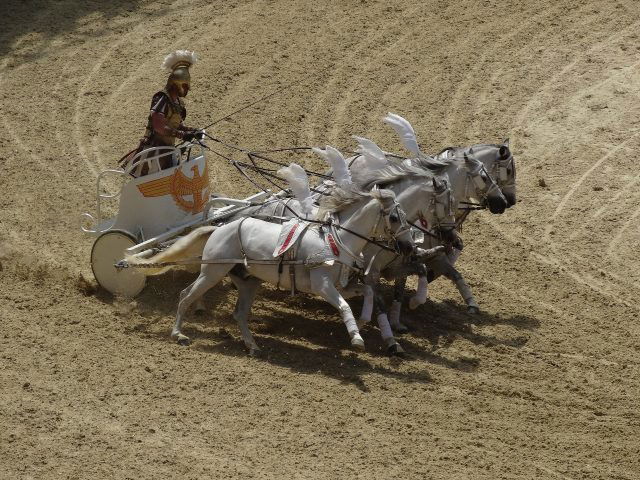 Loved by millions of fans around the world, horse racing is the perfect union between man and beast. Practiced worldwide, it is one of the most ancient of all sports and remains relatively unchanged since classic antiquity. Indeed, countless examples of racing events have been discovered by archaeologists, dating as far back as the ancient Babylonian and Egyptian civilisations.
As equestrian sports grew in popularity, mounted horse events and chariot racing became major industries in Greek and Roman cultures, often providing owners and stables with great prestige amongst the citizenry of each era. There are even tales of contests between legendary steeds featured in Norse mythology, indicating the importance of horses amongst Germanic peoples during the Middle Ages.
Thoroughbred horse racing rose to prominence in British society during the late 1600's, when avid sportsman King Charles II reigned, establishing the earliest races at Newmarket. This town still remains famed for equestrian events, while racing is also referred to as "The Sport of Kings" due to these origins. Indeed, the Jockey Club was formed in 1750 at Newmarket to control races and establish rules for the sport, some of which still apply today.
The Biggest Modern Day Horse Races
The modern world of horse racing has evolved into a multi-million-pound industry, directly employing millions of highly skilled people around the world. Thousands of keen racegoers flock to the biggest annual events, some of which preserve a rich history dating back hundreds of years. Although not the most famous, the oldest race in Britain is the Kiplingcotes Derby in Yorkshire, which celebrated its 500th annual running in 2019.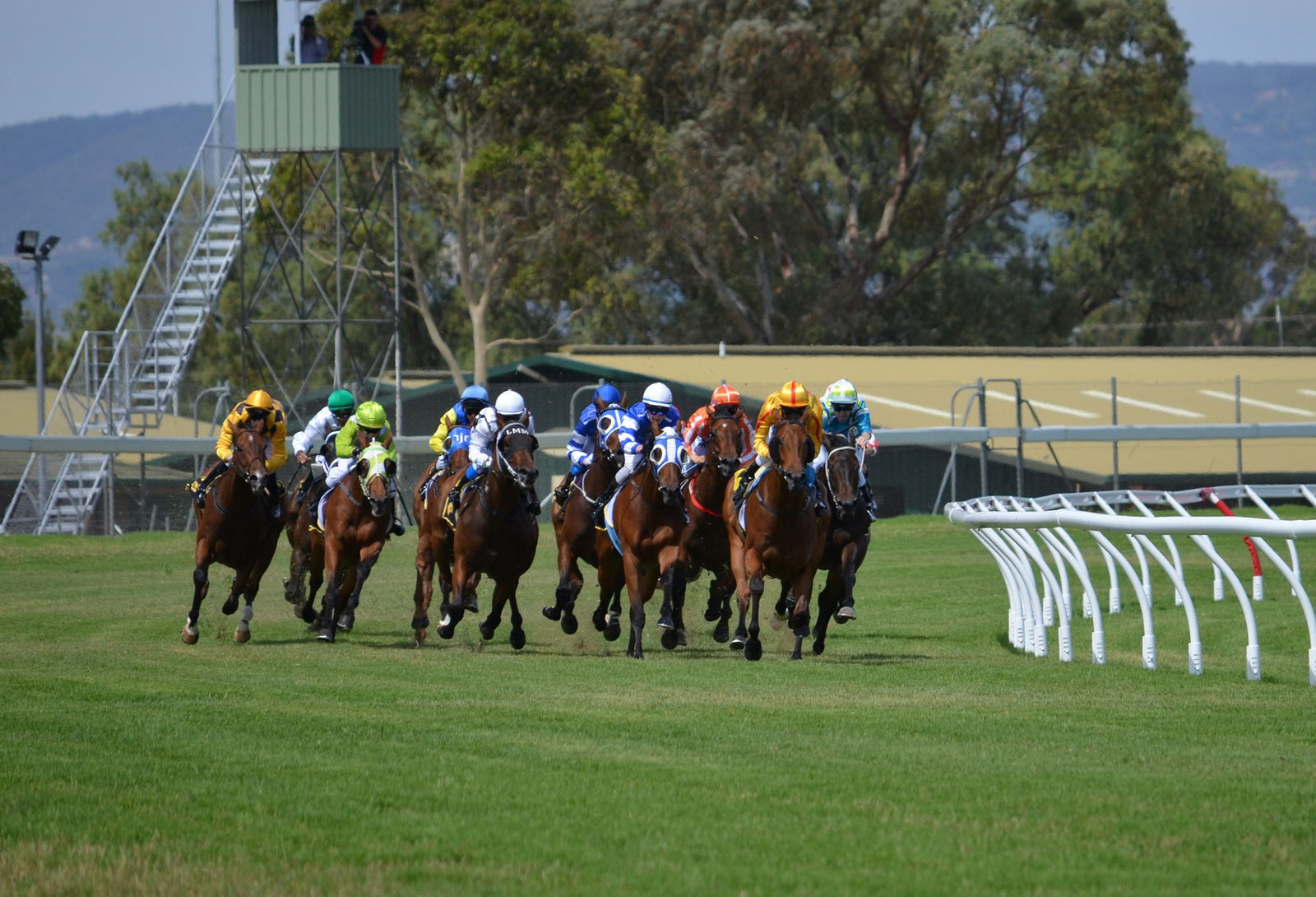 Although British events like the Grand National and the Cheltenham Gold Cup remain amongst the most famous, they no longer offer the biggest purses on the global stage. Since first being run at the Meydan Racecourse in 1996, the overall prize fund for the Dubai World Cup has risen to $12 million, with the winner getting the majority $7.2 million share.
In 2020 The Everest offered the biggest prize fund with $14 million up for grabs, hosted at the Royal Randwick Racecourse in Sydney, Australia. Not even the Melbourne Cup can compete with that in Australia, nor even the world-famous Kentucky Derby in the United States, yet they were all surpassed by the Saudi Cup in Riyad, which offered a whopping $20 million purse in 2021, making it the richest horse race of all time.
Getting More Enjoyment When Backing Horses
Whether you're a once-a-year punter or someone who bets on daily meetings, it always makes good sense to shop around for the best horse racing betting options. By visiting a reputable online bookmaker comparison site like SBO, you can find out more about the most reliable and trustworthy betting companies via honest reviews.
Along with getting information about which bookies are providing the best offers and promotions, just as important is knowing which site would best serve your own betting preferences. We all seek different ways of entertaining ourselves, therefore each of us will have varied preferences when it comes to betting markets, the kind of horse races we want to back, along with our favoured methods for deposits and withdrawals.
Safety and security are also vital considerations these days, whether betting from a desktop or mobile device. Always look for sites which rate highly in this regard, whilst making sure they are also fully licensed with recognised governing bodies who regulate the gambling industry. In Britain, this would be the UK Gambling Commission, who oversee all forms of sports gambling and online gaming that involves wagering.
Horse Racing Seasons & All-Weather Advances
National Hunt racing usually takes place during winter and spring months, typically from November to April, featuring obstacles along the course. Those with just fences are often referred to as "hurdle" races, while "steeplechase" or "chase" races can feature a combination of fences, water jumps and open ditches. The most prestigious annual National Hunt races are the Grand National and the Cheltenham Gold Cup.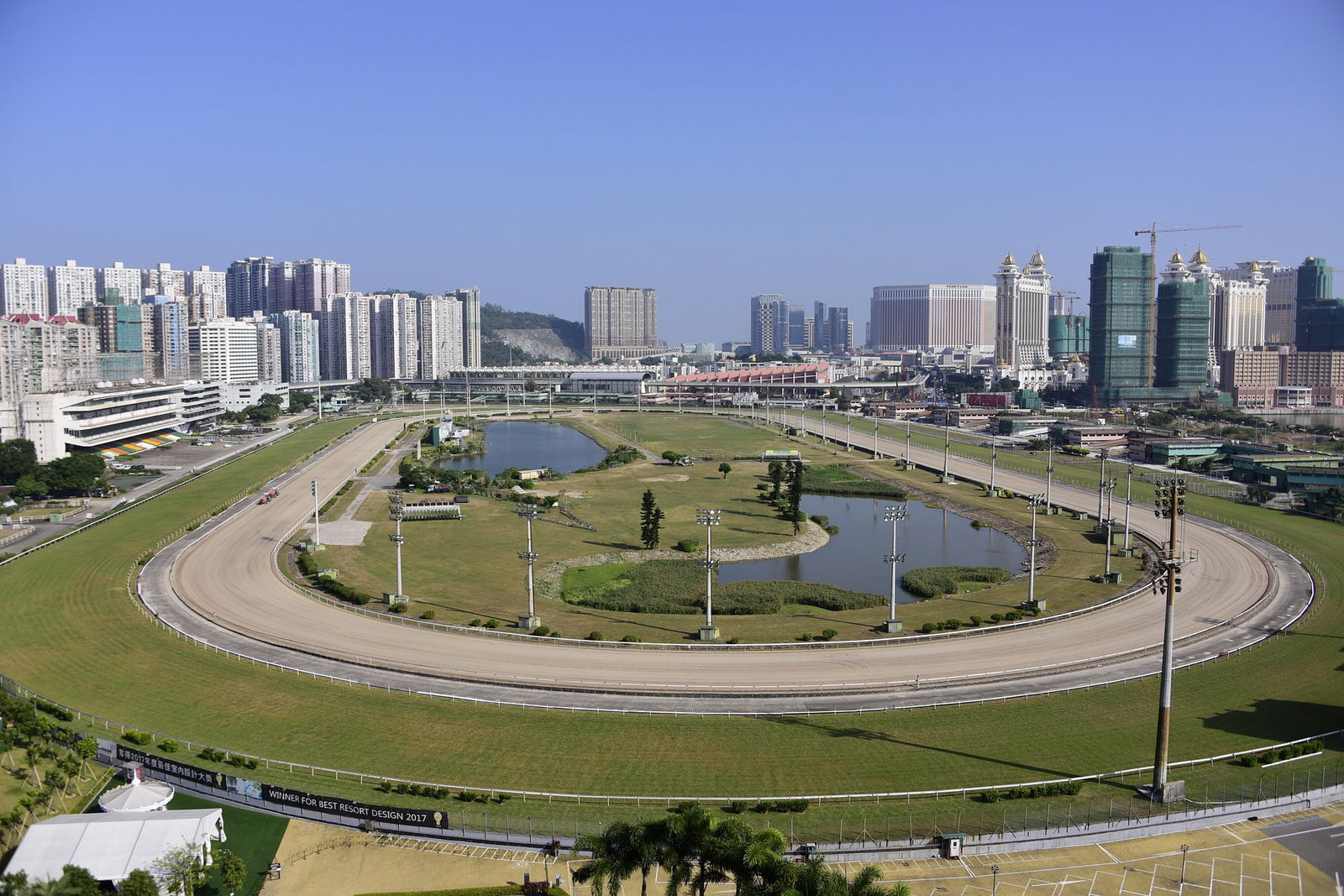 The flat racing season is mostly run from spring through to autumn, usually from late April with the 2000 and 100 Guineas Stakes at Newmarket, usually concluding with the Queen Elizabeth II Stakes and the Champion Stakes at Ascot. However, some courses in the United Kingdom are beginning to lay advanced synthetic tracks, which don't suffer freezing of the effects of heavy rainfall, which can often lead to costly event cancellations.
Synthetic surfaces often feature much better drainage, compared to what is currently possible with natural dirt or turf surfaces. This bodes well for the future of horse racing, both in terms of continual and uninterrupted event scheduling, along with improved safety for horses and riders. Indeed, the future of horse racing is already being established at courses around the world, as technology comes to the most ancient of sports. Even the kings of old would be impressed.