The summer transfer window has passed, at least until January offers that second chance.
The incomings and outgoings have shaped up some of the sides, while the rest have been hit with utmost misery.
Not only Premier League sides, but Serie A and French sides have spent lot in the summer transfer window. Some, though, have decided to stay quiet.
We bring you the 5 winners of summer transfer window 2019.
1. Paris Saint-Germain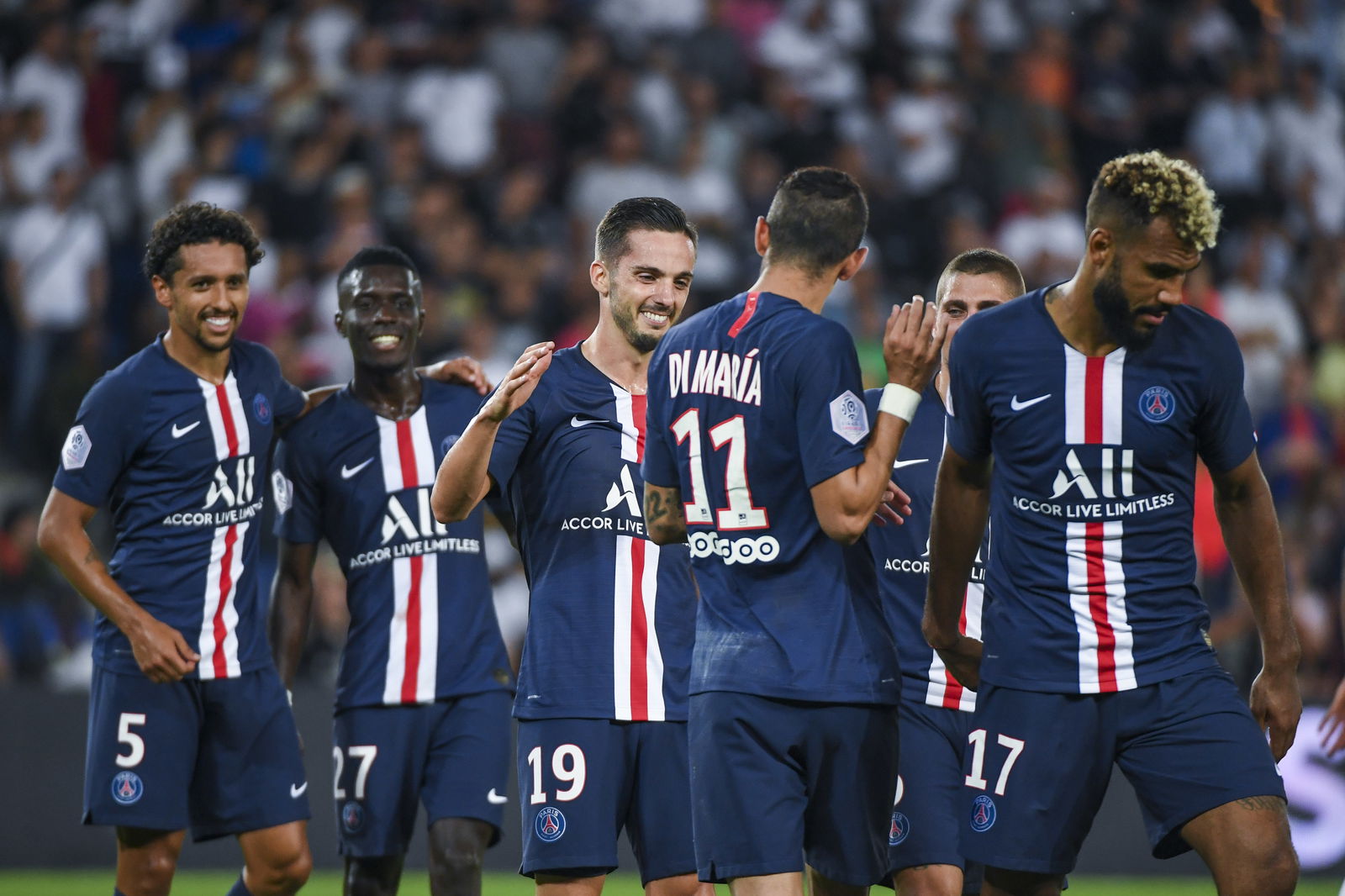 Even though people shockingly consider Paris Saint-Germain a loser int his summer's transfer window, We would not agree. It is needless to say that they have stopped Barcelona and Real Madrid getting their claws on Neymar and added further firepower in Inter Milan troubled striker Icardi, so what is not to like about the Ligue 1 champions' window?
Midfielder Idrissa Gueye is at least a good signing while Pablo Sarabia and Keylor Navas have the solid profile PSG should be pursuing. Icardi, as controversial as a person can be, has still an enormous effect as a player. They have also managed to finance from the sales of some youth products, such as Moussa Diaby, Christopher Nkunku, Stanley Nsoki, Tim Weah and Arthur Zagre.
SEE ALSO: