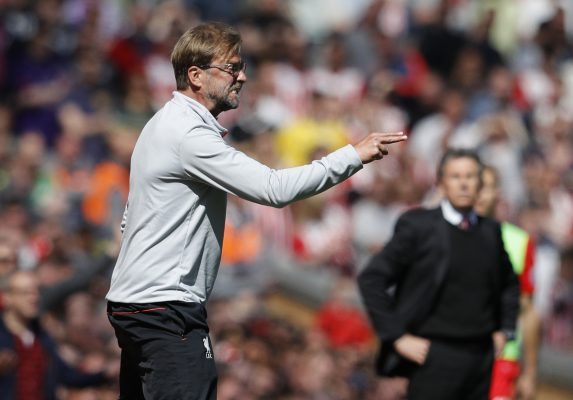 5 things we learned from Liverpool 0-0 Southampton!
Here you can read 5 things we learned from Liverpool vs Southampton 0-0. Liverpool's Champions League hopes took a huge knock today as they drew 0-0 at home to Southampton. It was a snooze-fest at Anfield as Reds dropped more points at home.
A missed penalty for Reds captain James Milner was the big chance of the match, as Southampton showed very little ambition to win the game.
Despite having Champions League qualification in their own hands before the match, Liverpool also showed a true desire to get a goal and take 3 points. The first half provided very few chances for the home team, and there was little improvement for the second.
Liverpool 0-0 Southampton: 5 things we learned
Here are 5 things we learned from a game that proved to be one of the dullest of the season.
1) Reds missing Mané's width and pace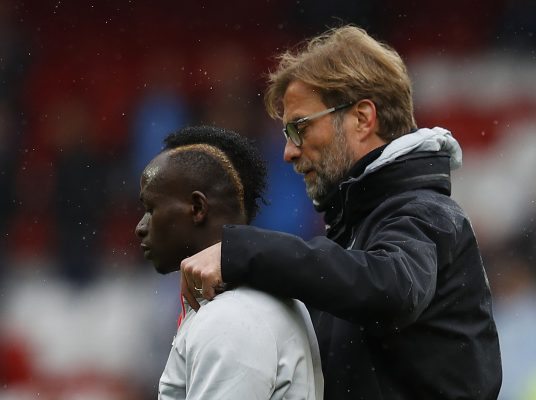 One of the clear issues for Liverpool, and the way they play, is that they are too narrow. Their starting front three of Coutinho, Origi and Firmino do not get themselves out wide to cause their opponents problems. It's a problem that Jurgen Klopp must've seen coming after Sadio Mané was ruled out for the rest of the season with an ankle injury. But that system suited Southampton today, they defended comfortably for pretty much the whole duration of the match. Not even Liverpool's main creative men such as Phlippe Coutinho could provide a spark to unlock the defence, and that's just not good enough for a team chasing a top 4 finish.
2) Southampton happy with the point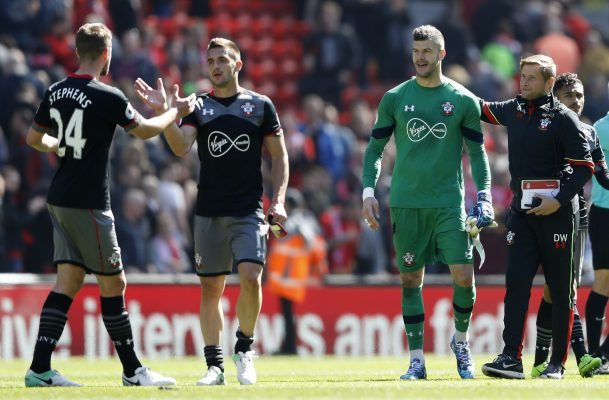 The Saints have very little to play for today, that much was clear. Claude Puel's side were happy to park the bus, stick 10 men behind the ball and play for a point. And it worked. You can't blame them, no team want to lose any football match. It was always going to be Liverpool who needed to bring the game to them today, and the home side did not do that sufficiently.