7. Dalian Shide (China)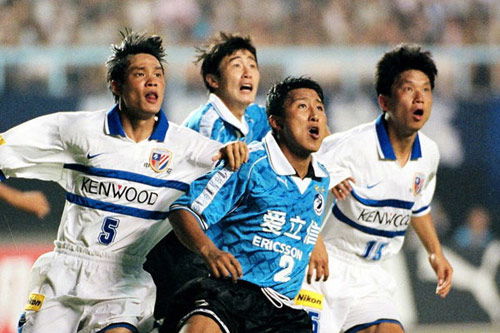 In 2013, the Chinese outfit were bought and swallowed up, despite winning the top flight four times and dominating the league, while also having a billionaire owner who knew nothing about football. Not exactly useful at all.
6. Wimbledon (England)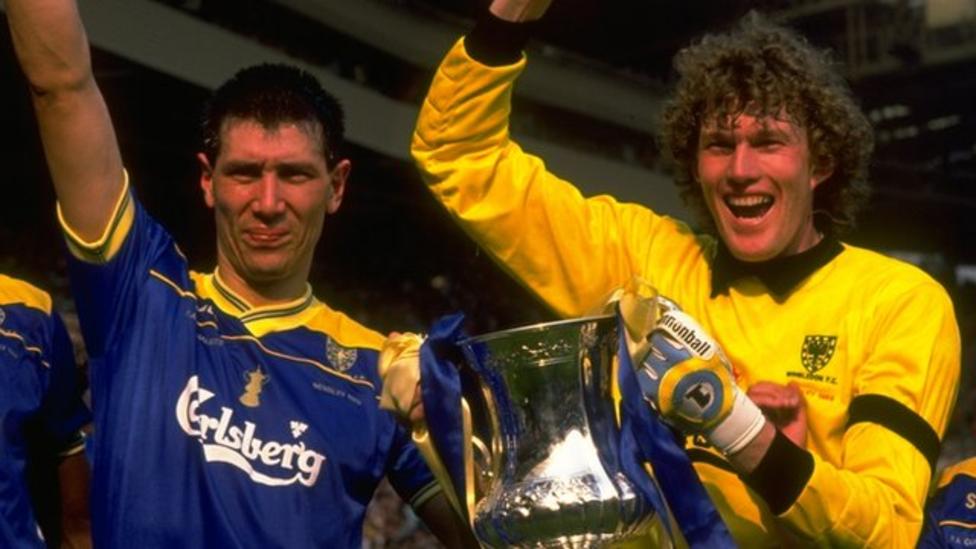 Won the 1988 FA Cup as a Division 1 club. They were in the Premier League from its inception and stayed in it until the millennium. After relegation in 2000, the board decided to take the club to Milton Keynes in 2002. Supporters started their own club AFC Wimbledon and climbed their way up to the Football League.