4. Gerard Pique – 51 goals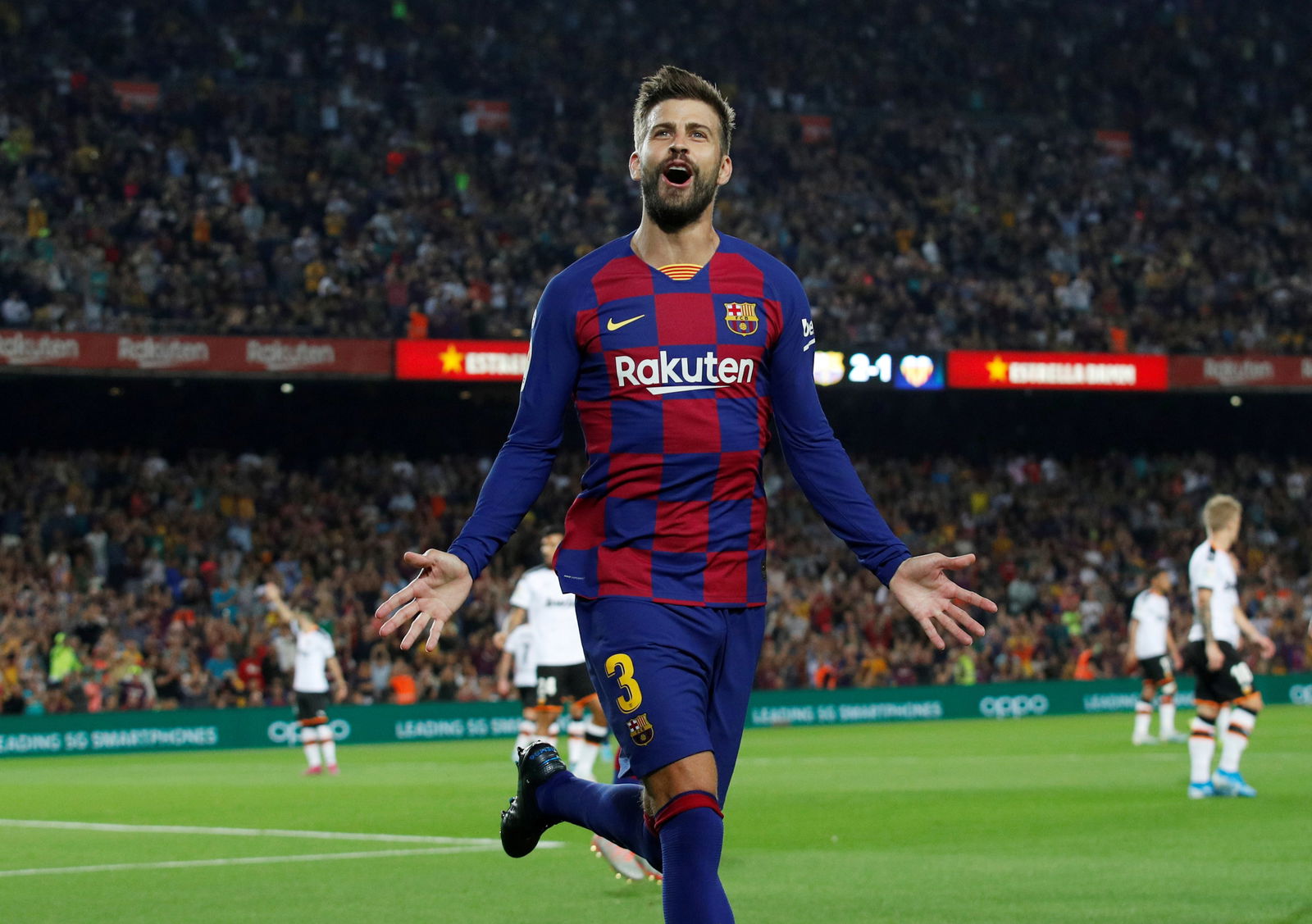 The Spanish defender footballer who plays as a centre-back for Barcelona is the second highest goalscorer on the list. Piqué is considered to be one of the best defenders in the world.
Piqué's first goal for Barcelona came in the club's 2–5 Champions League group stage win at Sporting CP on 26 November 2008. His first domestic goal for the club followed two months later, on 29 January 2009, in a Copa del Rey match against local rivals Espanyol.