2. Edwin Van Der Sar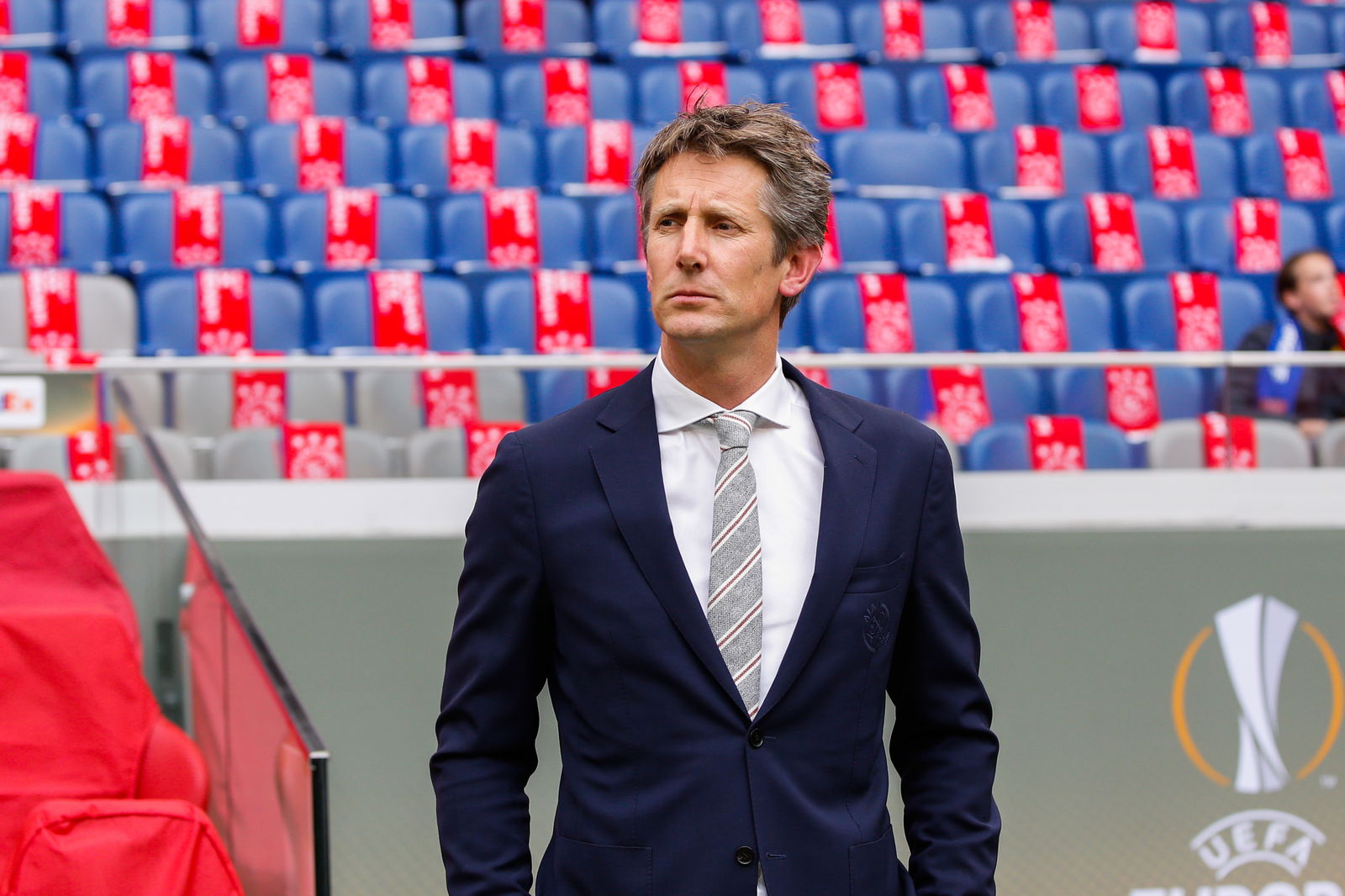 Another former Man United man with a great brain – no wonder they're so successful. When the Red Devils Dutch keeper retired he studied for a masters degree in sports and brand management at the Johan Cruyff Institute.
After becoming a marketing director at the Dutch giants, he's now their CEO and has been linked with a move to Manchester United to become their director.
1. Socrates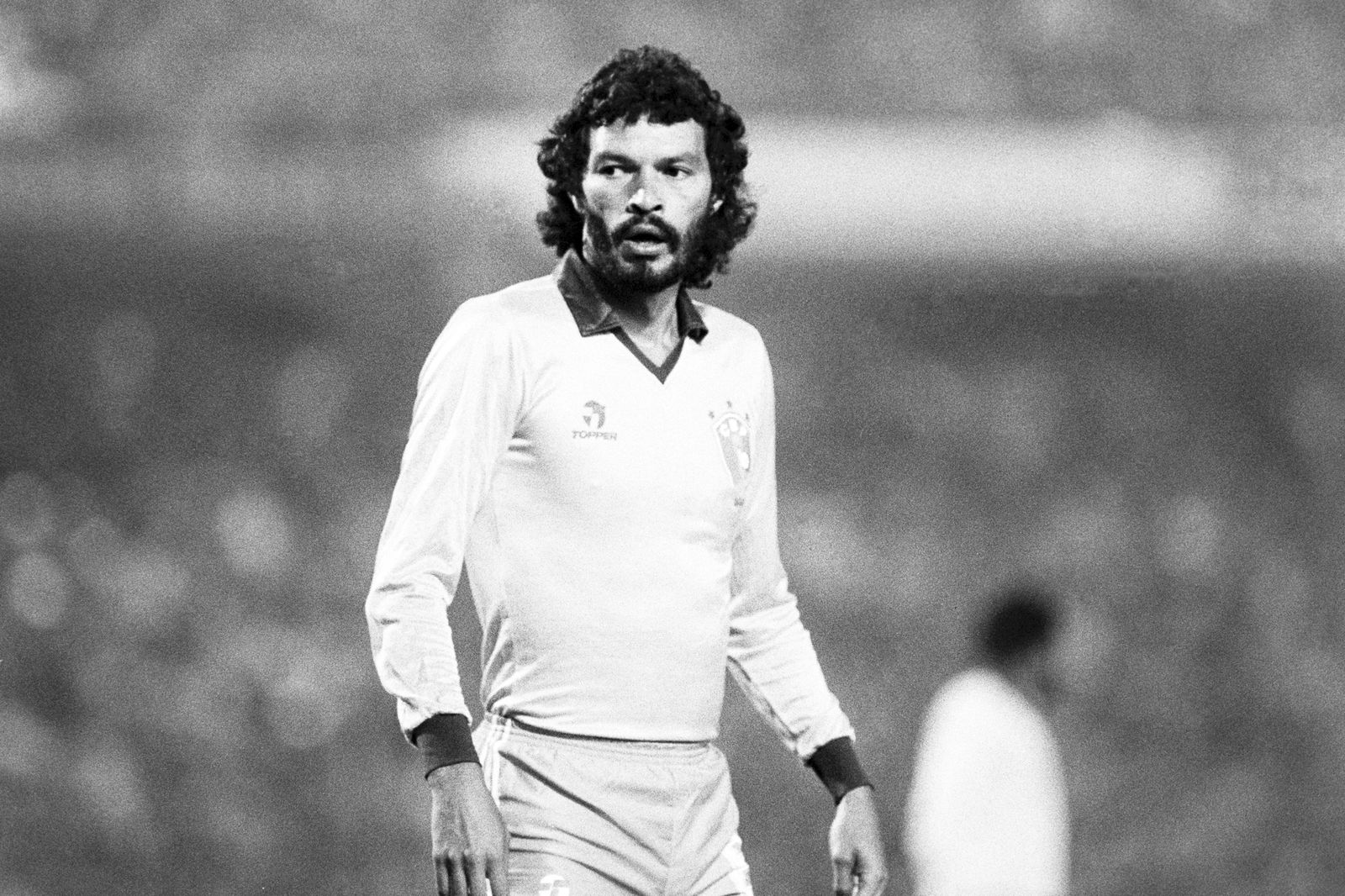 Recognised for his headband and beard on the football pitch, the late Socrates was one of Brazil's favourite sons. He held a bachelors degree in medicine from the Faculdade de Medicina de Ribeirão Preto while he was still playing.
Socrates also wrote columns for Brazilian newspapers on everything from sport to politics to economics.
SEE ALSO: