Most Intelligent football Players and Managers – Top 10
Most intelligent football players and managers? Who's the brightest of them all? In football, most would argue that you don't have to be very academically smart.
This is true in most areas, you don't need a degree in physics or math to kick a football around, yes, you must be smart in other ways (even though many players aren't, but the trend tends to be that, if you're talented, you're talented. So here are the Top Ten Most Intelligent football players and managers.
Some players today are in fact very intelligent. You never get to see it because of their job, and they never have to use it because they earn millions of pounds every year doing what they're doing, but these are 10 of the most intelligent footballers around.
Top 10 most intelligent football players and managers 2019/20
10. Fikayo Tomori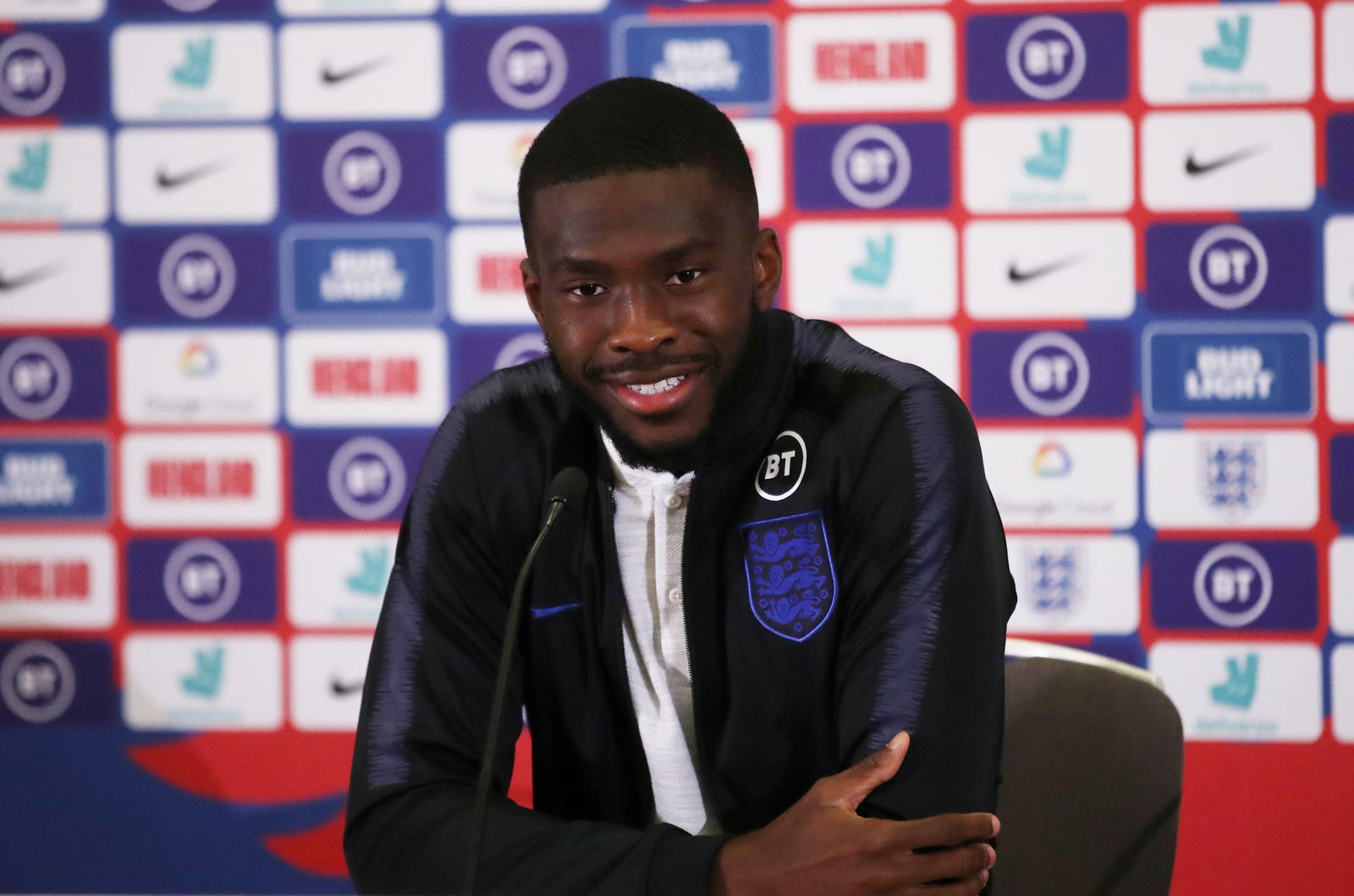 Take Chelsea star Fikayo Tomori, for example, who recently talked about studying for a business management diploma, while on England duty.
"Football won't go on forever," he wisely said in a recent press conference. "When I retire or, God forbid, I get an injury, then I have something I'm working towards that can stand me in good stead for the future."
And he's not the only one who has thought about a life after football.
9. Juan Mata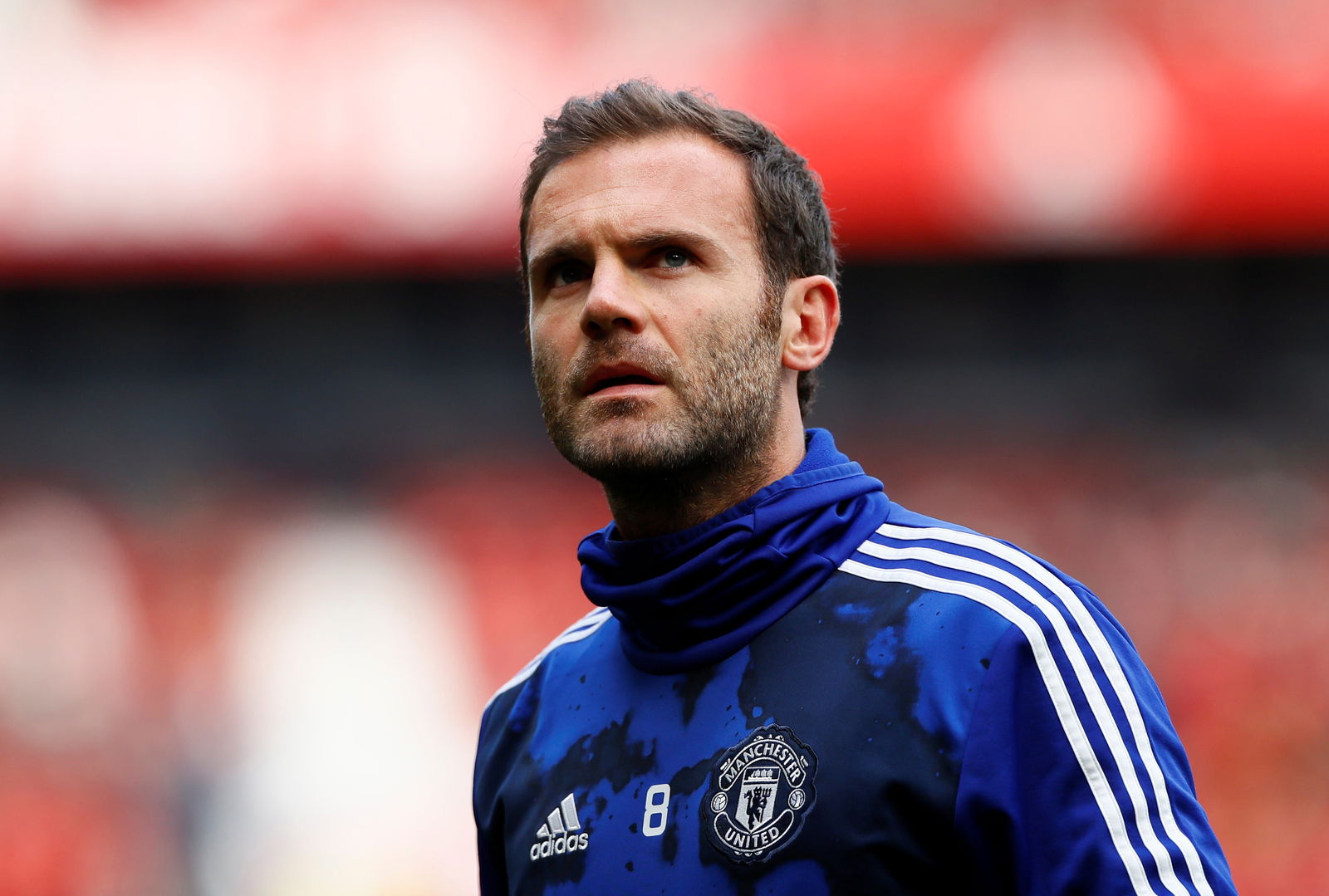 Not only is he an all-round nice guy doing tons for charity, he's also super smart. The Man United wide man studied journalism at Universidad Politecnica e Madrid.
And during his time at Old Trafford, dancing down the wing, he's managed to complete a sports science and finance degree too. Not many in the game can lay claim to two degrees.
8. Andrey Arshavin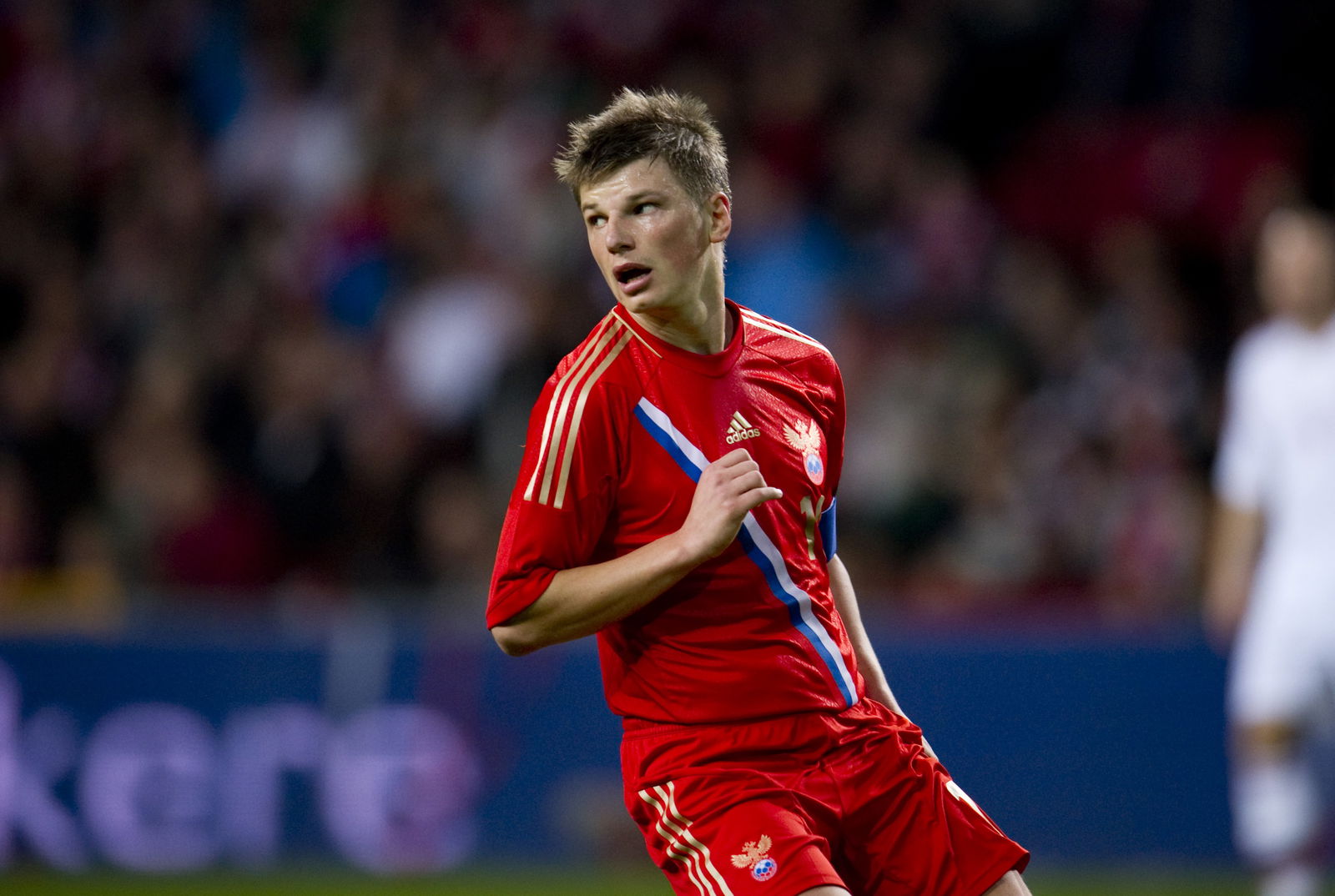 If it wasn't football, it would've been fashion for Arshavin.
The mercurial Russian former playmaker graduated from the St. Petersburg State University of Technology and Design. He studied clothing technology, and has put that talent to use by launching his own clothing range in Russia.
SEE ALSO:
7. Steve Palmer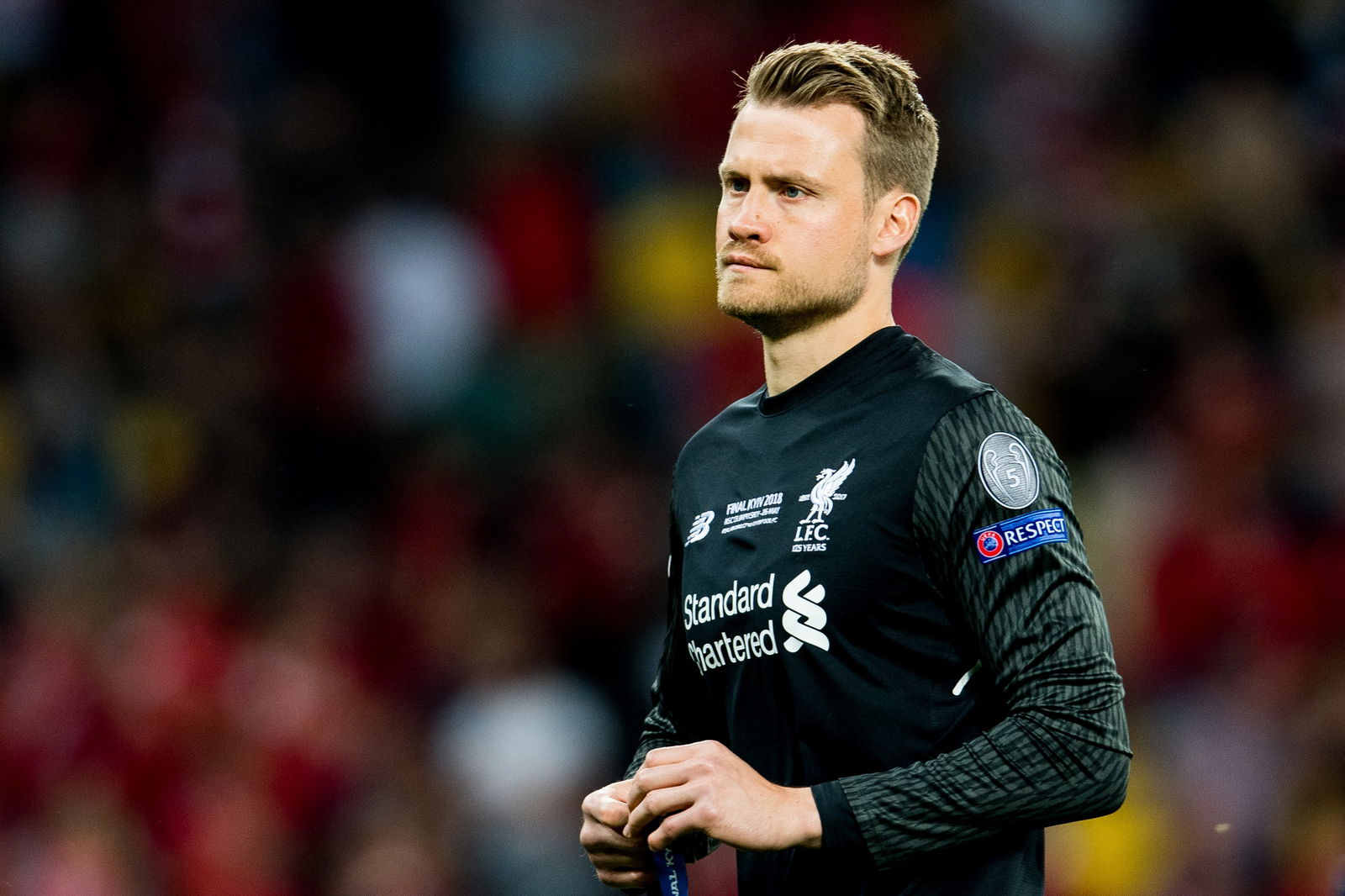 He's not just a talented keeper, you know.
The Belgium shot-stopper has a coffee shop in his native country, so he'll always have that to fall back on when his career ends. But should he want to, Mignolet could lean on his degree in law and political sciences for a career change.
SEE ALSO:
6. Frank Lampard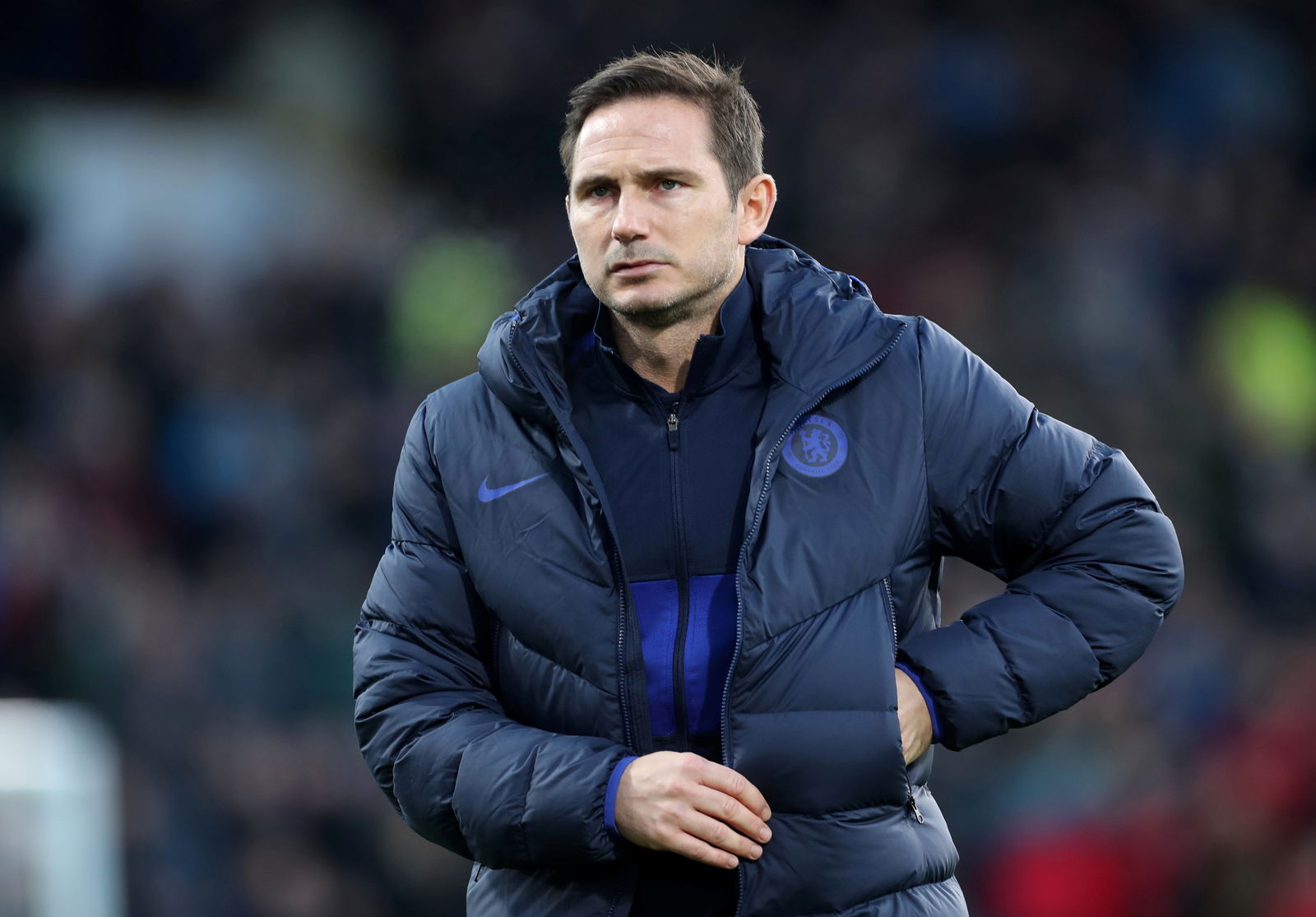 Super Frank excelled at Derby, and is doing an incredible job with Chelsea and their youngsters. But that should be child's play for the Blues' all-time leading goalscorer.
After all, the Chelsea legend reportedly scored over 150 in an IQ test with Mensa. That result meant that Lamps is among the most intelligent 0.1 percent of the world's population.
SEE ALSO:
5. Giorgio Chiellini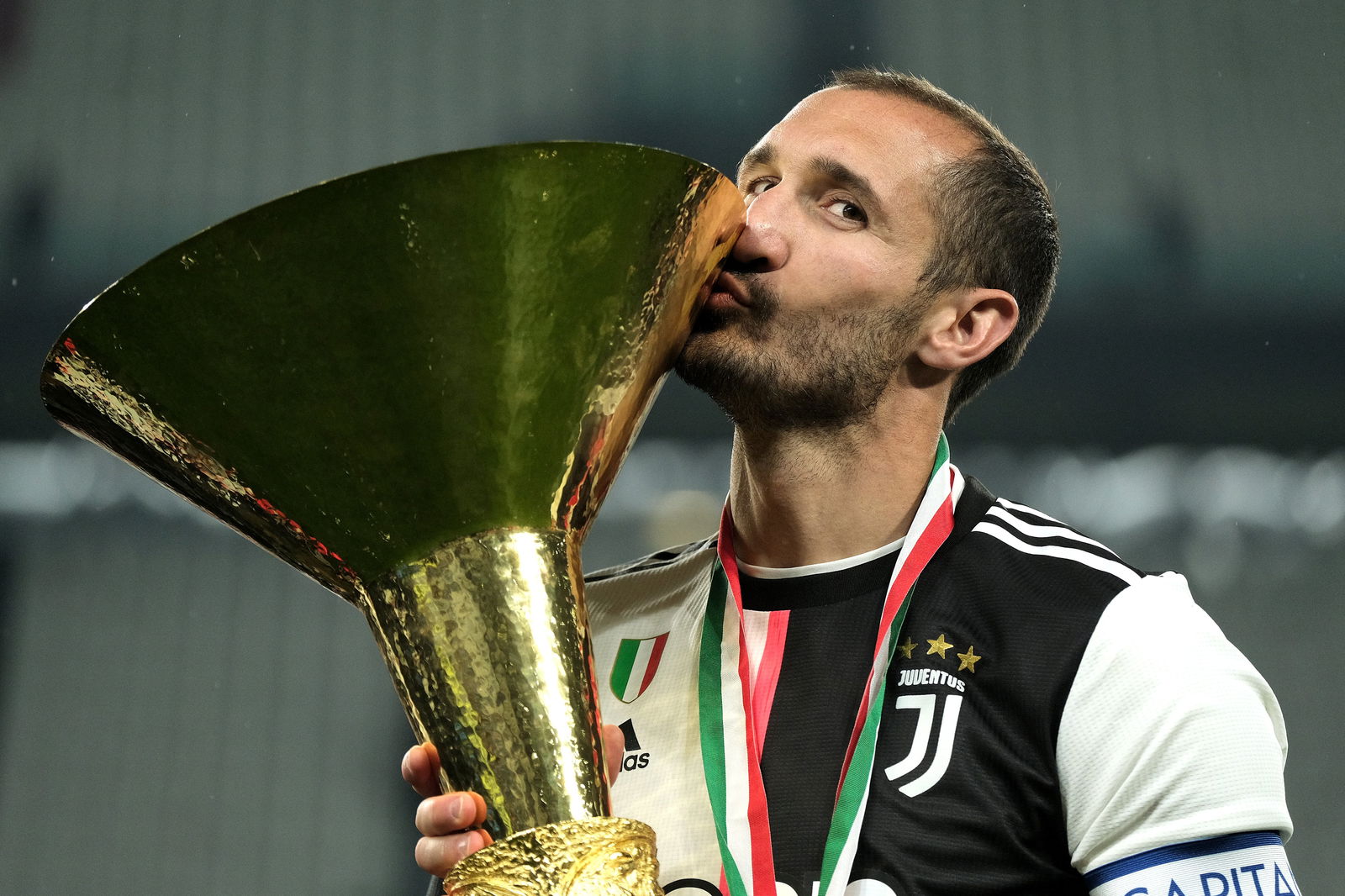 The tough-tackling Juventus centre half isn't as much of a brute as you'd think. Chiellini was a whizz at high-school, passing all his exams with ease.
He later went to the prestigious University of Turin where he graduated with a business economics degree, just like Tomori is studying for. Must be something about uncompromising defenders.
SEE ALSO:
4. Andres Iniesta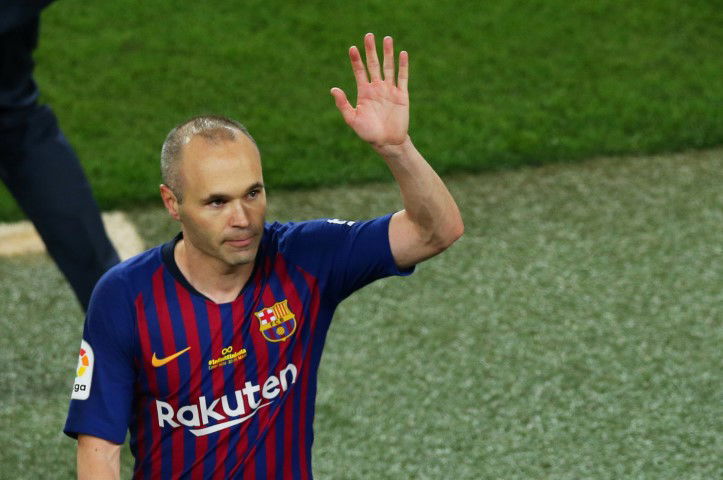 Bet you didn't think the Barcelona legend would have a full-fledged rocket science degree, did you? Well, he doesn't, but Iniesta does have a very impressive Biology degree. He's intelligent not only on-field but also off the pitch – clearly! Wait wait, and that's not it. In addition to his biology degree, he also has a degree in sports science! Now we know where he gets that intelligence on the pitch.
3. Romelu Lukaku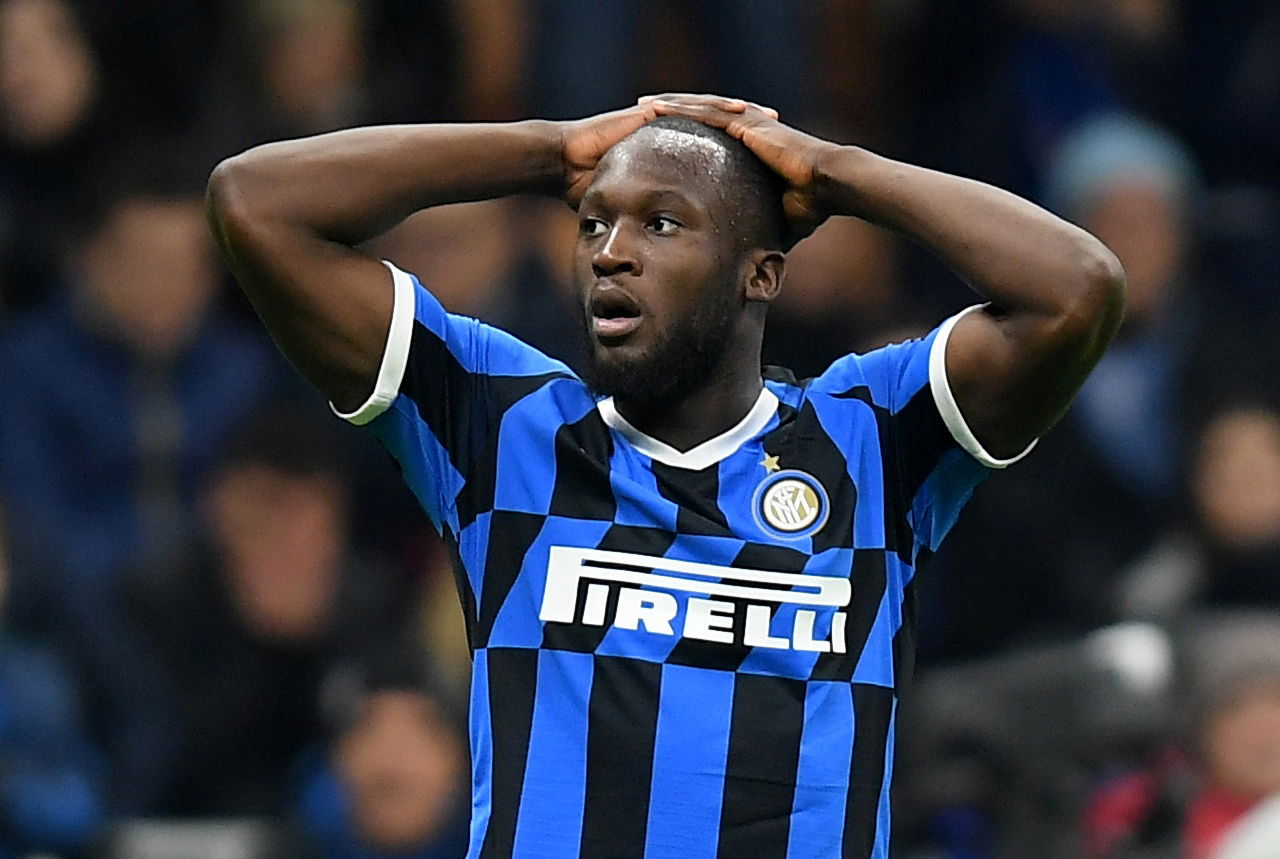 Inter Milan's loanee heavyweight striker isn't just your average footballer. The skilled forward is also a natural linguist, speaking as many as five languages including English, Spanish, Dutch, French and Portuguese.
Lukaku is also said to understand German and Swahili, as well as hold a degree in tourism and public relations.