7. Alvaro Morata (Real Madrid)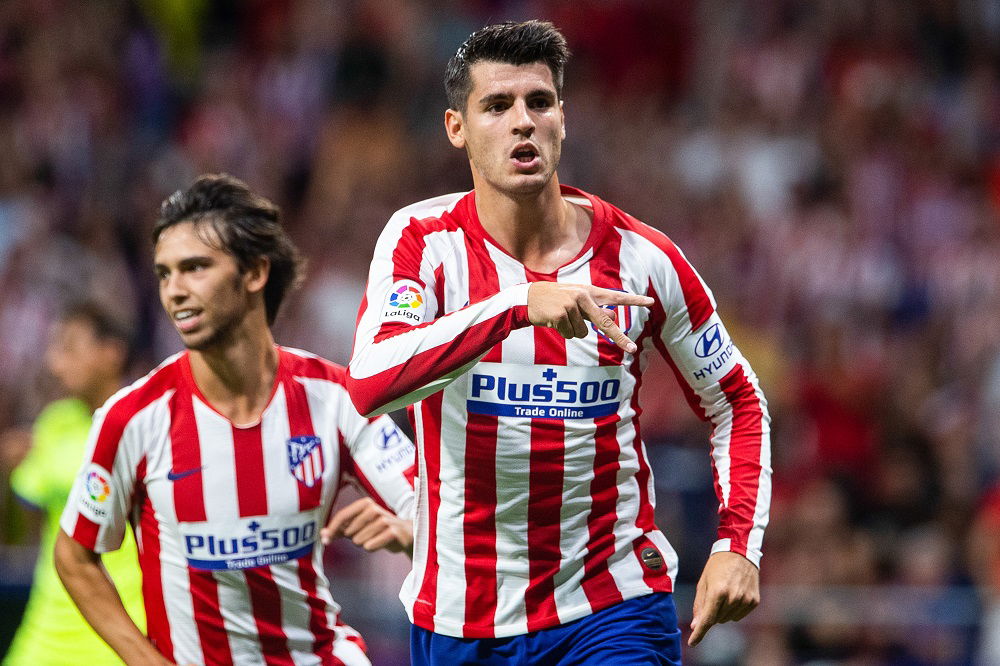 Florentino Perez loves a buyback clause, and the Real Madrid chief wisely insisted on one when Morata moved to Juventus in 2014. Although the talented young forward was unable to unseat Karim Benzema in Madrid's XI the first time around, he showed his quality by scoring in a number of big matches in Italy – including against Madrid in the Champions League semi-finals.
Perez activated the buyback clause in June 2016, Morata netted 20 goals in all competitions and Chelsea duly paid £60m for his services. Good call, Florentino. The Spanish international now plays for Real's arch city rivals, Atletico Madrid.
6. Paul Pogba (Manchester United)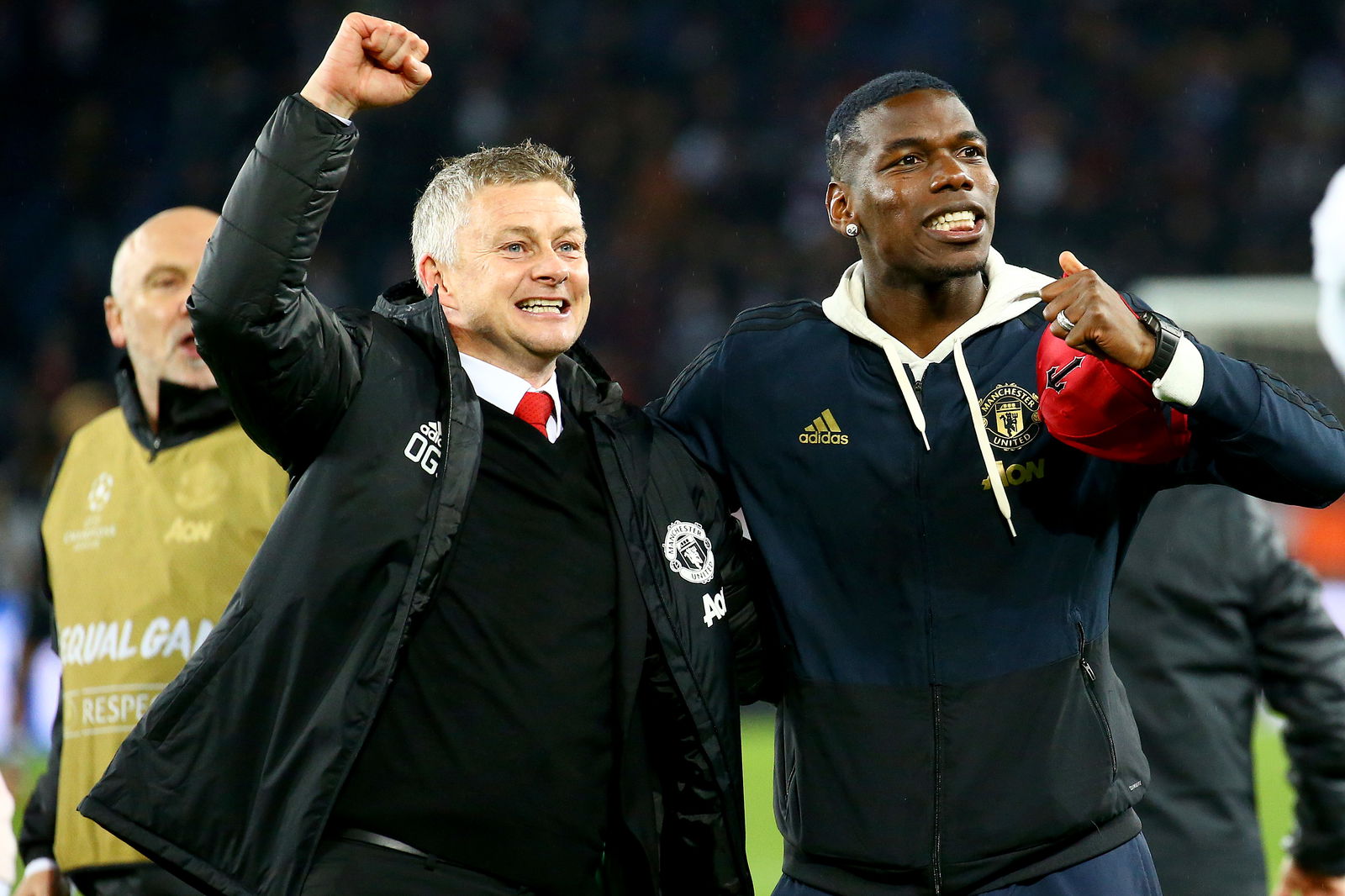 August 2016 wasn't the first time Pogba signed a contract with Manchester United, of course: the Frenchman initially joined the Red Devils in 2009, but his desire for first team-football led to his departure three years later.
The midfielder ended up at Juventus after Inter Milan and Roma turned down the chance to sign him, and spent four years in Turin before United spent an eye-watering £89.3m to bring him back to the north-west ahead of the 2016/17 campaign.
5. Marco Reus (Borussia Dortmund)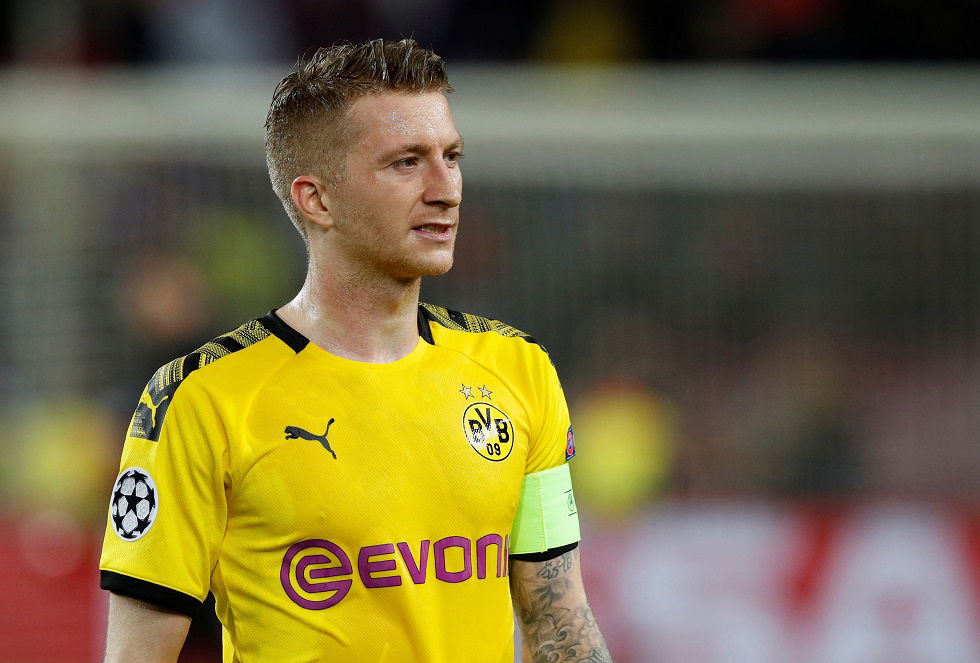 Coming up from the ranks of Borussia Dortmund's youth academy, Marco Reus was once released by the German club after being considered too skinny in 2006 and was sold to Borussia Monchengladbach. The club told him that he was too thin to play at the highest level, needless to say the German international proved the club wrong.
Dortmund realized their mistake soon and rectified it by signing him again for €17m in 2011.