Players who were rejected as youngsters – Top 10
It's tough to get into football professionally so we prepared a Top 10 footballers who were rejected as youngsters list. It turned out alright for them in the end though, so here we will look at the Top 10 Players who were rejected as youngsters.
There can be countless rejections before you make it big, and some of the world's biggest stars today have been on the end of bad news like that. Clubs now will be regretting the talent they've thrown away, as the players they've let go are now putting in fantastic performances for rival teams!
Here are 10 famous footballers who were REJECTED as youngsters early in their careers!
Top 10 Football players who were rejected as youngsters
10. Marcus Rashford (Manchester City)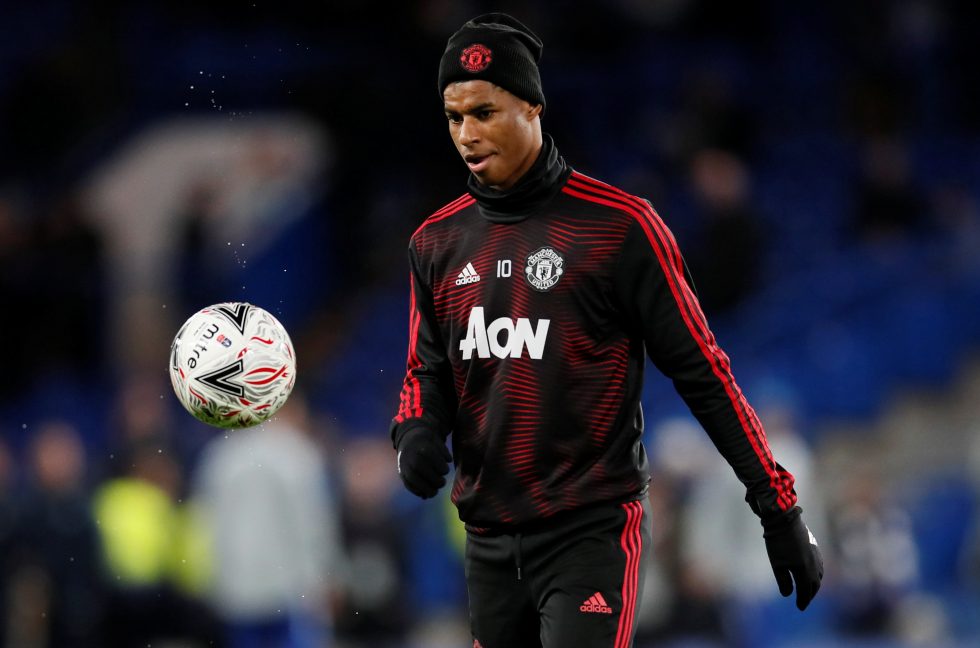 At the age of nine, Fletcher Moss Rangers' Rashford was on Manchester City's radar. The club was walking distance from his family home, but he was deemed to small and Man United capitalised to beat their rivals to the striker's signature.
"They didn't fancy him because he was a bit on the small side and didn't pick him up," Fletcher Moss Rangers' club secretary Ron Jamieson said.
9. Harry Kane (Arsenal)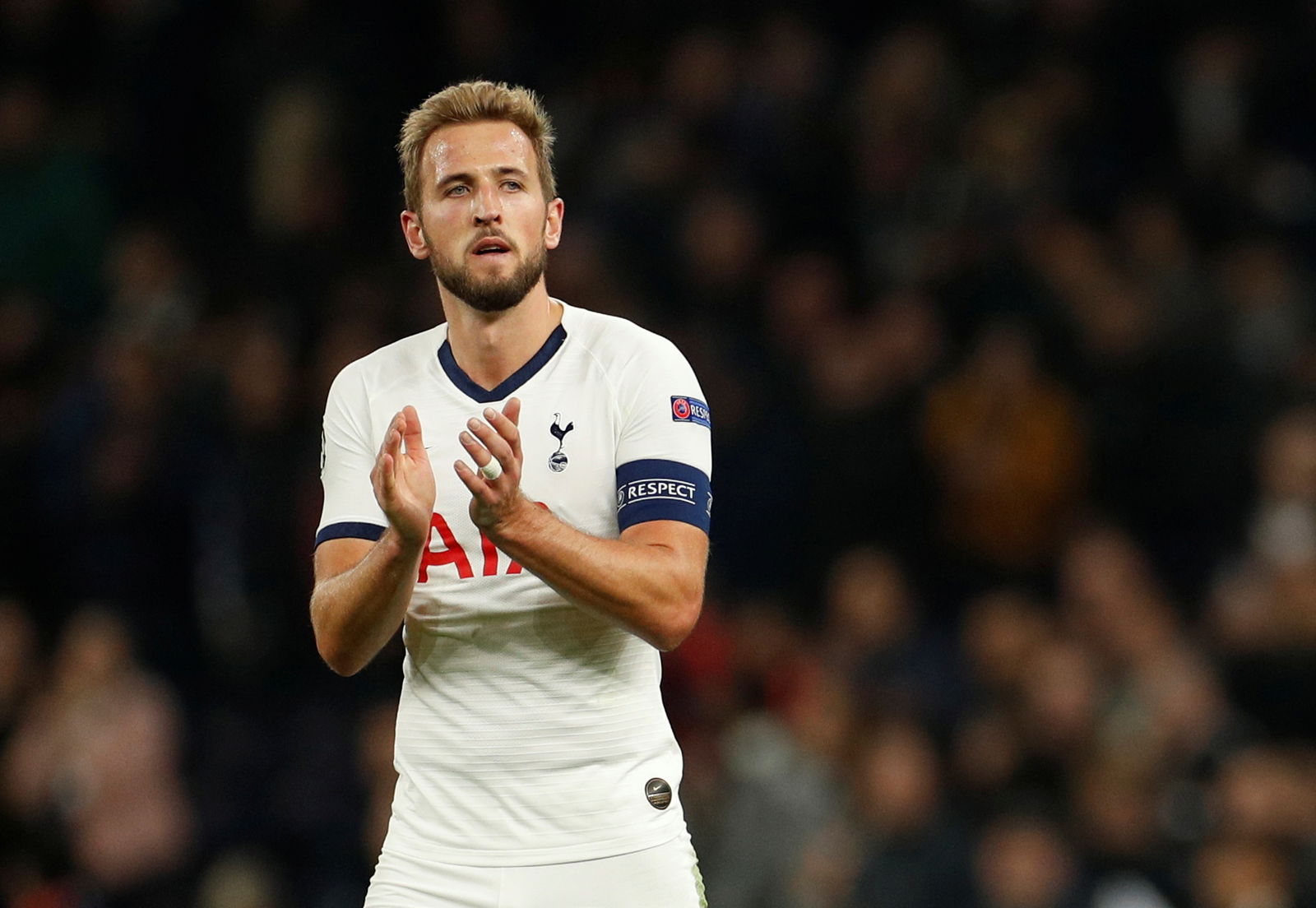 Harry Kane is arguably another flub of Arsenal. Kane was a member of the Gunners' academies but, per reports, the administration decided to release the player at the age of 8 because he was 'a bit chubby'.
He ultimately joined Tottenham a few years later and rose to become one of the best strikers to play in the Premier League. He is now fifth in the list of the club's top goalscorers with 146 goals. In the 2015/16 season, he became the first English player to win the Premier League Golden Boot in 16 years.
8. Ruud Gullit (Arsenal)
When he was 19, Gullit had a trial at Arsenal but was turned down because manager Terry Neill couldn't justify the £300,000 price tag. "Every manager has a skeleton in his cupboard and Gullit is certainly mine," Neill, who managed the club between 1976 and 1983, said.