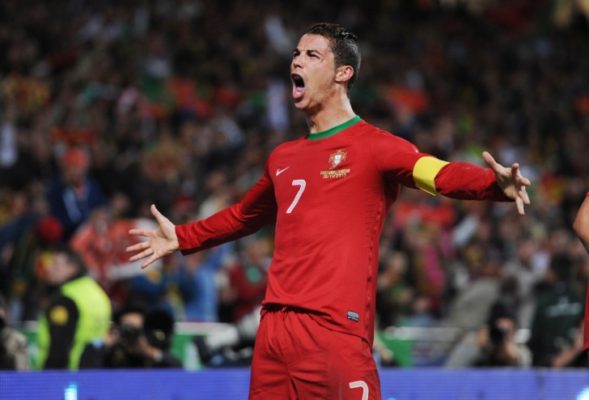 Top 10 One Man teams in Football History
Which one of the teams or clubs have players they mostly depend on? Has it ever hit you that many teams around the world have only one star player in their squad. Though most players, managers and fans will deny that their teams are not one man teams the fact is that such teams exist and we have just compiled that list for you. All you need to do is browse through the list and learn about these teams and their player. So here we look at the Top 10 One Man Teams in Football History.
10 Greatest One-Club Men in World Football History
The teams on this list are leaches , they rely on one man and without that man they do not seem to perform to their full extent. So what teams and players do you have in mind? Is it FC Barcelona with Lionel Messi , FC Bayern Munich with Arjen Robben or Cristiano Ronaldo with the Portuguese national team? Well we have prepared this list on the Top 10 One Man Teams in Football History and you reading this is the only way you are going to which players and teams are on the list.
Top Ten One Man Teams in Football History
Previously we published an article on the Top 10 Football Teams in Crisis and Top 10 Most Expensive Teenagers in Football History . If you have not yet seen these articles worry not as you can do so after reading this by clicking the links. Here are the Top 10 One Man Teams in Football History:
10. Matt Le Tissier (Southampton)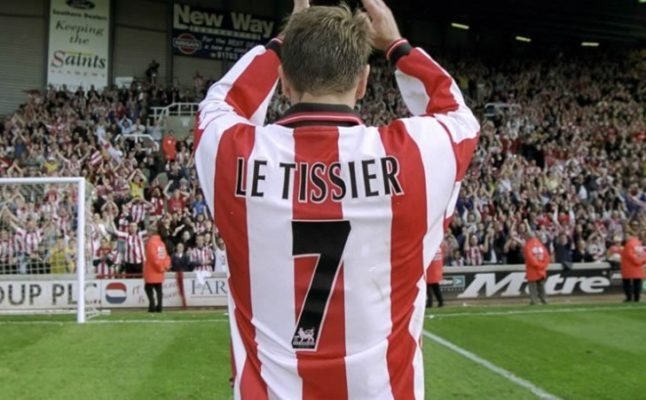 Matt Le Tissier who is the former Southampton professional footballer starts off the list at number ten. Matt Le Tissier was an attacking midfielder for the Saints and scored a total of 100 goals from midfield for Southampton. Matt Le Tissier was a one man team for Southampton as he managed to help them establish their name in English football. Scoring 100 goals in the English leagues is not easy and for a midfielder its very astonishing, if you think it's easy look at Falcao's goal tally in the Premier League.