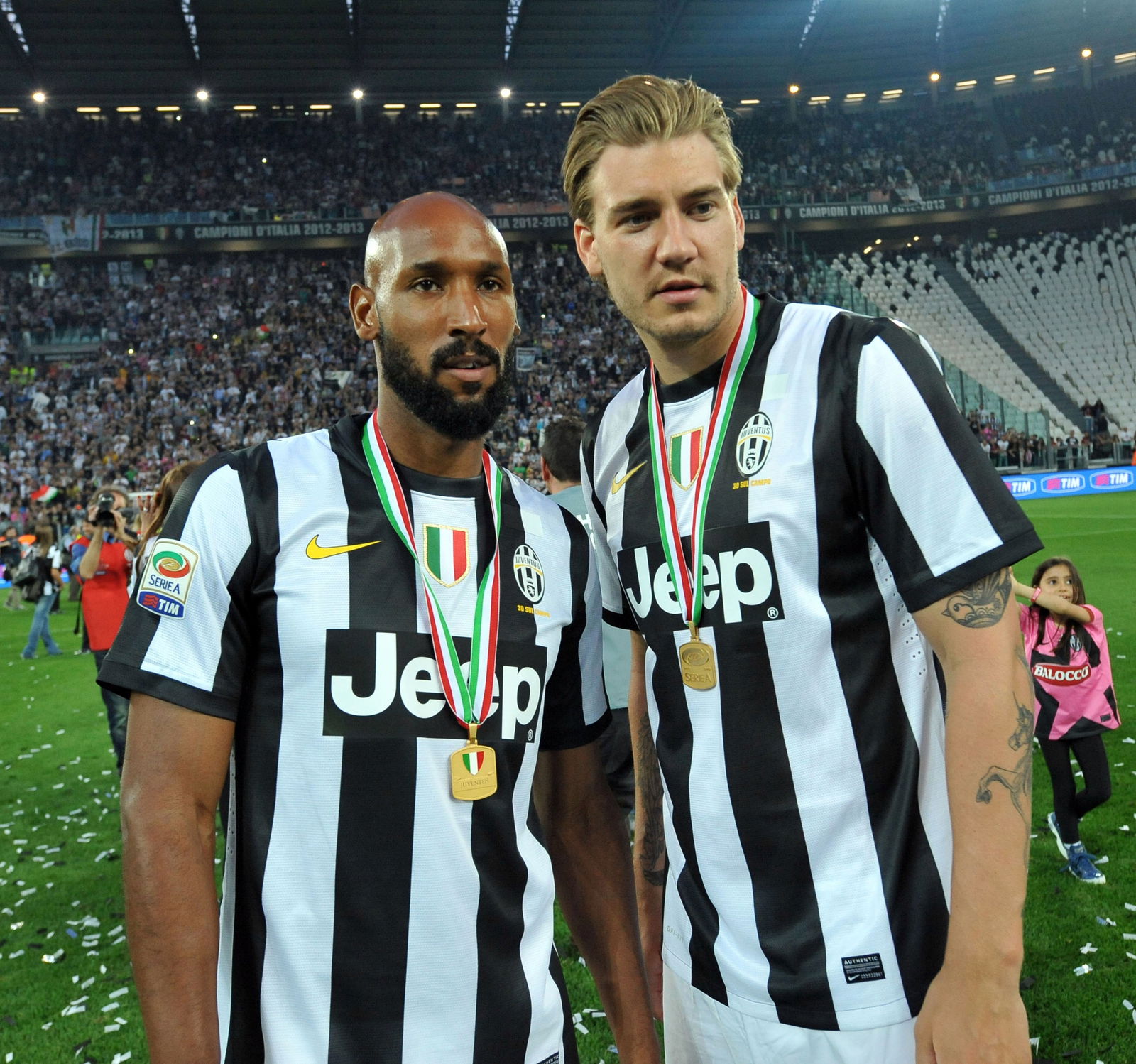 The transfer market always brings excitement, but it doesn't guarantee success.
Unlike England and Spain where top clubs do not hesitate to spend loads of cash on star players, the Italians are a bit more cautious.
Although, they are also prepared to delve deep into their pockets usually when pressurized into making a big name signing by their own fans. These big money moves often bear fruit and help Serie A sides improve their positions but, as this list will show, they sometimes have just the opposite effect and can prove to be a real waste of money.
In our newest list named Top 10 Serie A flop signings, we look back at the summer transfer window and take note some of the worst business to have been done.
10. Fernando Tores (Chelsea to Milan)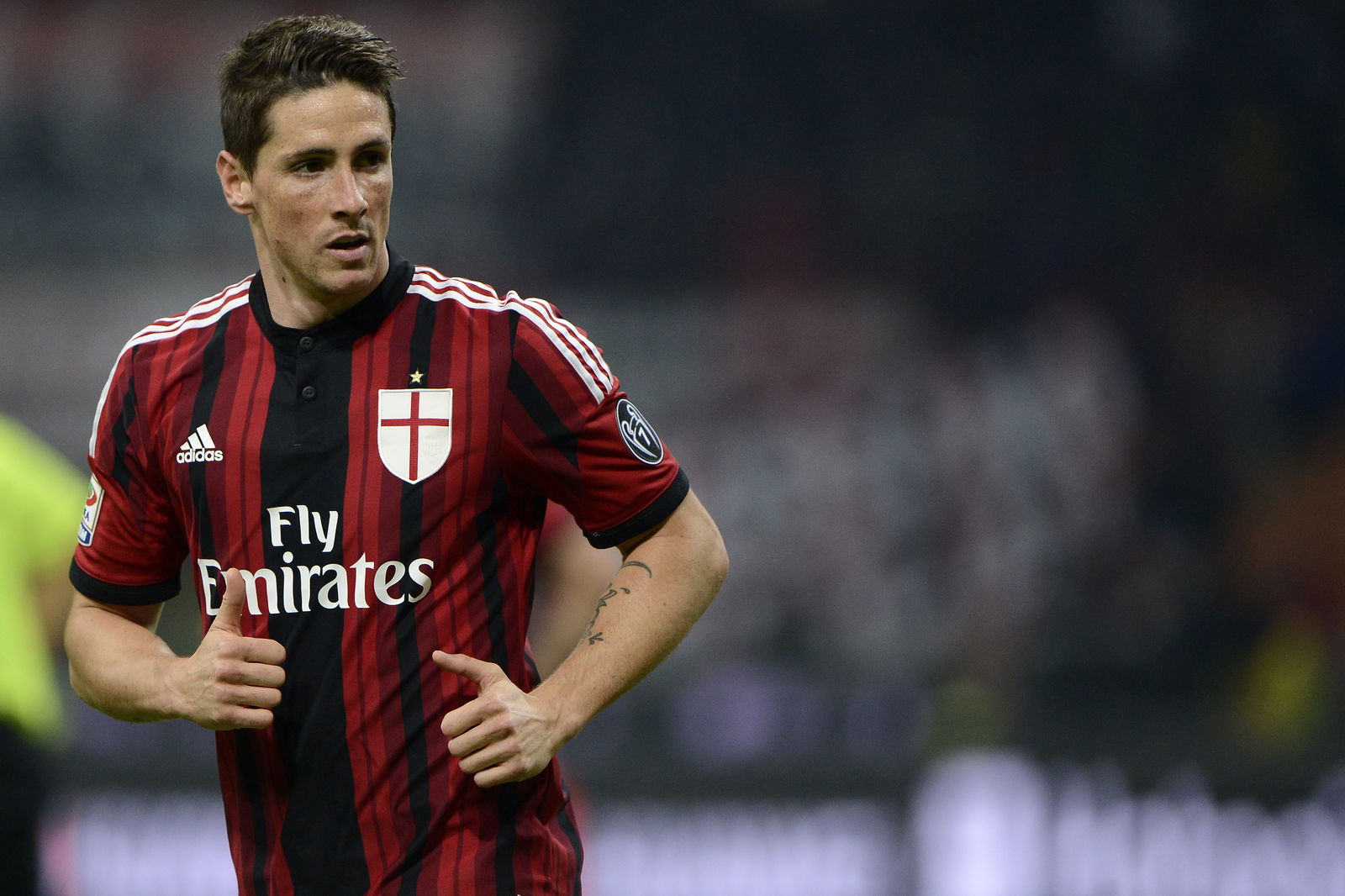 The Spaniard arrived at Milan on a two-year loan on 31 August 2014, and his time at Chelsea bears comparison to the Milanese experiences of Ronaldinho and (second time around) Kaka: trophies may have been won, but almost in spite of the big name rather than because of him.
Having turned 30 in the spring, he desperately needed a fresh start and a two-year loan to Milan looked a good opportunity. He scored on his full debut against Empoli, but did not contribute directly to a goal thereafter. He endend up scoring just that one goal in 10 games, before getting signed on a permanent deal by the Rossoneri, only for him to return to Atletico Madrid on loan again right away.
9. Xherdan Shaqiri (Bayern to Inter)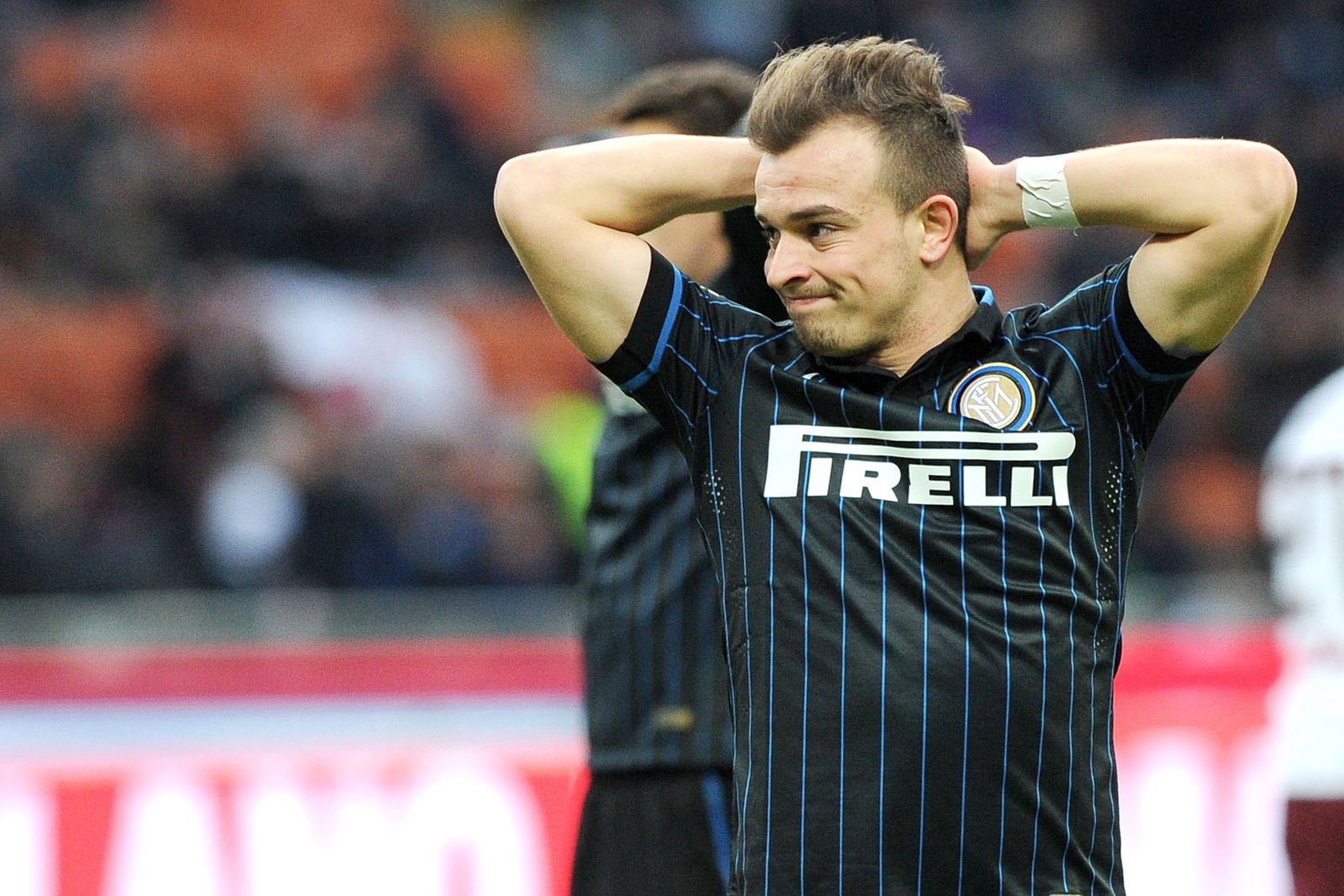 Thw Swiss already had problems settling into the Bundesliga and endured further issues in Italy, perhaps even more so than in Germany. In 2014/15, he was on loan at Inter and it did not go to plan whatsoever.
Six months later, he made the move to Stoke City, where he remained for three years.