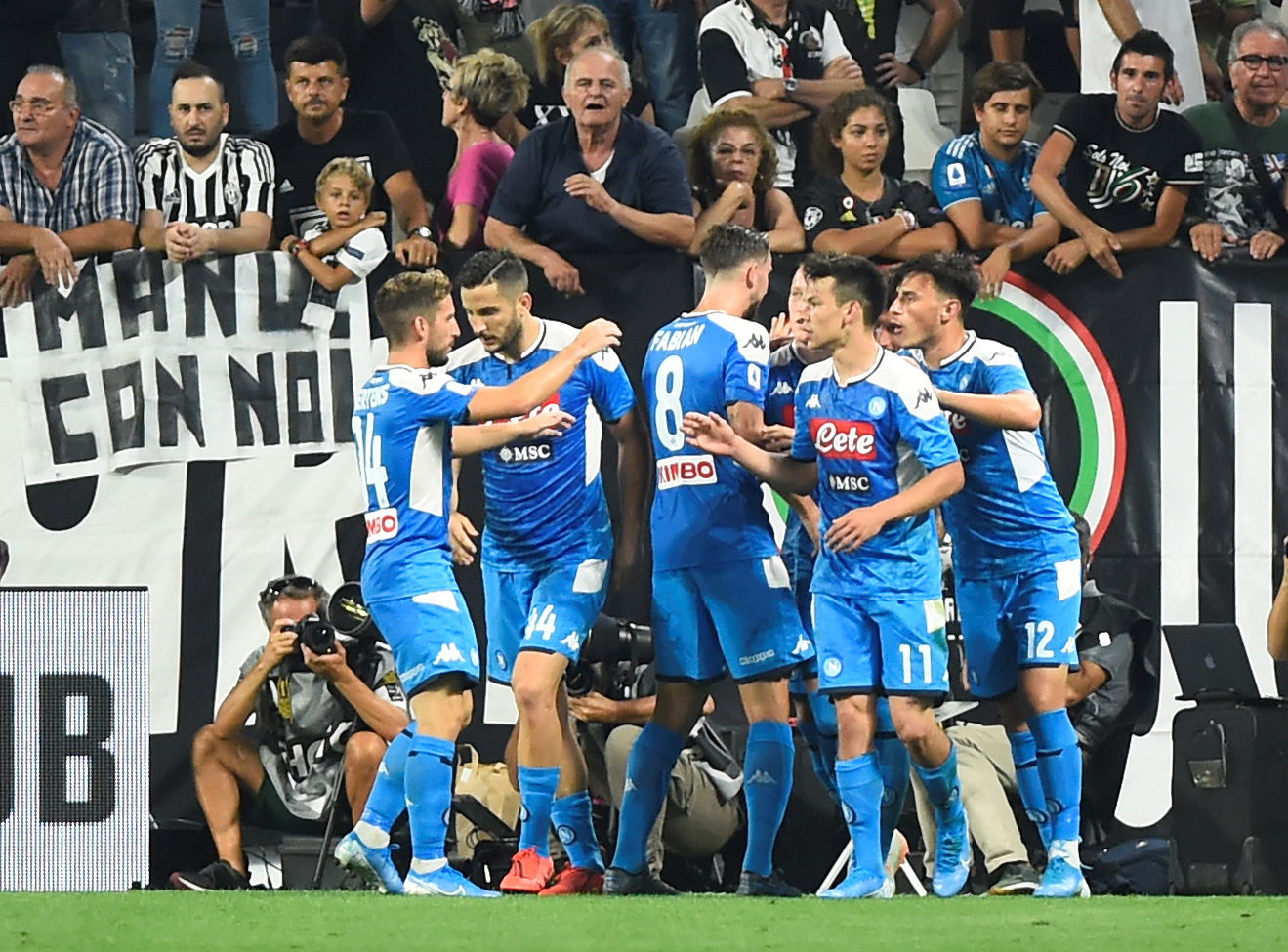 Italian Serie A league is currently the fourth most popular football league in the world right now.
Serie A clubs have been lavishly spending the past years, and the 2019 summer transfer window did not see much change to that trend.
It has been two weeks since the summer transfer window closed. While for some, it is enough time to see if any new arrival has delivered, there are still many others who have yet to get on the pitch and prove their high price-tag.
We present the Top 10 most expensive Serie A summer 2019 transfers.
10. Theo Hernandez – €20 million (AC Milan)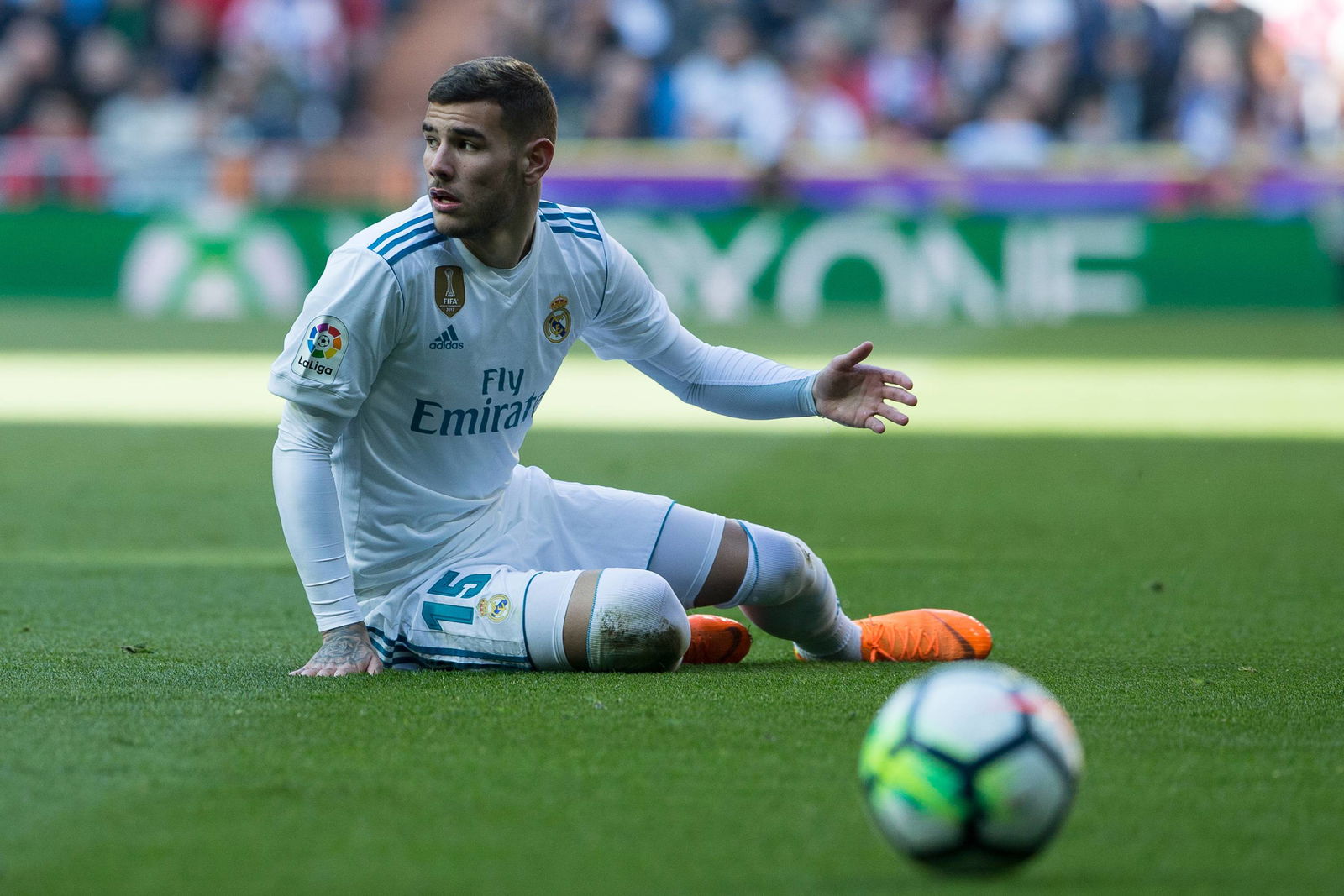 After holding talks with AC Milan legend and director Paolo Maldini, Theo Hernandez agreed to joined Serie A club AC Milan in a deal worth €20 million, becoming the first signing officially announced by the club.
After an encouraging start to preseason action, the Frenchman then suffered an ankle problem during the International Champions Cup game against Bayern Munich. That injury has kept him out of the first two rounds of the season so far, but the player looks eager to prepay the faith in him once he returns.
SEE ALSO:
9. Amadou Diawara – €21 million (Roma)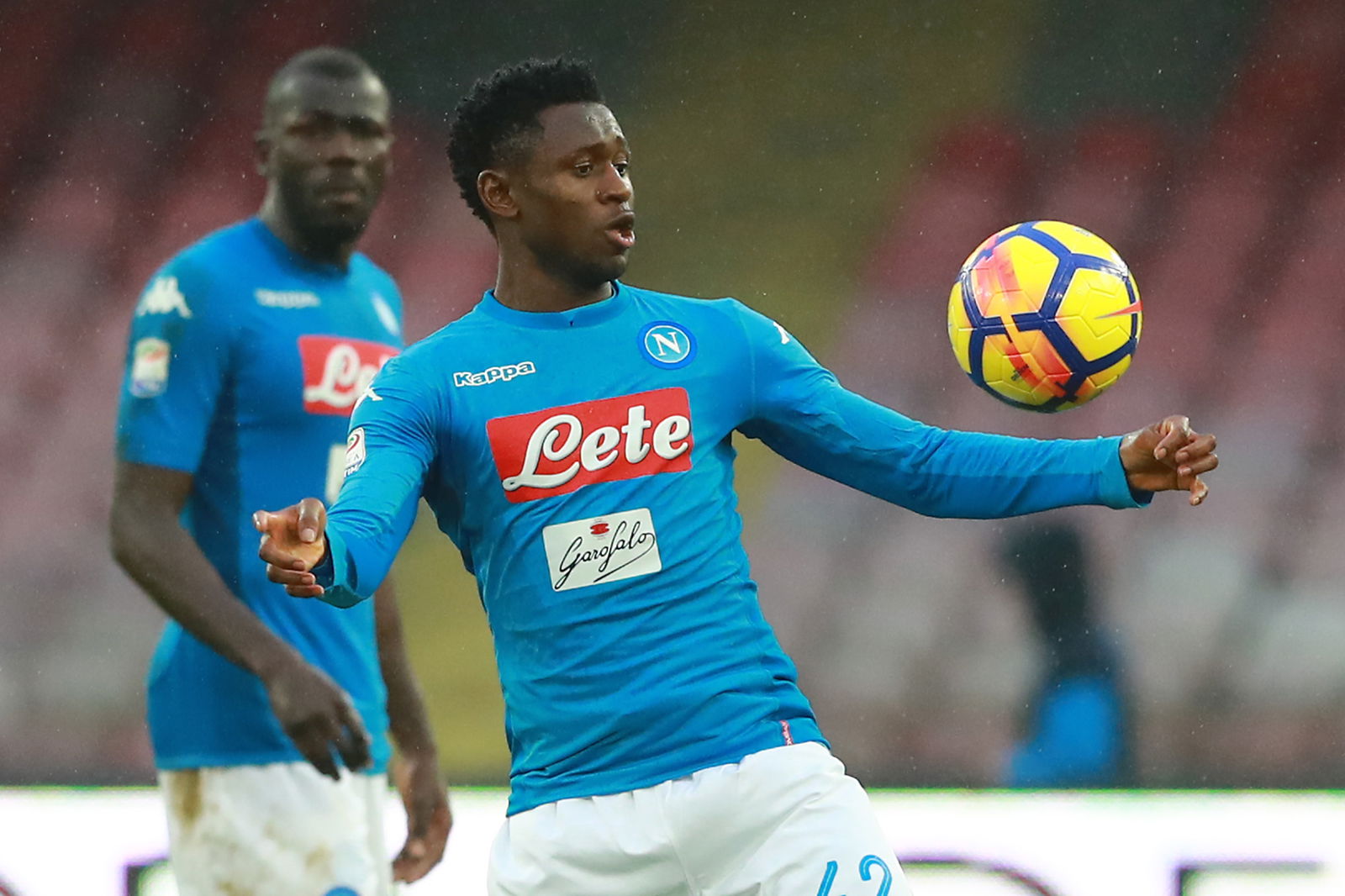 Amadou Diawara became Roma's second signing of the summer, when switched from Napoli for a fee of €21 million. In his first season in Serie A, Diawara won the ball back 258 times in total – sixth among all players in Serie A. He also intercepted 91 passes, fourth in the league for that statistic.
The shining jewel of Diawara's game is his passing ability. He had a 92% average passing accuracy in the 2018/2019 season, and passing maps show that he was expected to make every kind of pass known to man while on the field for Napoli. He will surely come good to Roma.