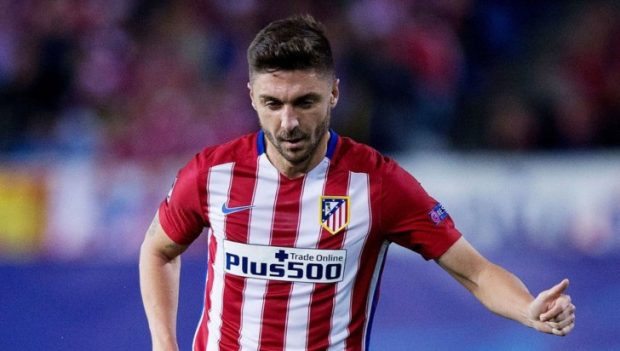 Top 10 Worst Players in La Liga Today
The Spanish league is full of major talent with the likes of Lionel Messi, Ronaldo and Bale. However, this list is focused on the worst players in La Liga. Who is the worst player in La Liga today? Who makes the shortlist on the Top 10 Worst Players in La Liga Today? Does the unimpressive Fernando Torres make it on this list?
Not only is this list based on in field players but also has some of the great goalkeepers who have in bad form recently. So read through this astonishing article and get to know which players are under performing in La Liga.
Top Ten Worst Players in La Liga Today
Previously we published an article on the Top 10 Worst Premier League Players in History & Top 10 Worst Bayern Munich Players of All Time so if you missed any of these articles please click on the link and catch up. Here is the list on the Top 10 Worst Players In La Liga Today.
10. Guilherme Siqueira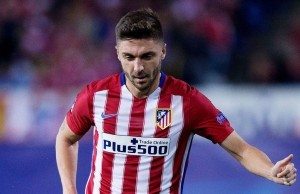 Starting the shortlist of the 10 Worst Players In La Liga Today, is the Brazilian football Guilherme Siqueira. Siqueira currently plays for Valencia, loaned from Atletico Madrid in January. Since his signing to Atletico in June 2014 for €10 million, the Brazilian's performance did not prove him worthy of the fee paid.
Judging by the only goal he scored at Atletico shows that he was never going to be competition for the left back position against his fellow Brazilian Filipe Luis.  He has now ended his contract with Atletico and is currently a free agent.