Most successful football players of decade
Most successful football players of decade of decade? Who are the best players to have played football the past decade?
The ten years from 2013 to 2022 was brilliant for football. The game we all love never failed to please us, and while looking back right now, if we were asked to name our favorite footballing moment from this decade, we would struggle hard to find a definite answer.
The decade between 2013 and 2022 also witnessed the rise of several footballers. Some stars became superstars, while a few superstars became some of the biggest legends of the game. Let's take a look at the Top 5 most successful footballers from these ten years. Watch & Bet Football Live =>

Top 5 most successful football players of decade (2013-2022)
5. Zlatan Ibrahimovic – most successful football players of decade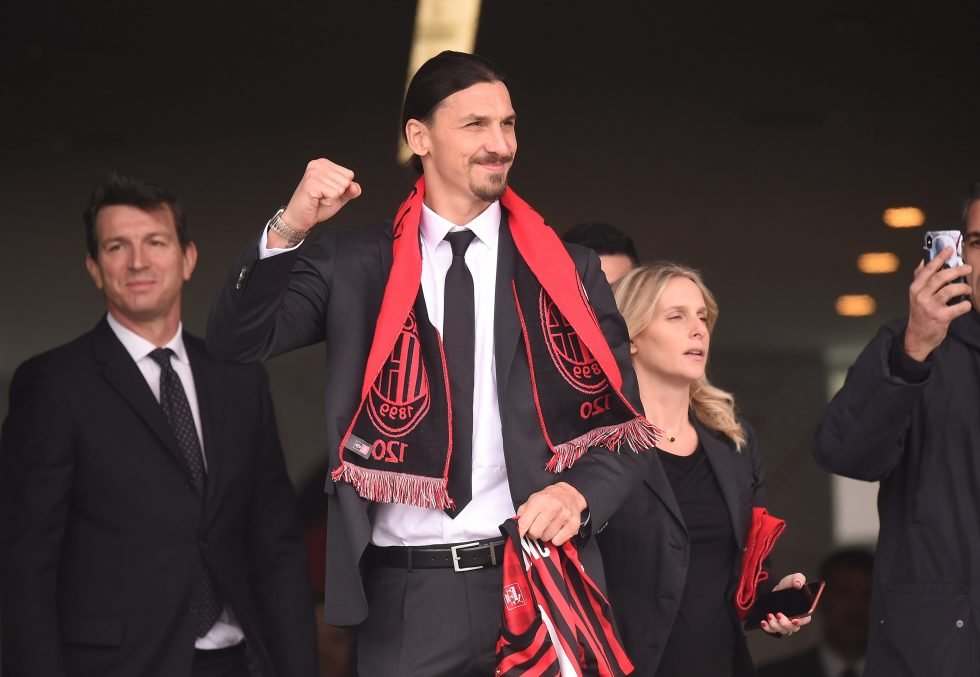 Ibrahimović is one of the finest strikers in last one decade and he proved that age is just a number in football. In modern football, we usually see players retiring after the age of 35 and even we can't assume any player playing even at the age of 40. Zlatan proved it wrong by playing even in his 40s and the best thing is he has played in Europe's top football leagues. He is one of the most decorated active footballers in the world.
Zlatan have won 31 trophies in his career and scored over 570 career goals. He is the rare player who has scored in each of the last four decades. He is currently playing for AC Milan and previously played for top European clubs like Manchester United, Inter, Juventus, PSG, Ajax and Barcelona. He has only missed Bundesliga in top 5 European leagues. He has 6 Serie A titles, 4 Ligue 1 titles, 3 Eredivisie titles and one La Liga title.
SEE ALSO: