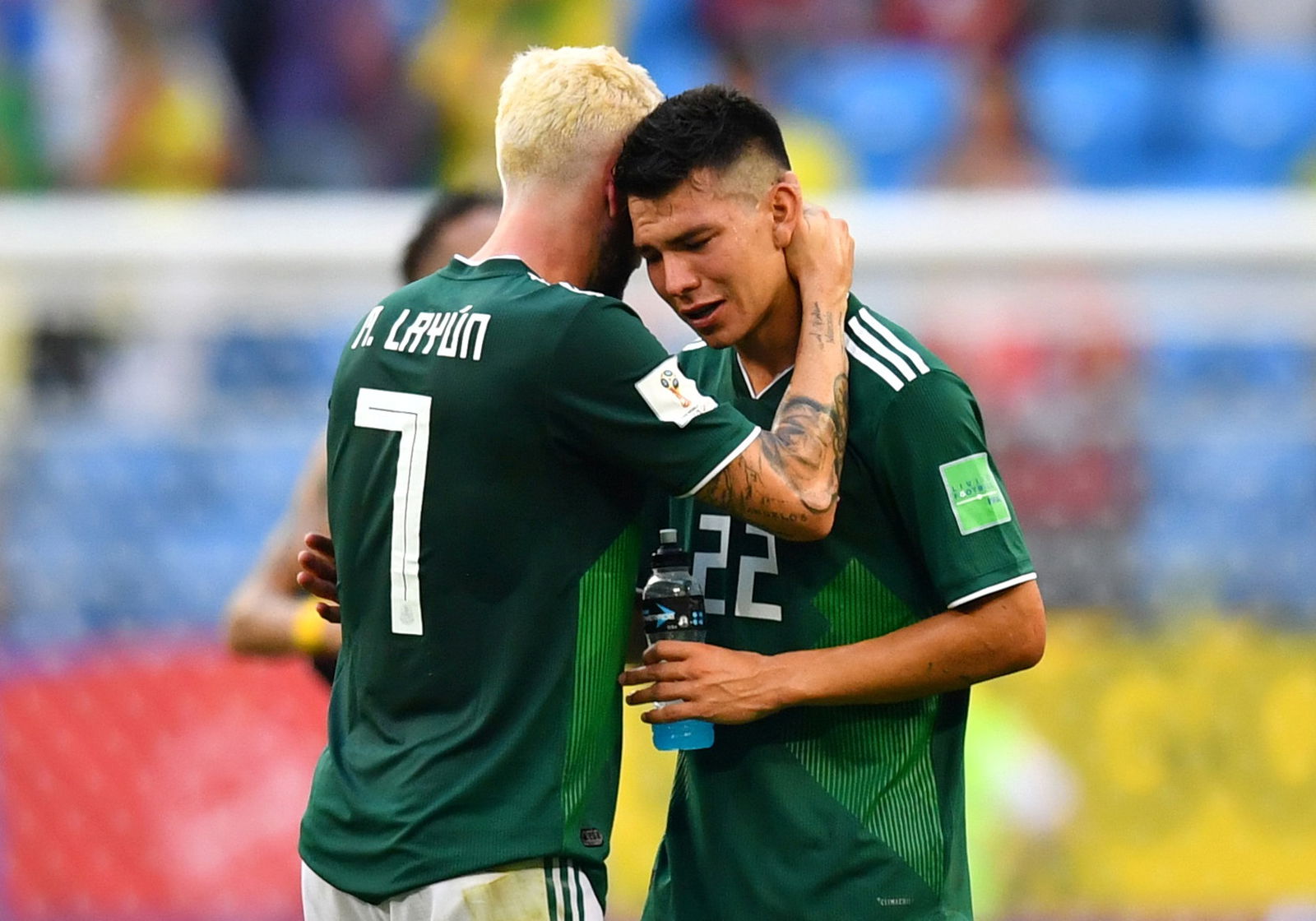 Among young newcomers and authentic legends at home, the sight of Mexican players in Serie A has been a very rare sight.
PSV's star Hirving Lozano is finally free to sign for Napoli for a fee of €42 million deal.
It has been reported that Lozano will sign a five-year deal keeping him tied through the summer of 2024.
The transaction would be a record for both sides, breaking Napoli's transfer record of  €50 million for Gonzalo Higuain from Real Madrid in 2013 and also smashing PSV's record sale of Memphis Depay to Manchester United for €40 million.
However, the 24-year-old forward would not be the first Mexican to play in the Italian Serie A league. Some of his predecessors have had luck in Italy, while some had trouble adapting.
Here is a list of Top 5 Mexican players in Serie A:
5. Pedro Pineda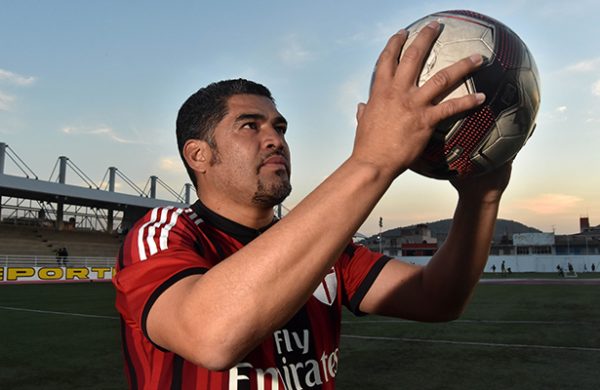 Pedro Pineda joined Serie A way back in 1991. He is remembered as the first Mexican to have ever been a member of any Serie A club.
The 1991 Under-20 World Cup star, during which he even scored four goals, arrived in Italy, but for a very short stay. He had an unsuccessful stint in AC Milan, where he played a few league games under Fabio Capello despite his five-year contract. Only, few months later he returned to his homeland where he played for a number of teams in the First Division.
4. Carlos Salcedo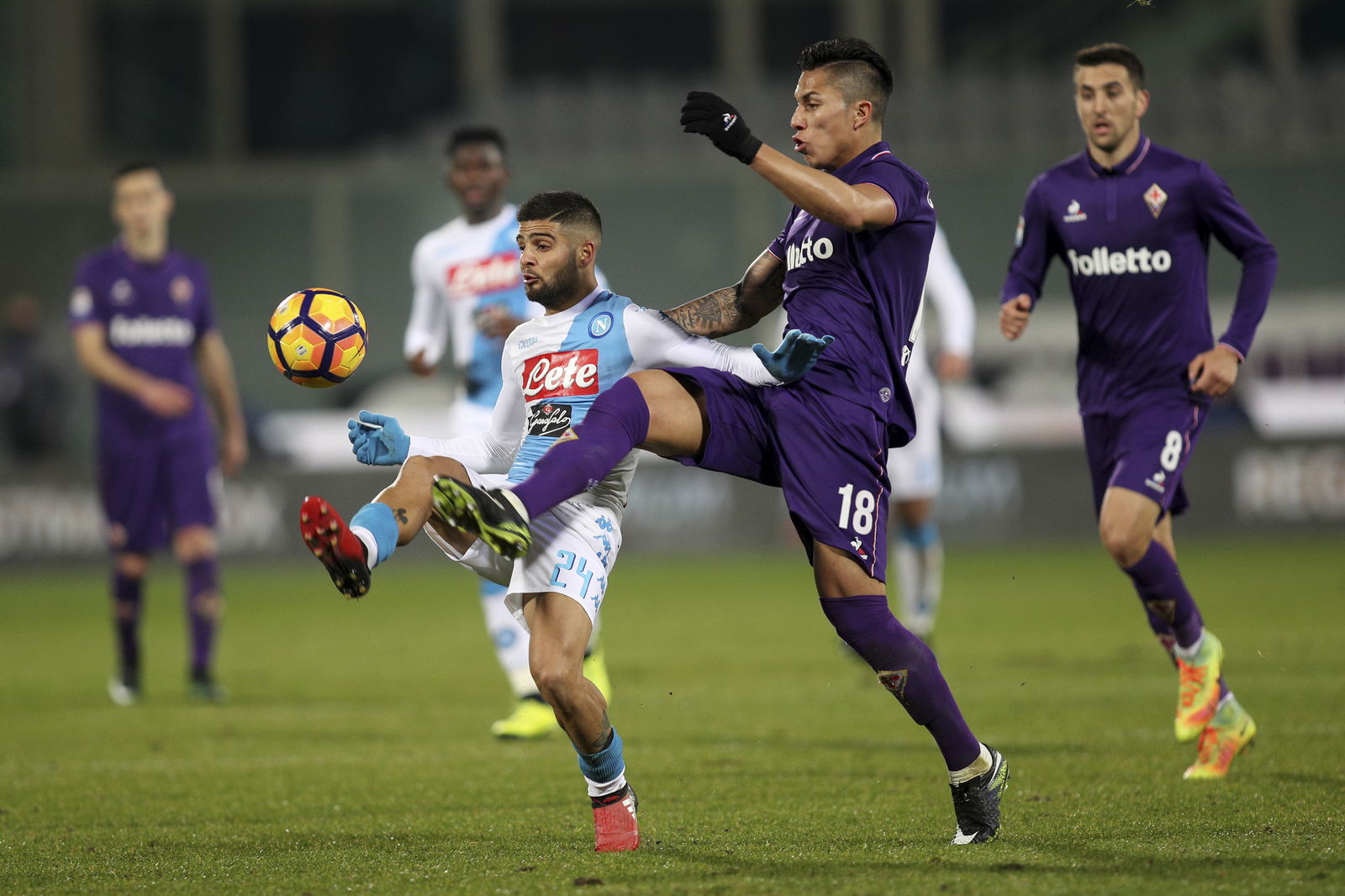 The Mexican defender played a total number of only 18 official matches with Fiorentina. A great full-back with considerable speed and a good technique, but failed to leave a mark in Italy.
Before leaving for Eintracht Frankfurt, in 2017 he played spent only one season in Florence on loan, without leaving any memory worthy of note in the hearts of the fans.
SEE ALSO:
3. Hector Moreno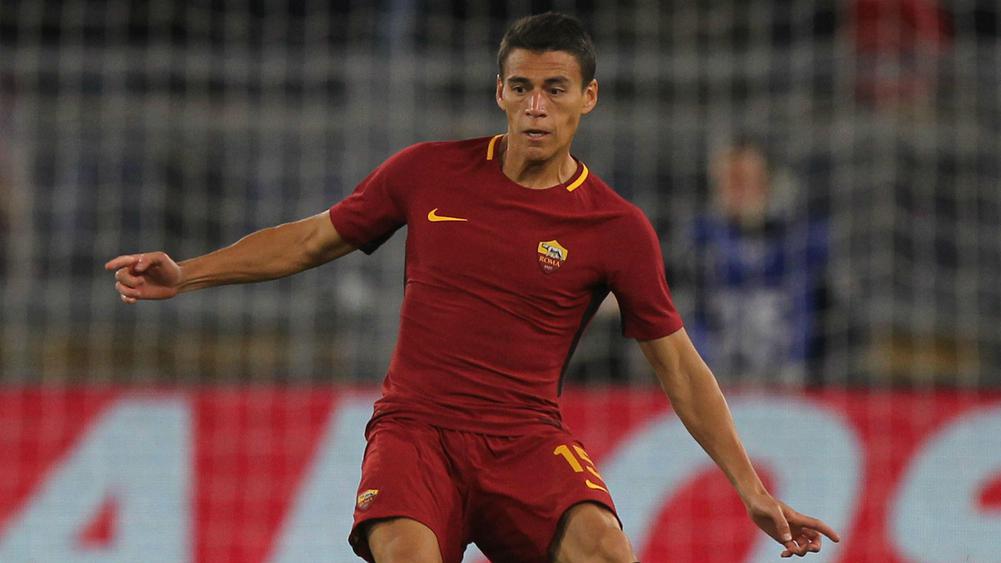 In summer 2017, one Mexican international left Italy, only for another Serie A side to replace him with another international.
Moreno joined Roma from PSV on a four-year contract. His spell at the club was also cut short, as he featured in only five matches during the 2017/2018 season for the Giallorossi. After failing to get a decent amount of playing time, he eventually left for Spain a year later.
2. Miguel Layun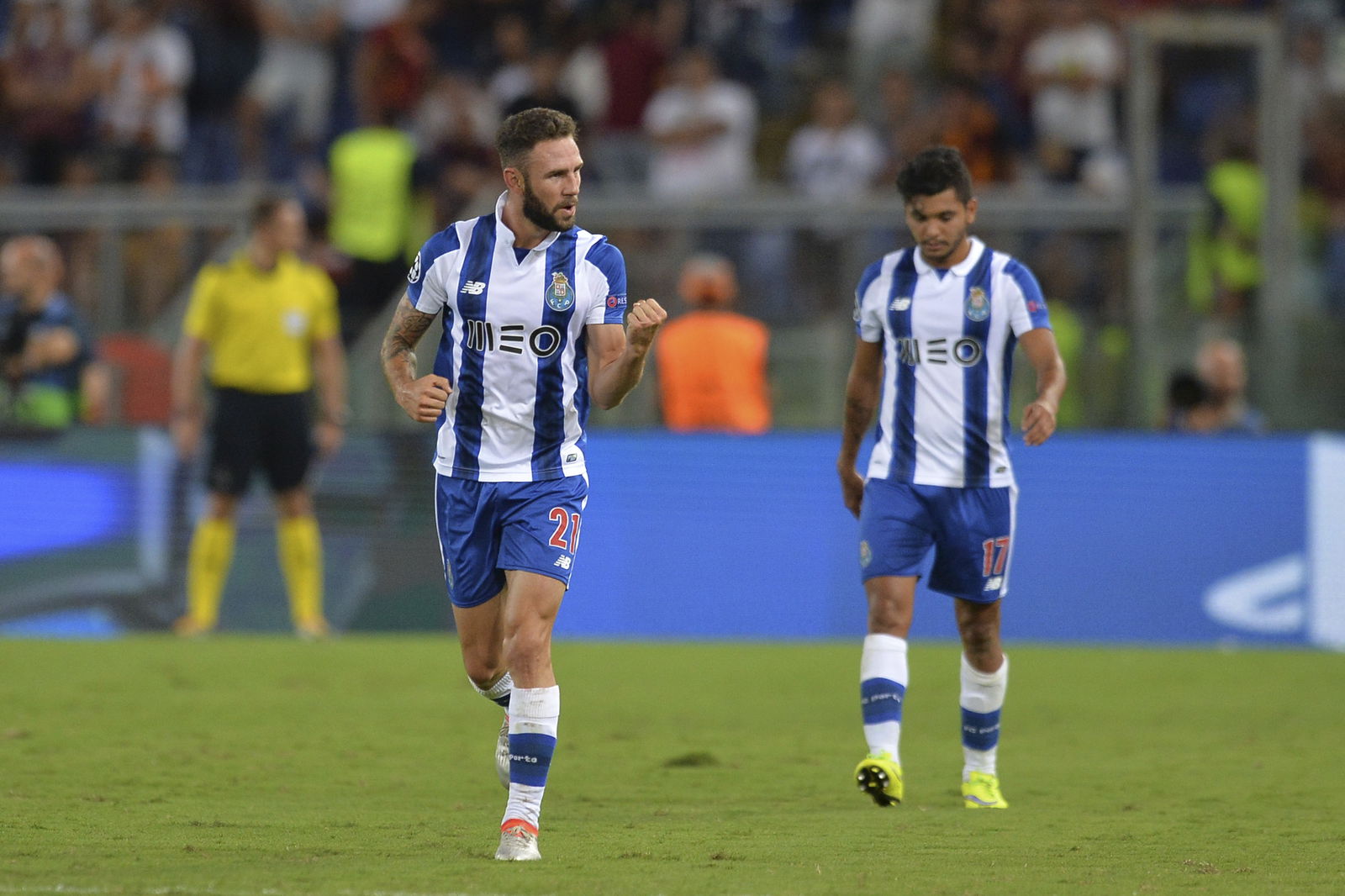 When Miguel Layun arrived in Atalanta in 2009, there were great expectations. Unfortunately,he only took the pitch on two occasions in Serie A. He stayed there for only six months in total, before leaving to join Club America, where he re-launched his career with 111 appearances.
In 2016, Layun, who played for Porto at the time, scored at the Olimpico against the Italian side Roma in the Champions League preliminary round.
1. Rafael Marquez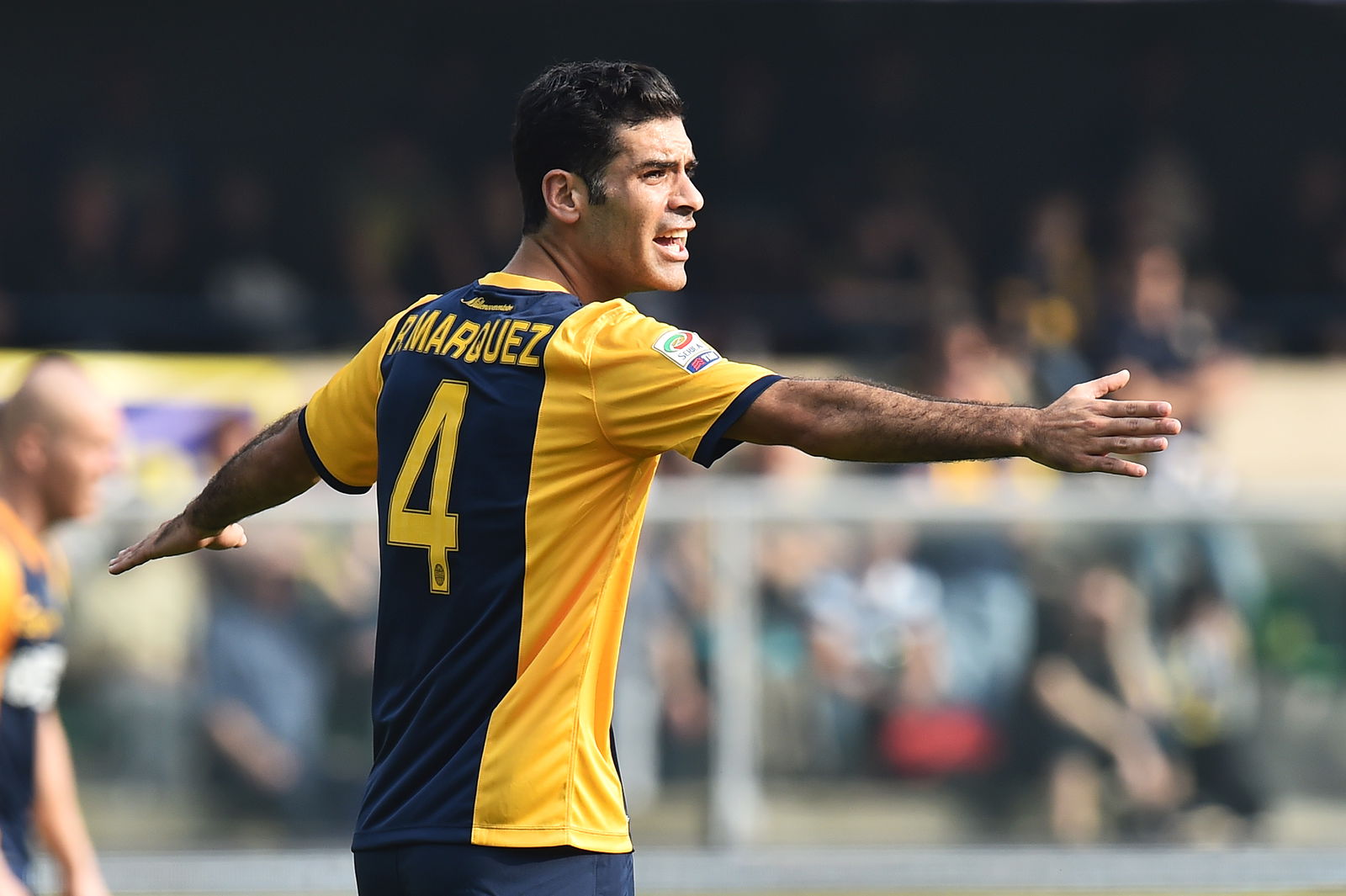 Marquez is regarded as the best defender in Mexico's history and one of the best Mexican players of all time. In a well-rounded career, where he got to play for the popular French club Monaco, and feature for all-time great Barcelona, "El gran Capitan" has also worn the jersey of Hellas Verona.
He arrived at Hellas at the age of 35 and at the time, he stated that he had taken a pay cut to join the club as he was desperate to return to Europe. The veteran managed to stay in Italy for season and a half, appearing in 35 matches and helping the Gialloblu avoid relegation in Serie B.