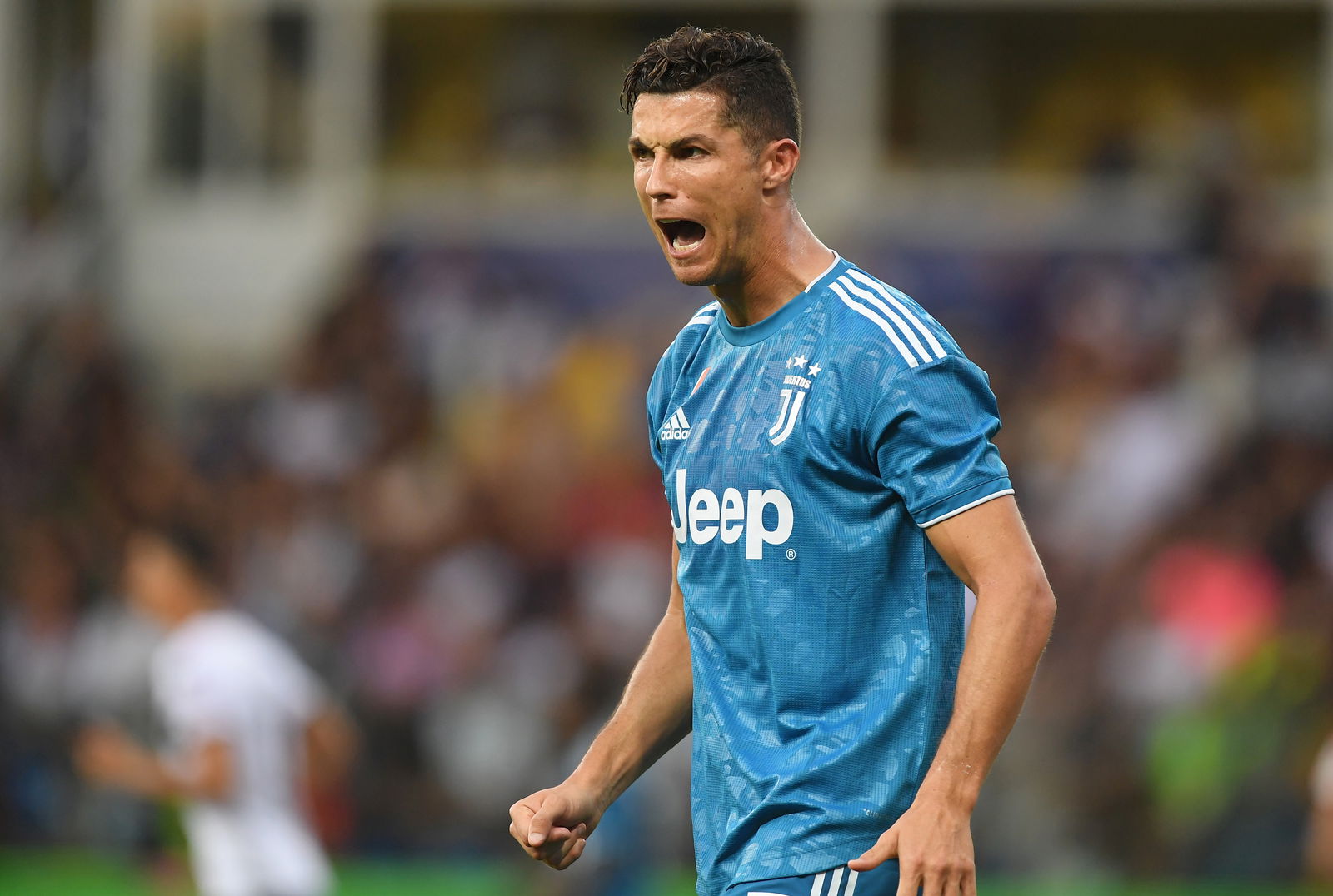 There is a preconceived idea in modern football that when you hit 30 years old you are too old or past your best.
Serie A has more than 50 players over the age of 30.
On the other hand, the Premier League currently has only 12 players above the age of 35, five of which are goalkeepers. In fact, Italy is somewhat of a specialist when it comes to older players.
Why Italy have such older, more valuable players is quite debatable. It could be argued that the pace of the game in Italy is slightly slower compared to the other four leagues of Europe. For example, look at players such as Edin Dzeko and Aleksandar Kolarov. Both played in the Premier League, considered one of the fastest paced leagues. They have both now ended up at Roma in their twilight years of their playing careers.
You could also argue that Italian clubs tend to sign players of age that have experienced the fast-paced leagues in Europe and have acquired vast tactical and technical knowledge. This brilliant blend of experience and tactical knowledge is exactly what Serie A clubs look for and at discount prices.
The move of Cristiano Ronaldo to Juventus in 2018 from Real Madrid is probably the highest profile of an ageing player moving to a big club. Two years older than Ronaldo is the 36-year-old Fabio Quagliarelli, the last season's Serie A top scorer.
Let's take a look at the Top 5 oldest Serie A clubs by average age.
5. Cagliari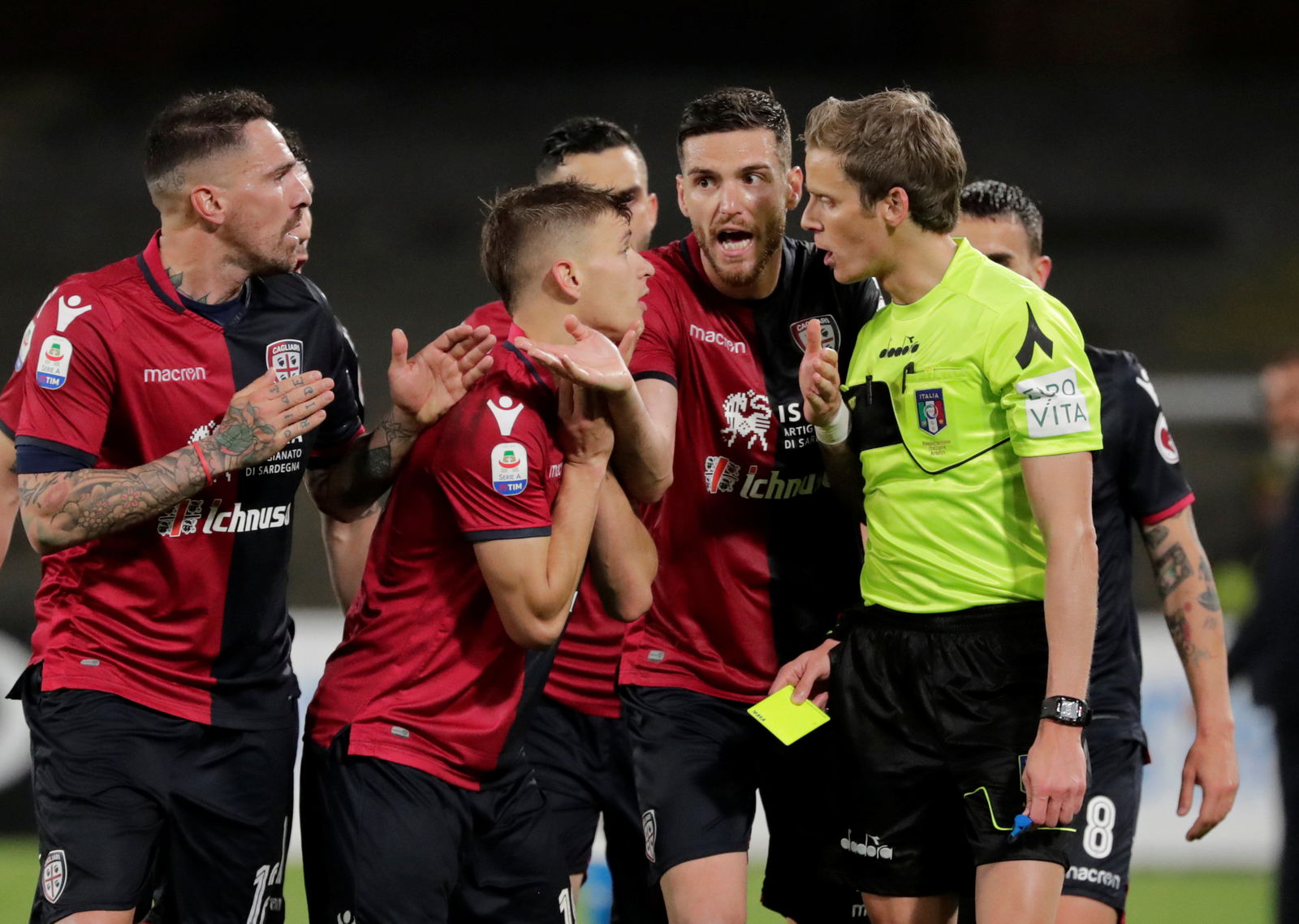 Making the headlines with their fans accused of racially abusing Inter Milan's Lukaku, Cagliari is located at the top of Serie A's list of average ages. In spite of trying to regenerate the squad this summer by taking in Nandez from Boca Juniors, Alberto Cerri, Christian Oliva, Giovanni Simeone and Marko Rog, they still remain on the fifth position of this list.
Their current average age lies at 28 years, 206 days.
SEE ALSO: