Pat Nevin is looking ahead to Chelsea's Premier League clash with Manchester City on Saturday night
Tonight Antonio Conte's men head to Wanda Metropolitano Stadium in Madrid to face Atletico Madrid in the Champions League. The predicted Chelsea starting lineup vs Atletico Madrid is strong and we predicted the game to end 0-0 in Chelsea vs Atletico Madrid Correct Score Prediction!
Read our full Chelsea vs Atletico Madrid Predictions if you are looking for some Chelsea vs Atletico Madrid Betting Tips. Also have look at our Champions League Betting Tips Predictions and  find out who will win Champions League 2018.
Pat Nevin's prediction for Chelsea vs Manchester City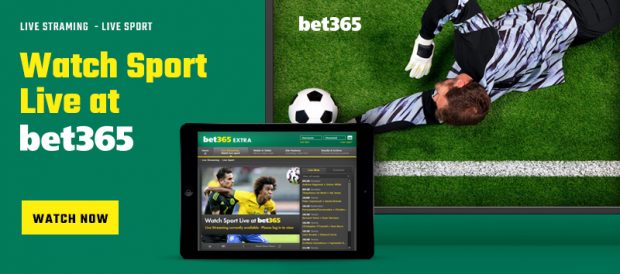 The Blues will also head into the game fresh from their impressive 4-0 victory over Stoke at the bet365 Stadium last weekend as Antonio Conte's men continued their improved form in the Premier League.
Alvaro Morata hit a hat-trick as the Spanish striker continued with his impressive start to life at Stamford Bridge.
Chelsea are currently sitting third in the Premier League  and just three points behind joint leaders Manchester City and Manchester United heading into Saturday's important clash with Pep Guardiola's men in west London.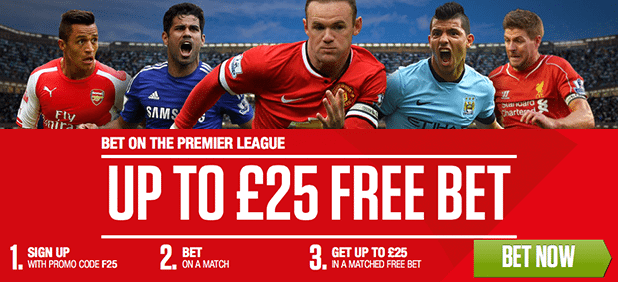 And former Chelsea winger Nevin believes that there is not much to pick between the two sides, even though he has been impressed by how well the Citizens have been playing in recent weeks.
Nevin wrote in his column for Chelsea's website: "I have been fortunate to see all three of the top teams in the Premier League in the flesh in the last week or so.
"At Watford, Manchester City were sparkling with Sergio Aguero a pure joy to watch.
"[But] brilliant as they have been, the game next Saturday could well be the game of the season so far with no obvious favourite to win."

More about Chelsea, Man City and the Premier League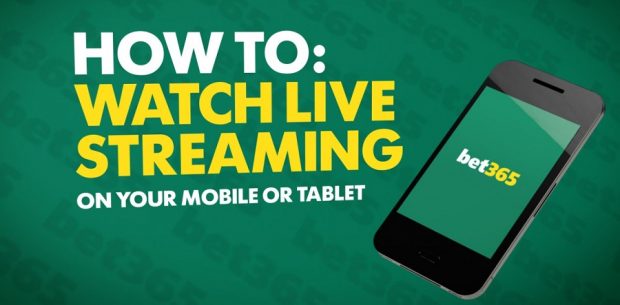 Read more about the game atChelsea vs Atletico Madrid live stream and the officel websites Chelsea FC,  Manchester City and Premier League.