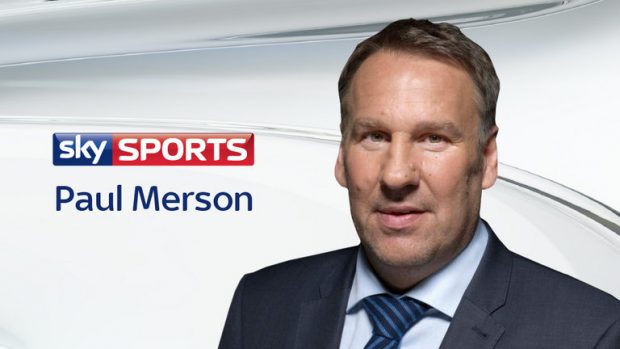 FA Cup final prediction: Paul Merson prediction for Arsenal v Chelsea
Paul Merson FA Cup final prediction? Ahead of the big FA Cup Final Clash between Arsenal v Chelsea the former Arsenal man has made his prediction.
Arsenal and Chelsea will face each other in the FA Cup this weekend and the Gunners will be looking to make up for their fairly dismal season under the specialist of failure and the Blues want the double.
Live free streams are available for free and you can watch the game here =>>
Paul Merson prediction for FA Cup final – Arsenal v Chelsea
SkySports pundit Paul Merson  has made his prediction for FA Cup final – Arsenal v Chelsea, Merson says Chelsea is set for comfortable win over Arsenal:
"It's an important game for both teams, To win the Double is massive. It's not done that often, so it's a big game for Chelsea.

If Eden Hazard can get on the ball in the open spaces at Wembley then he cause problems."

"With Arsenal's defence, I can't see them coping with Chelsea's attacking flair. We saw Tottenham play very well in the semi-final and they still let in four goals. Tottenham were the better team on that day and still lost."

"Arsenal need to have their best defenders playing to have any chance and they haven't."
PAUL MERSON PREDICTS: 3-1 to Chelsea 
The final between the two London clubs at the Wembley Stadium should be very entertaining and we will be covering the game live here on SillySeason.Com
DON'T MISS: 3/1 Chelsea to beat Arsenal => or 5/1  Arsenal to beat Chelsea =>

See Also.
Michael Owen's prediction for Arsenal v Chelsea FA Cup final
Three teams that will Challenge Chelsea next season
Premier League Team of the season! – 2016/17
FA Cup Final Arsenal v Chelsea Bonus Offers