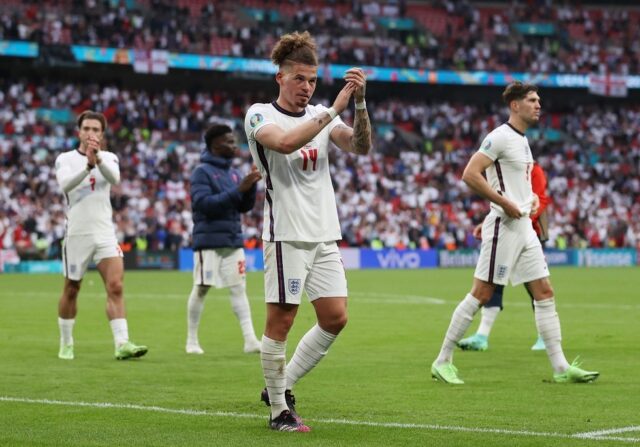 Odds For England To Win The World Cup!
Odds For England To Win The World Cup? The 2022 World Cup in Qatar is fast approaching and it's not long now until we experience what will be an unusual global sporting event as for the first time in its history, it's not being played within the Summer months and instead is in November!
Many teams will fancy their chances at this year's competition as so many of the competitors have class and talent within their chosen squads. It's going to be interesting once the teams are announced just before the competition so we can see which players will be going to the World Cup and which ones will sadly miss out.
One team that is certainly in there with a chance and will be the team everyone wants to be is of course England. England is the gift that keeps on giving for many nations. Neutrals enjoy watching all the ranting and raving of their fans, along with all the songs they create each time there's a major tournament, but seem to fall short of the mark when it comes to actually winning anything.
England managed to reach the semi-finals of the last World Cup competition, 4 years ago back in 2018. They also managed to get to the final of last year's Euros, only being defeated on penalties to a very strong Italian side. This year, they'll be hoping for a bit more glory and go the full way to win their first World Cup since 1966.
England's Odds
If we take a look at the England football betting odds we can see that England are third favourites to win the competition, behind the favourites Brazil and France. This is possibly a good thing for this young England squad as from the last tournament they learnt they aren't the best at coping under pressure. With so many people having them down as the favourites for the Euros and then seeing them put in average performances at best for the talent levels within that squad, it has made them realise that when the limelight isn't on them, they actually play better.
Of course, as they progress through the competition, or if they do, they will start to see their odds shorten and they will slowly become more favourites. It certainly isn't always the case that the favourites win and in some cases the favourites end up having shocking experiences on the pitch and exit these competitions way too early.
How England Can Reach The Final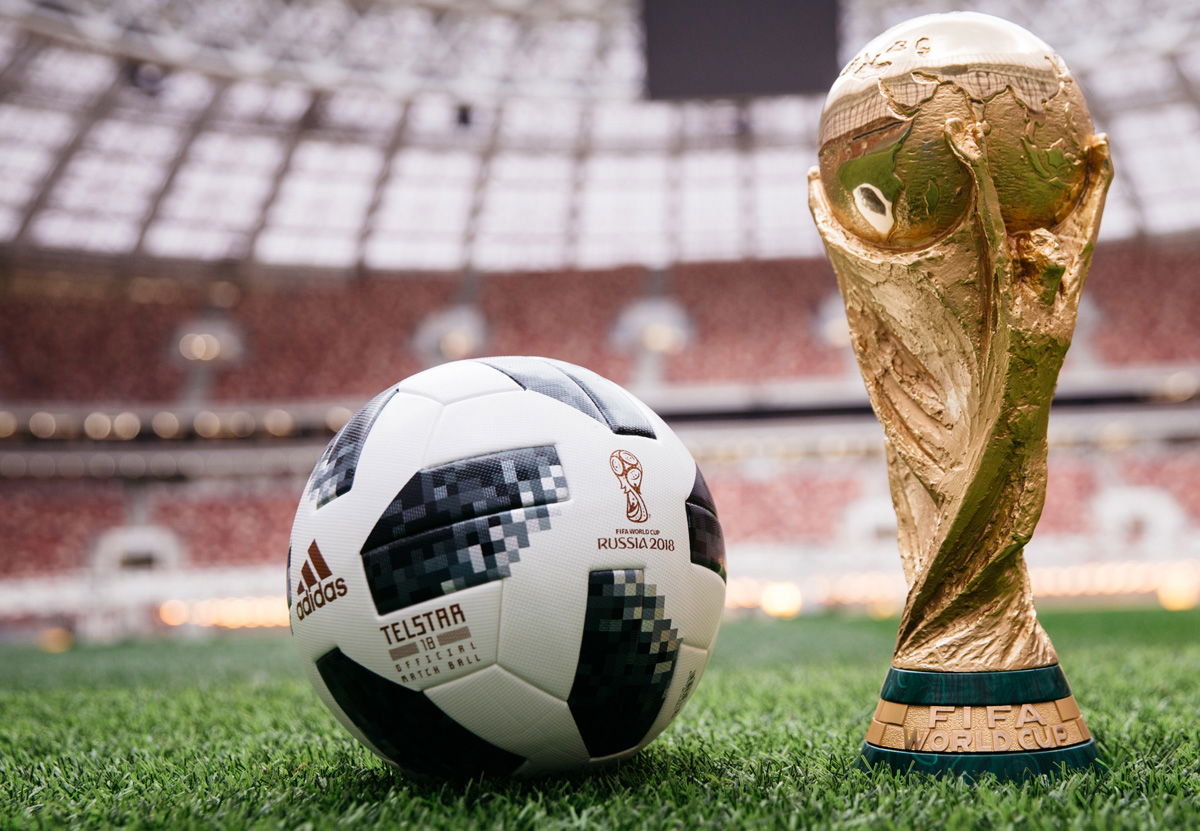 Of course, before any team can be pronounced the winner of the World Cup, they must beat the teams put in front of them, starting with the group stages. England have been placed in Group B, where they will have to play USA, Iran and Wales. This seems like a group that England should win comfortably but as history has proven, they always seem to make it difficult for themselves.
If England successfully win their group, they will then go into the round of 16 tie, which sees them facing the runners-up in Group A. If you don't know who's in that group, it consists of Qatar, Ecuador, Senegal and the Netherlands. Again, England will certainly fancy their chances with this round, especially if they can avoid the Netherlands.
Then it is the Quarter Finals, which is where the competition really gets fierce. England could see themselves facing the likes of France. Then in the Semi Finals, we could be looking at a tie of England V Belgium / Portugal, this is of course if everything goes as expected, which never seems to be the case. Then eventually we get to the final, where England could face Germany or Brazil.
It is by no means an easy run for England, especially when you compare it to their Euro 2020 run. But as they say, to be the best you have to beat the best.
See More: