2024 World Cup Qualifying — Who's In, Who's Out Right Now?
A year from now, the 2022 World Cup in Qatar will be underway with 32 of the best teams around the globe. Now would be a good time to take a look at how qualifiers are progressing in every region to see which countries have punched their ticket to the Middle East and which need to do some work.
Use this information to your advantage, especially if you're betting. You'll get a sense of which teams are more "desperate" for a win. With plenty of qualifying games remaining, this is one of the best betting opportunities out right now whether you're somewhere in Europe or in California within the United States.
UEFA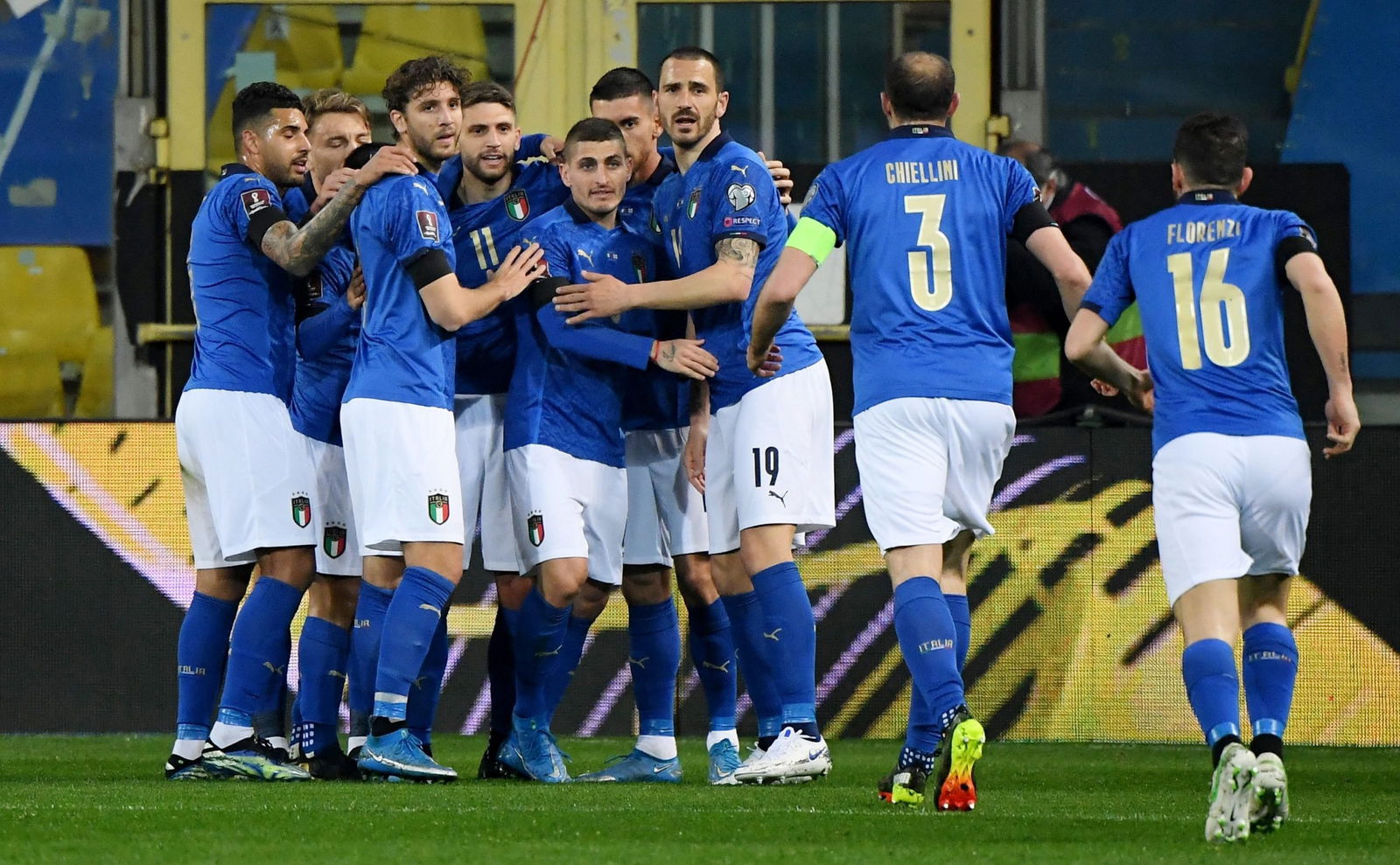 We begin in Europe, the best football region in the entire world. At 13 available spots, more than one-third of World Cup qualifiers will hail from the UEFA side. Ten of those spots have been won already by the following countries — Germany, Denmark, Belgium, France, Croatia, Spain, Serbia, England, Switzerland, Netherlands.
Each country won its respective group stage. Now the second-place finishers of that group, ten in all, will duke it out in a separate elimination stage for the final three spots. The two most notable teams in that mix are Italy (the reigning Euro Cup winners) and Portugal. Other countries worth noting are Sweden, Russia, and Wales.
If you remember, Italy was in this same scenario in 2018 and failed to qualify back then. Could this be a bad case of deja vu for the proud side? A Cristiano Ronaldo-less World Cup also seems perplexing to imagine, but Portugal has no margin for error if it wants to prevent that.
CONMEBOL
In South America, the two powerhouse countries — Argentina and Brazil — are qualified to no one's surprise. But 2.5 more spots remain up for grabs and each country has four games left to make their move.
If things were to end today, Ecuador, Columbia, and Peru would be in. Just barely missing the cut would be Chile, Uruguay, and Bolivia — who are all within one or two points of overtaking Peru and Columbia.
For those wondering what the half-spot means, it means qualifying for the inter-region playoff against teams from CONCACAF, AFC, and OFC. Four teams between those regions will compete for the final two spots in the World Cup.
CONCACAF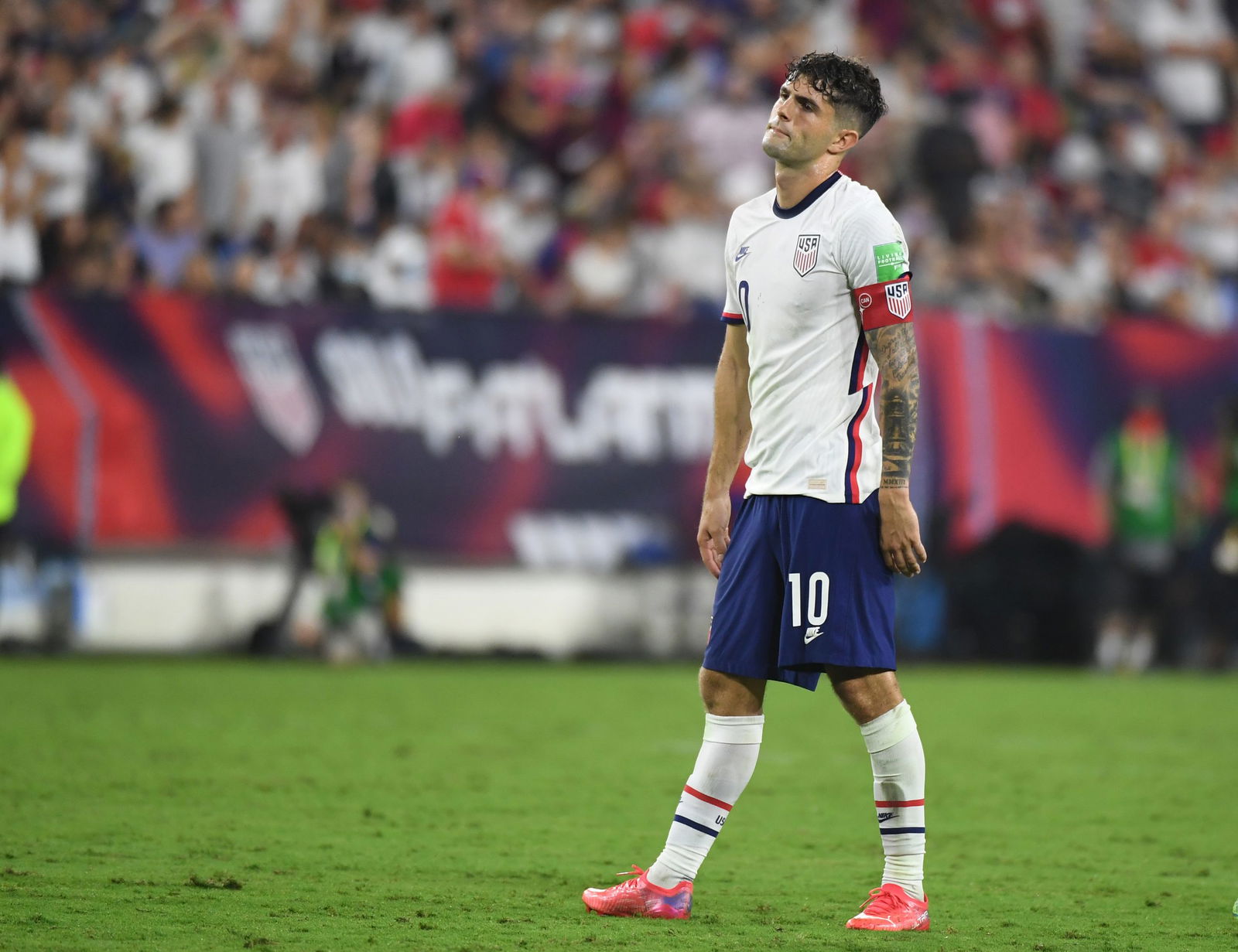 A lot of football still needs to be played in CONCACAF with each country having six more matches in early 2022. However, four countries are way in front of the pack (in order of the standings) — Canada, United States, Mexico, and Panama. The next-closest team is Costa Rica, but they're trailing by five points for comparison's sake.
The top-three countries earn an automatic bid into the World Cup, but the fourth must go through the inter-region playoff we mentioned before.
CAF
Besides Europe, no continent sends more teams to the tourney than the five that come from Africa. Ten teams remain in qualifying contention here and each awaits the next draw in which two countries will be matched against one another. From there, the two teams play a two-leg series with the winner advancing on.
This draw isn't until mid-December. However, most believe the following countries would be favored to advance — Algeria, Egypt, Morocco, Nigeria, and Senegal.
AFC
In Asia, the contenders have separated themselves from the pretenders in the qualifying group stage. The countries of Australia, Iran, Japan, Saudi Arabia, and South Korea have huge leads for the 4.5 tournament spots that come from this region.
Four matches remain, but the battle to lock the guaranteed fourth spot and avoid the fifth spot which secures an inter-region game only, is the most exciting thing to look out for.
OCEANIA
If you forgot about this region, you're not alone because so did everyone else — probably even FIFA themselves. Get this, the winner of this region only gets a spot in the inter region qualifier, not an automatic World Cup slot.
None of the games have been played, but then again, there's only 11 eligible teams anyway so there's no rush. It would be a shock if New Zealand doesn't advance from this group.
That covers all six football regions. Brace yourselves for an exciting next few months as countries battle for their lives in qualifiers!