Having these World Cup events hosted twice would be a tremendous logistic effort.
The idea of having or rather hosting the World Cup more than once every four years has been growing in fans' minds, but more so, it has been a bit of a fixed idea on Gianni Infantino's mind, the current president of FIFA. He seems to be adamant about beating the soccer odds and having more professional soccer at the very top level.  But we ought to ask ourselves – is this really something that can be achieved?
There has been a lot of pushback from within FIFA at the idea. Having these events hosted twice would be a tremendous logistic effort. It would require a near around-the-clock preparation, no global pandemic and hosts that are one hundred per cent committed to the end goal there.
In other words, you need the perfect conditions to carry out the World Cup more than once and that is just the way it works.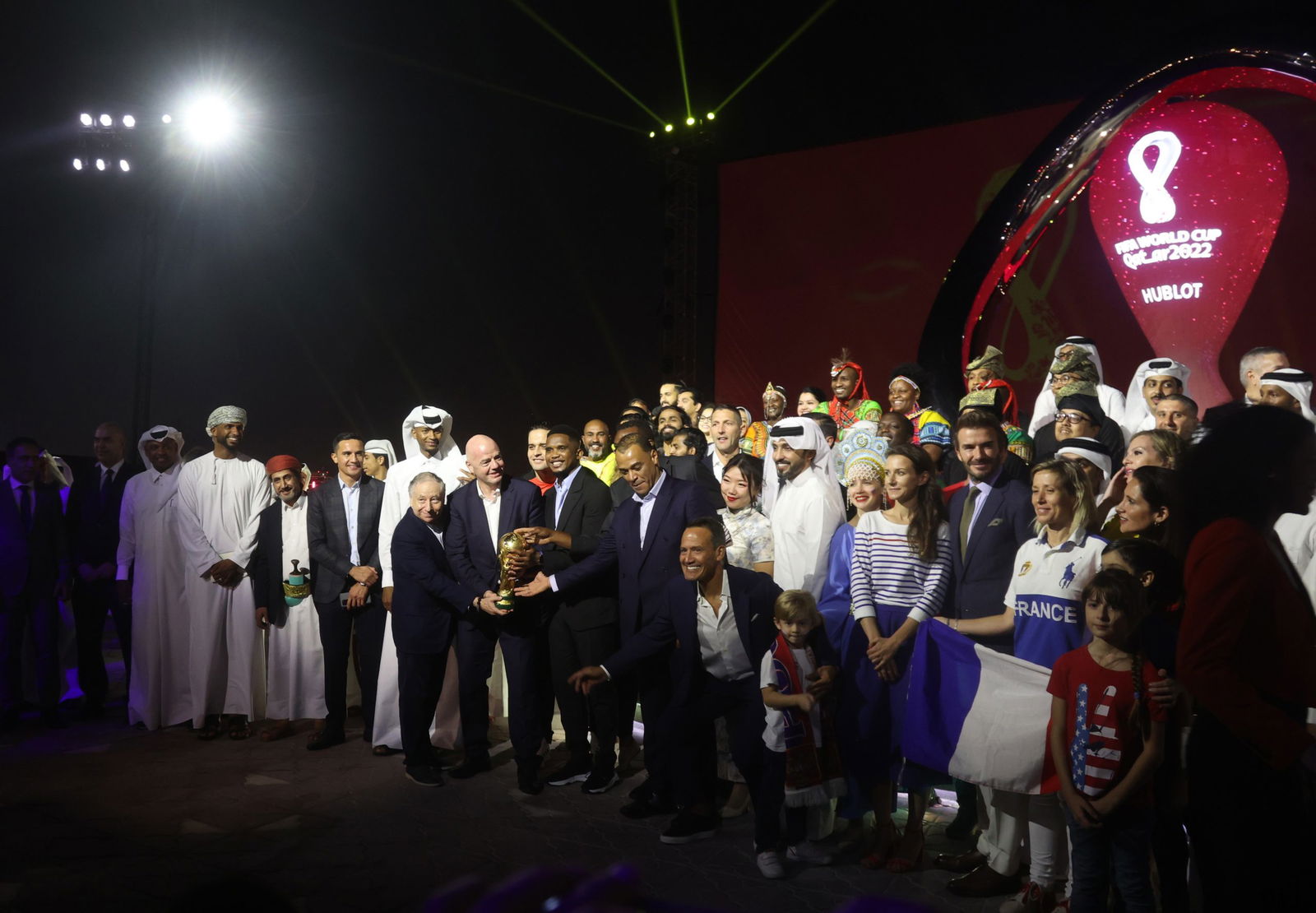 However, there is also a change for this change to serve as the basis of something great and new. Whether this comes to pass is another matter altogether, of course, but one that is entertaining to behold all the same. Infantino is arguing his case with a zeal, and he may just be able to convince the global community to support him.
Yet, a lot of heavy lifting remains to be done and that is precisely what Infantino seems inclined to do. If he's successful, we may see more soccer action on the cards for us.
See More: