Money is a big factor in the game these days.
With the way clubs spend money in modern football, any number of teams could have realistically made this list.
But here is our narrowed down look at which clubs could well break the transfer record this summer!
5 – Shanghai SIPG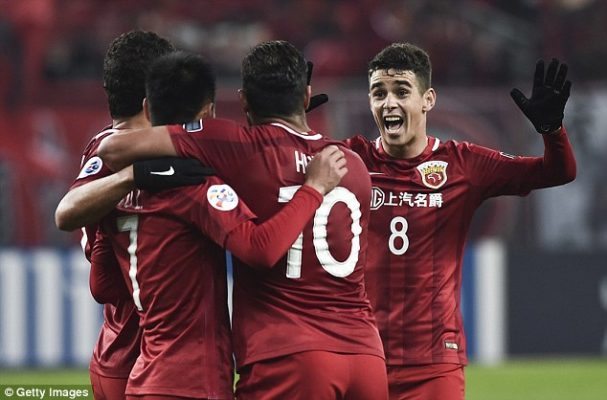 The product of aggressive Chinese expansion into football, Shanghai SIPG are the third-most valuable club in China and the only team outside Europe realistically capable of breaking the transfer record.
Shanghai SIPG have recently broken the Asian transfer record by signing Chelsea and Brazil playmaker Oscar for €60 million in January. Prior to this transfer, they had signed Brazilian wide-man Hulk for €55 million.
Moves like this indicate that the club are willing to spend big money if they see fit, and with the way Chinese clubs are showing interest in some of the worlds biggest players, don't be surprised to see Shanghai try and nab another big money singing.