When we speak about the various trophies in the beautiful game, everyone is well aware that the World Cup is a holy grail for every footballer. Every player since a young age dreams of laying his hands on the golden trophy.
Similar to the World Cup, the UEFA Champions League is the biggest accolade in club football. Also, winning the Premier League title is nothing short of an amazing achievement, given how hard it is to win in the English top-tier.
On that note, let's have a look at the top 5 players who have managed to clinch all three of these beauties.
5. Thierry Henry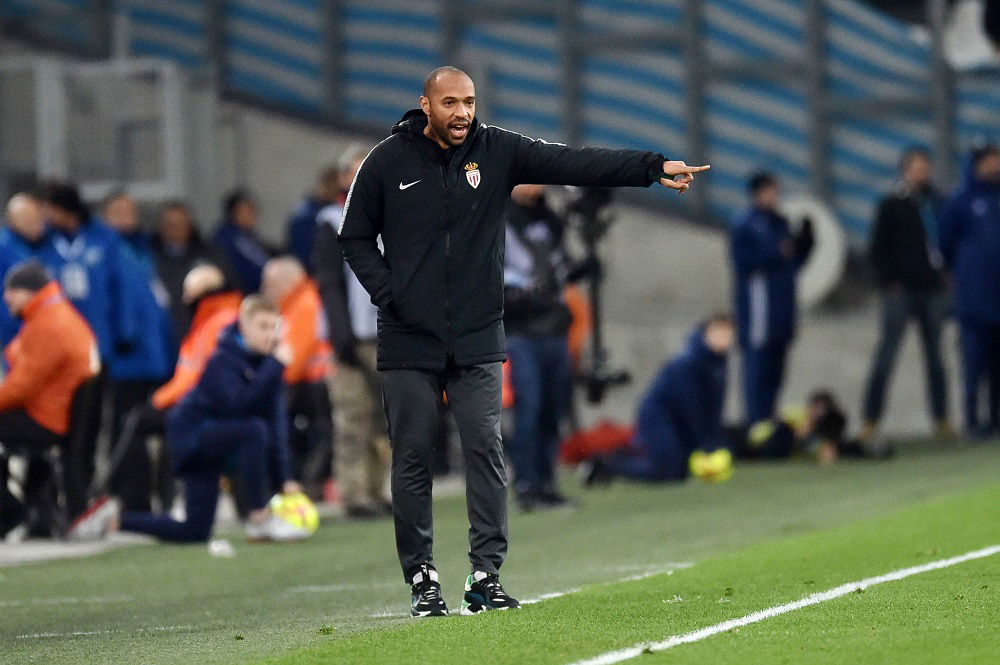 Thierry Henry was downright one of the most fearsome strikers to play in his age. The Frenchman was born with the gift of having a knack for scoring goals from the tightest of angles.
Of the triumvirate of the accolades, Henry managed to win the World Cup first, back in 1998. Eventually, he would go on to finish as France's all-time top scorer with 51 goals in 123 caps.
Then came the Premier League. Henry won the English beauty thrice in his eight years with Arsenal – in 2002, 2004 and 2005. He was also a part of the famous Invincibles team that went on to register an unbeaten run towards the title in 2004.
The Champions League was added to the Frenchman's trophy cabinet in 2006 when Arsenal beat Barcelona in the final. Henry would go on to win it again in 2009 with Barcelona, beating Manchester United in the finals.