4. Fabian Barthez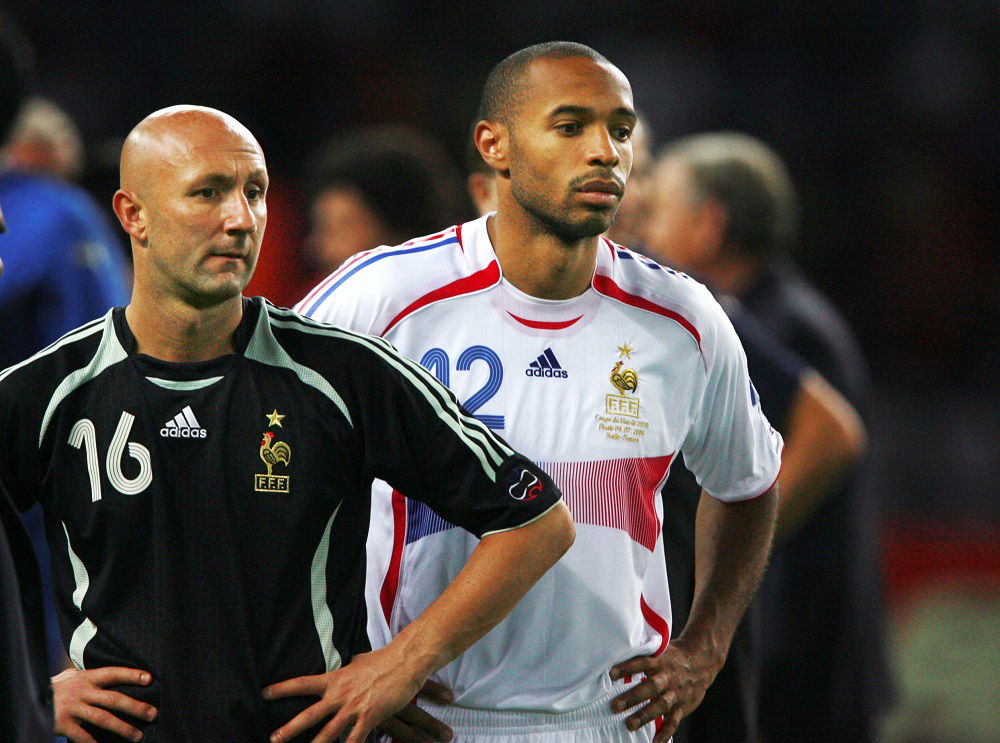 Fabian Barthez is pretty much an unexpected name on this list. However, the Frenchman did achieve feats he is right to be proud of.
Barthez first clinched the Champions League in 1993 with Marseille, followed by the World Cup in 1998. He would go on to win the Premier League in 2001 and 2003, in his time with Manchester United.
Barthez said goodbye to football after playing 455 matches in 2007.