We all know that footballers toil real hard to become professionals and make a name for themselves in this sport. A tough sport like the beautiful game equips them with tremendous levels of endurance, skill and power.
Such attributes also equip them to be as good at any other sport. If it weren't for football, many players would have made their makr in some other game. Let's have a look at five such players.
5. Phil Neville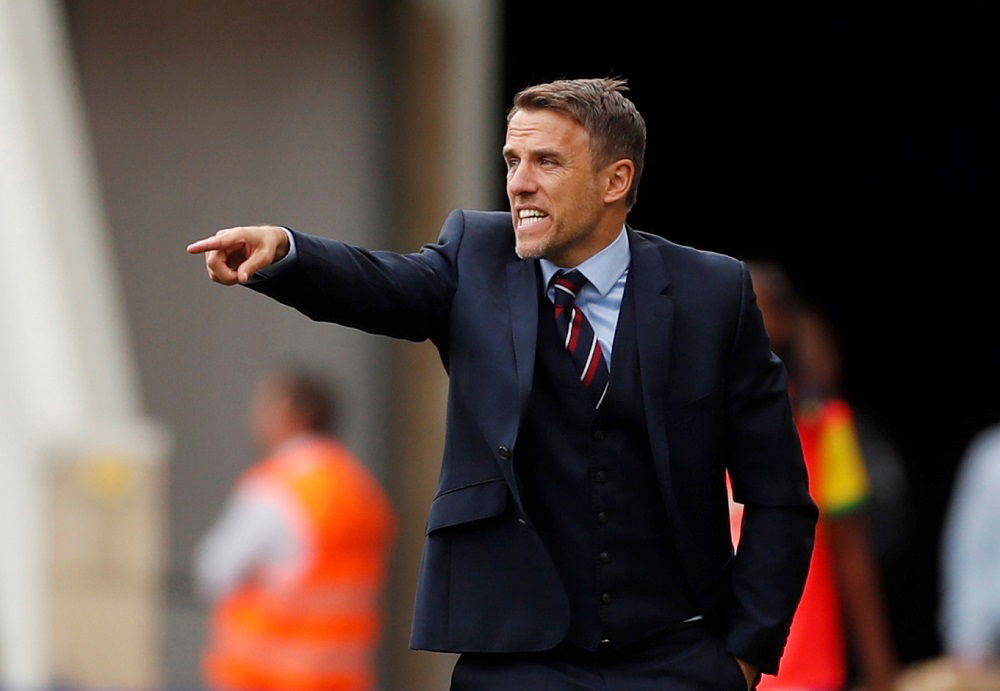 Phil Neville was one of the gems Manchester United unearthed to form their famous Class of 92. However, if fate had a different view, the Englishman could have been seen playing cricket for the Three Lions rather than football.
An opening left-handed batsman, Neville was spanking good at cricket and captained England's U-15 side. He also became the youngest player to represent Lancashire second XI, which also had a certain Andrew Flintoff.
Somerset bowler Steve Kirby went as far as to say that the former Everton skipper was better than the former English cricket captain.
"Phil [Neville] was captain of the England under-15 side at football and cricket. He was brilliant. I know it's a big statement, but he was better than Flintoff at the time," he said.
Gary Neville believes, his younger brother could have made a great impact as a cricketer if he didn't turn to football. Well, he did quite well in the beautiful game by winning alll that silverware, didn't her, Gary?
4. Gary Neville


Well, it's easy to see why Phil Neville was such a talented individual in his playing days. After all, he was following the footsteps of his older brother.
Gary Neville won six Premier League titles and 2 Champions League titles for United. However, he could have been seen teaming up with the likes of Andrew Flintoff and Kevin Pietersen if fate had other plans.
In his younger days, Neville guided his cricket club Greenmount to win the Bolton League's Hamer Cup Final by pulling off a great knock and scoring a century. On the other end of the pitch supporting him was none other than a certain Matthew Hayden, one of the greatest openers Australia has ever produced.