We are already underway in the 2019/20 season. With three months gone, certain players have lived up to their standards while some others have disappointed with heir craft.
This summer saw a bunch of high-profile transfers taking place. A marquee transfer comes with loads of expectations that the player has to live upto. Unfortunately, some players have failed to live up to that billing this season.
Let's have a look at five such players who have failed to impress their new clubs.
5. Eden Hazard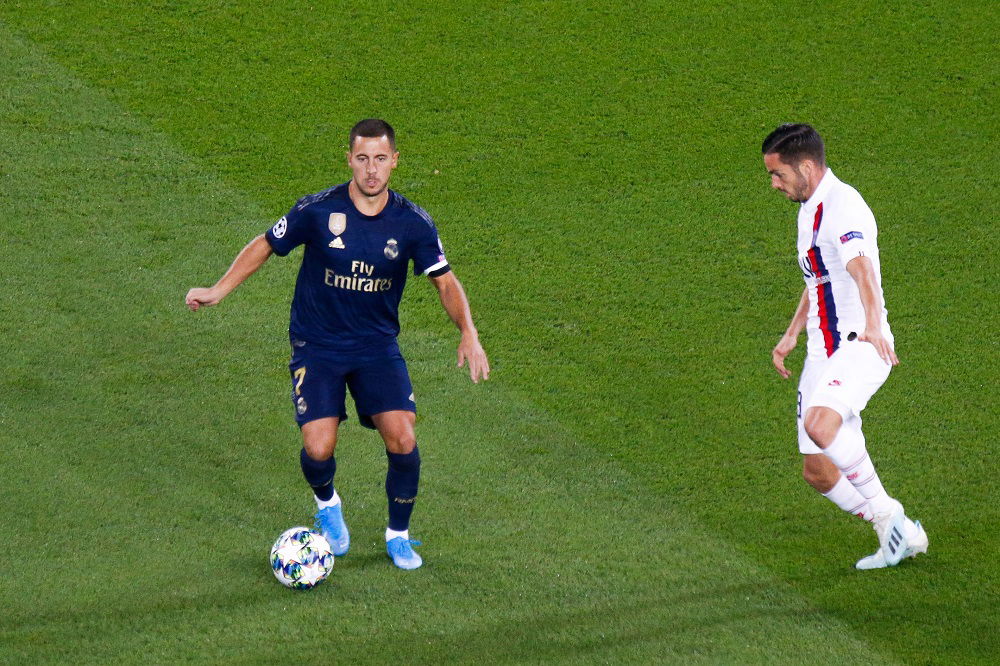 Probably one of the longest-running transfer sagas of this decade, Real Madrid finally managed to sign Eden Hazard from Chelsea in a whopping £100m deal this summer. Lod Blancos had a below-par 2018/19 campaign and were hoping to replace the departed Cristiano Ronaldo this season with a man worthy of filling his boots, which is why they signed the Belgian.
Hazard, however, has looked like a shadow of his former self at the Bernabeu. Make no mistake, Los Blancos are perched at the top of the LaLiga table, but a mammoth credit goes to Gareth Bale for that.
Hazard has managed to score only 1 goal and dish out 1 assist in his first six games for Real Madrid. Also, his career in Spain has been blighted by injuries, which is why he has looked unimpressive as of late.