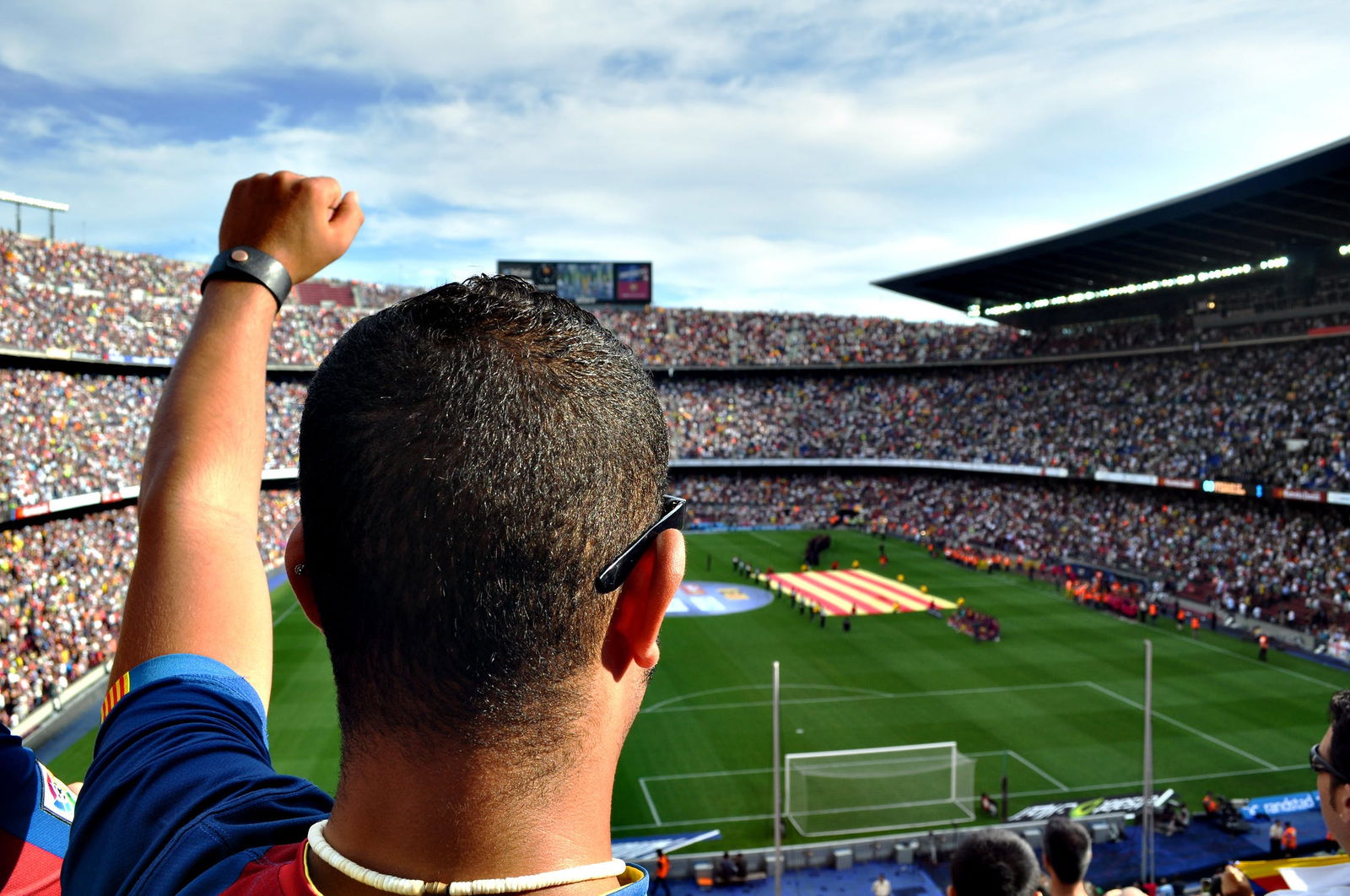 Football's best dribblers get the best support of the fans and it adds much value to the calibre of the game.
European football is now getting toughest every year and Premier League is one of the best among all leagues. Football's best dribblers get the best support of the fans and it adds much value to the calibre of the game. Football is a team game but individuality is way important with different tactics. Players adapt their roles in the club and dribbling is one of them.
In today's segment, we pick five players who are the best dribbles around European leagues. We are picking out the players from the top five leagues in Europe – Premier League, La Liga, Serie A, Ligue 1 and Bundesliga.
Kamaldeen Sulemana – Rennes (26)
?? Kamaldeen Sulemana has completed 26 dribbles in Ligue 1 this season.

Only Adama Traoré (49), Allan Saint-Maximin (33), Alphonso Davies (30) and Kylian Mbappè (29) have more across Europe's top five leagues. pic.twitter.com/V3vVNLtENa

— Owuraku Ampofo (@_owurakuampofo) October 6, 2021

The 19-year-old player from Rennes has been a prolific dribbler and created a big impact in French's top flight. The teenager scored three goals and registered an assist in just six appearances since his arrival from Nordsjælland to Rennes. The Ligue 1 club made a €20m move on the Ghanaian winger. His finest game was seen in Rennes' 2-0 victory against strong PSG. PSG were playing with Neymar, Mbapee, Messi and Maria. Before losing to Rennes, PSG were unbeaten in their Ligue 1 2021-22 campaign. He is one of the best dribblers and made 26 dribbles so far this season.
Kylian Mbappe – PSG (29)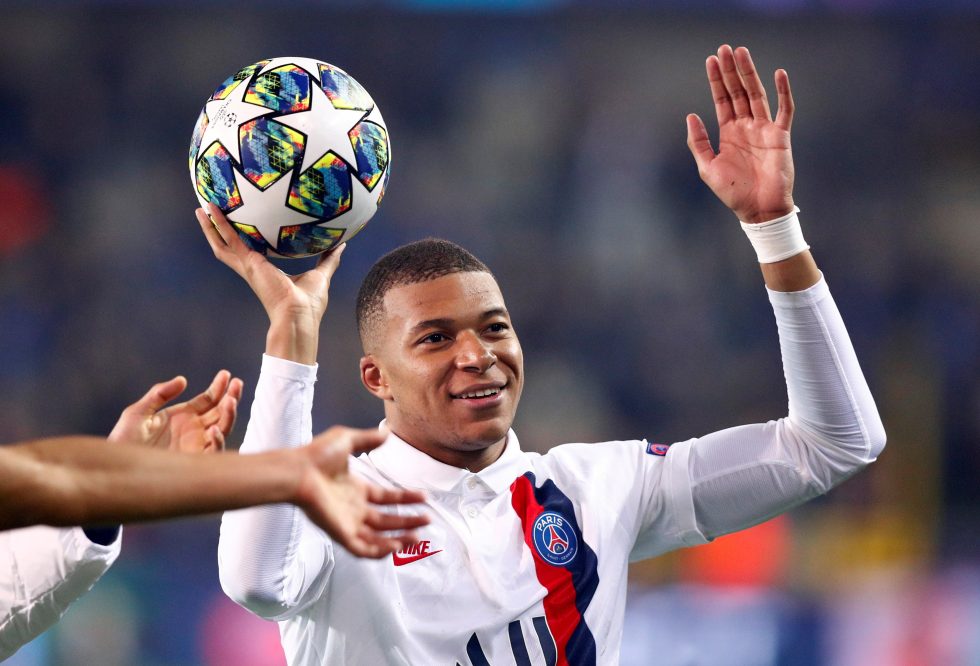 Real Madrid target and PSG's star player Mbappe recently scored a winner for France in the Nations League final. In his early 4-5 years, he already won big titles including the FIFA WC trophy. Kylian Mbappe ranks stand fourth for completed dribbles in major leagues of Europe.
The Paris Saint-Germain forward is the finest player and has completed 29 dribbles so far. He helped his club to win all eight games in the domestic season before losing to Rennes last time out. He was involved in seven goals in nine games and he might end up as the league's leading scorer for a fourth straight season.
Alphonso Davies – Bayern (30)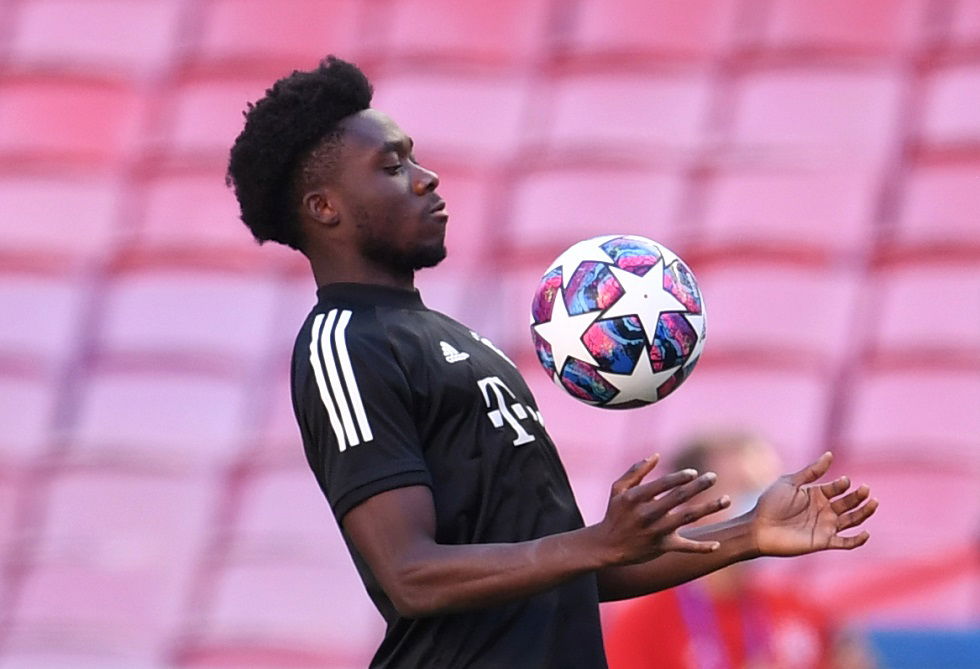 Bayern Munich's name is compulsory in the list and their roadrunner has introduced himself as one of the best-attacking fullbacks in European football. Meet Alphonso Davies who made two assists in 7 appearances for Bayern this term and has completed 30 dribbles so far this season which is the third-most of any player in Europe's major leagues.
Allan Saint-Maximin – Newcastle (33)
Newcastle's name is popular in Premier League since the new ownership but Allan Saint-Maximin is ruling the chart before this. His outstanding performances gave him a chance to link with big clubs.
Allan Saint-Maximin has given a breath to St James' Park with his excellent performances. He has added value to Steve Bruce's team. The centre-forward player has completed 33 dribbles and registered five-goal involvements in seven appearances this term.
Two players completed 10+ take-ons during the opening weekend of Premier League fixtures:

◉ Adama Traoré (11)
◉ Allan Saint-Maximin (10)

*pretends to be shocked* pic.twitter.com/PgrsYCSaEP

— Squawka Football (@Squawka) August 16, 2021
Adama Traore – Wolves (49)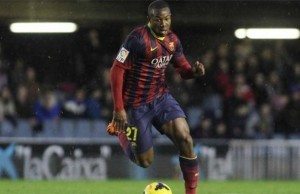 Adama Traore has produced magnificent performances for Wolves. Adama stand third across Europe's major leagues for dribbles per 90 minutes last season with only Messi (4.2) and Neymar (4.5) completing more than his 4.1 dribbles per game last season. He started in each of the club's past two Premier League fixtures amongst the substitutes.
See More: