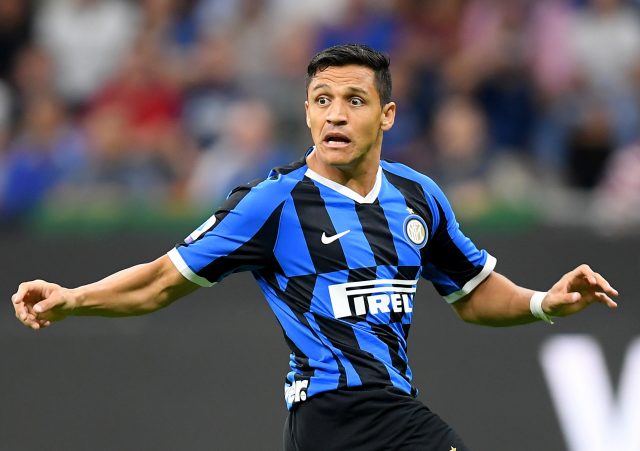 Alexis Sanchez admitted he was fed up with Manchester United just a day into his switch from Arsenal.
The Chilean shifted to Old Trafford in January of 2018 for a straight swap deal for Henrikh Mkhitaryan.
Arsenal could not afford his contract extension whereas the Red Devils convinced him with a £500,000-per-week package. He ended up flopping at Manchester, scoring just 4 goals in 45 appearances and eventually leaving for Inter Milan.
"I got the opportunity to join United and it seemed tempting," he revealed on Instagram. "It was something nice, because when I was a kid I liked that club a lot.
"But I ended up signing without much information about the move. The first days that I was with my colleagues, you only understand things once you arrive.
"The first training session I realised many things. I got home and told my representative: 'Can't the contract be terminated to return to Arsenal?' They started laughing but I told them that something did not sit right with me. It had already been signed."
Alexis Sanchez was celebrated as a cult hero at Arsenal, winning the player of the year award twice with the Gunners. He opted to sign for United to win more silverware but very quickly realised the foolishness behind his decision. Overall, his Premier League journey ended on a horrible note.
READ MORE: Manchester United Players Salaries 2020