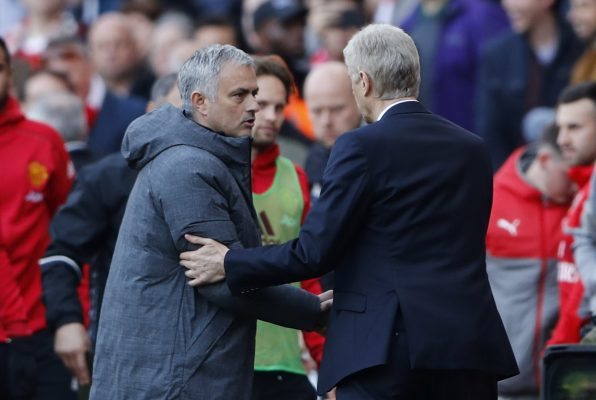 5 things we learned from Arsenal vs Man United
Manchester United were beaten for the first time in league since November this afternoon as they lost 2-0 away to Arsenal.
Despite a boring first half, goals from Granit Xhaka and Danny Welbeck early in the second gave the Gunners three well-needed points, as both teams looked to capitalise on Liverpool's stumble at home to Southampton earlier today.
It meant that Arsenal closed the gap between themselves and the top 4, and kept hopes alive of Champions League qualification. They still have 4 games to play and this result today makes things very interesting in the battle for the top 4.
Here are 5 things we learned from Arsenal's 2-0 win over Manchester United at the Emirates today.
1) Mourinho finally loses to Wenger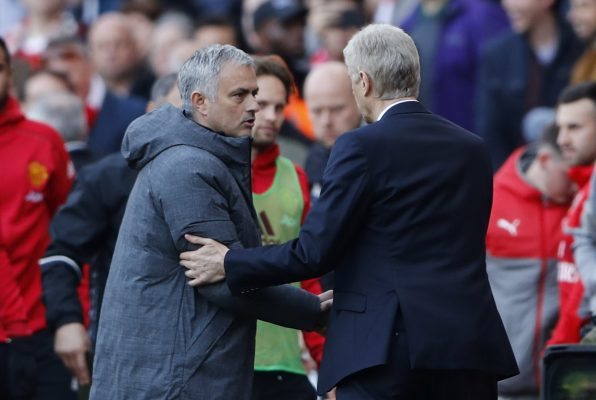 It's taken 13 attempts, but Arsene Wenger has finally claimed a Premier League win over long-term rival Jose Mourinho. Previously, he had drawn 5 and lost 7, and many were wondering if a win would ever come. Today though, his team were at it and managed to breach the United defence and take the points. A little bit of luck off that Xhaka strike helped them on their way, but over the course of the game, Arsenal deserved to win.
2) Wayne Rooney is no longer the main man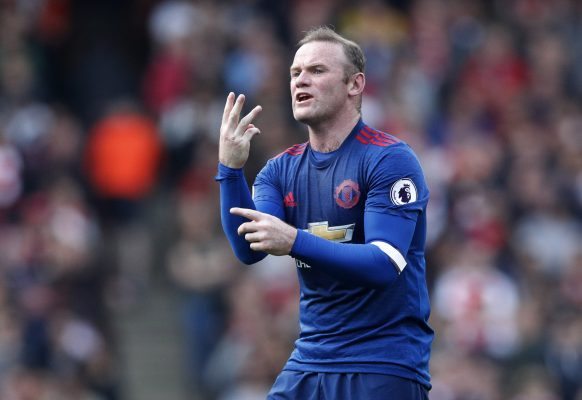 It's becoming apparent that Wayne Rooney is not in the long-term plan of Jose Mourinho. Look at United's starting team today, it sent a clear message that Jose Mourinho was prioritising the Europa League, and yet Rooney started. Mourinho is aware that his strongest starting XI no longer contains Rooney, so is this the beginning of the end for the United skipper?