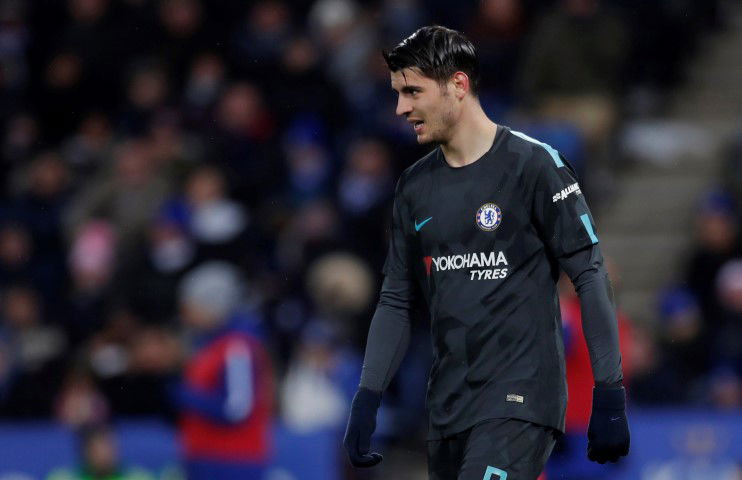 Chelsea are reported to have had discussions with Juventus regarding the signing of Gonzalo Higuain. Several reports in Italy suggest that Higuain could be on his way to Stamford Bridge with Chelsea giving them Spaniard Alvar M0rata in return.
The reports claimed that even though transfer moguls of both clubs were yet to contact one another, intermediaries have begun to start negotiations.
Higuain who was sold to Juventus for £75 million, is currently valued at £55-60 million which is the same fee that Morata could be valued at. Chelsea would be willing to sell Morata who had a disappointing injury-hit maiden season at Stamford Bridge. He scored just 11 goals in the League out of 31 appearances. This cost him a place in the Spanish squad for the 2018 World Cup.
Higuain had an inconsistent season with Juventus, scoring 23 goals in 50 appearances for the club across all competitions. He did not have a very good World Cup with Argentina either as he did not score any goal. This was Higuain's first World Cup where he was unable to find the net.