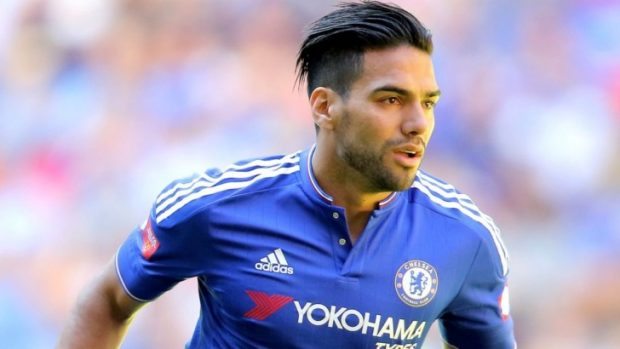 Chelsea's Radamel Falcao has now opened up talking with Roma over a move away from Stamford Bridge, after being told he had no future with the club.
The Columbian striker has failed to make any sort of impact after a string of poor performances and injuries has meant that he hasn't plied his trade as much as he would have wanted to.
Because of this fact, it is said, according to news outlet The Daily Mirror that Chelsea will be ready to discard him at the end of the season.
The 30-year-old is said to had hoped to get the opportunity to impress new coach Antonio Conte but he has now been given the green light to move elsewhere. It seems likely now however that he will leave the Premier League, after poor spells at both Manchester United and Chelsea have most likely put him on a 'no-go' list.
One stumbling block for the transfer could be the high wage demands of the player. Falcao is said to be earning around £100,000 per week, a large amount for any player.
However, it is said that the Serie A outfit are very keen on signing him though are reluctant to pay such high wages- and will be looking to land him on a cheaper deal in the near future.