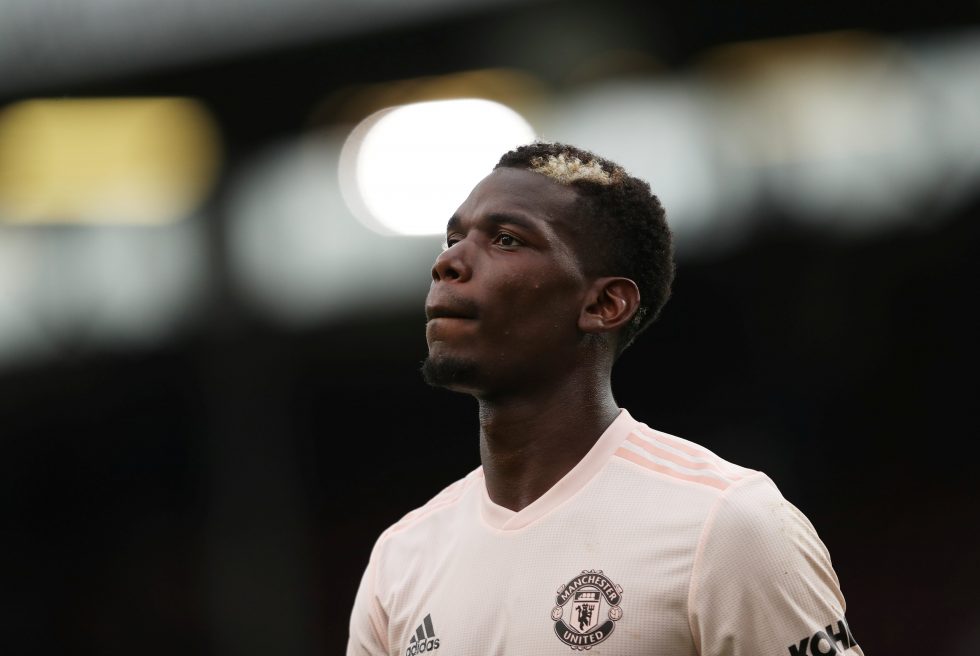 France manager Didier Deschamps has made it clear that Paul Pogba won't lead France in their UEFA Nations League matches against Germany and Netherlands. France captain Hugo Lloris has withdrawn from the squad due to a thigh injury. Pogba led Manchester United in a few games but Deschamps has said that one of their two vice-captains Blaise Matuidi and Raphael Varane will don the captain's armband during the international break.
Deschamps said, "Although Paul did great things at the World Cup, I do not intend to upset the established order. The team is training at their camp in Clairefontaine. A large banner was put at the training camp which read, "welcome to our champions".
Deschamps added, "We have to manage the title of world champion, but it's not a weight or a burden to carry. It's quite the opposite. With all the positive aspects being world champion has brought, on the sporting front but also from a human and psychological standpoint, it's a huge boost."
France begin their Nations League campaign against Germany at Munich before facing Netherlands at Paris.