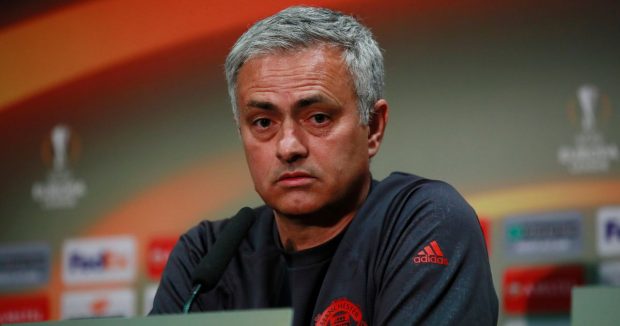 ,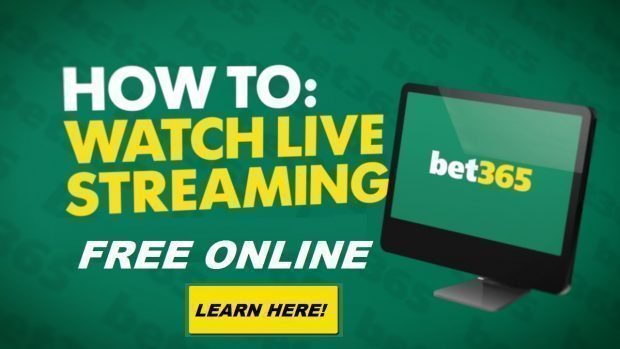 Didier Deschamps: "This is why I think Jose Mourinho will join PSG"
Jose Mourinho has managed and won trophies in England, Spain, Italy and Portugal. According to France manager Didier Deschamps, he could now be set for a move to Paris.
It's no secret that PSG are not completely satisfied with head coach Unai Emery, and a super coach like Mourinho could be what's needed to help them achieve their goal of winning the Champions League.
Deschamps was asked whether he could see the Manchester United boss at the Parc des Princes, and admitted that it is a possibility, in his opinion at least.
"Paris Saint-Germain are the most stand-out team in France. They are doing well nationally and in the Champions League." he said.
"Jose Mourinho, why not?" said Deschamps. "He's pretty happy at Manchester United at the moment. But he's a bit of a globetrotter. So why not in France too? He has not been to France yet."
So, could it be time for Mourinho to tackle another league and move to France? Last week he has confirmed that he won't end his career at United, and spoke warmly about PSG.
"The only thing I can say is I'm still a coach with worries, with ambitions, and with the desire to do new things. I'm sure that I won't end my career here," he was quoted as saying.
"The other day, my son who lives in London went to Paris to watch a PSG match instead of United because at the moment in Paris there is something special. Magic, quality, youth, it's fantastic."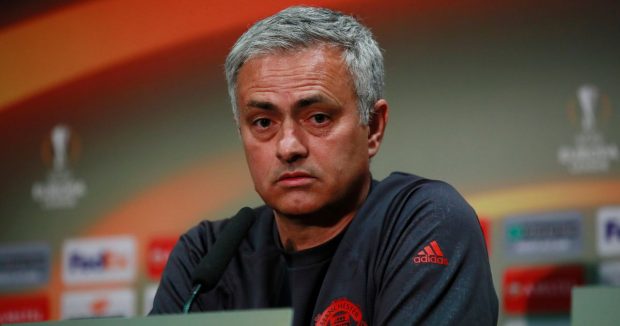 More about Manchester United and Premier League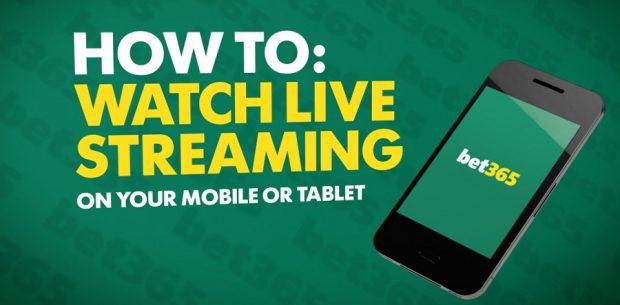 Read more about Manchester United at manutd.com and Paris Saint-Germain at psg.fr.