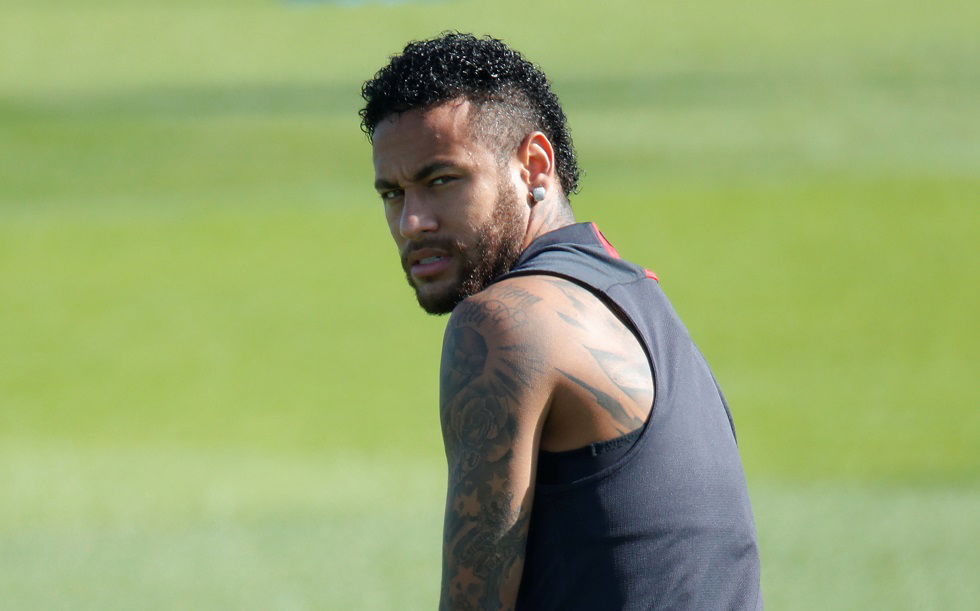 Ernesto Valverde insists that rumours of Neymar possibly returning to Barcelona has not affected the mentality of his players.
The better part of the summer transfer window has been overcome by headlines regarding the Brazilian's exit from Paris Saint-Germain.
He has made it clear that he no longer wants to stay there and the PSG fans have responded with abusive banners on the first game day. Clearly, Neymar's exit is only imminent at this point with Barcelona leading the race for obvious reasons.
"Every time a market window gets open there's a big expectation and players like Neymar awake a big expectation as well," Valverde told reporters. "What is happening is anything but boring, but he is a PSG player and we must focus on the game.
"We are used to living with these rumours. If they affected us, it would be impossible to play the games. This is a habitual thing here and it doesn't look extraordinary to me. We are used to it and we must live with that."
Valverde had a clear reason to address his players after Barcelona's loss against Atheltic Bilbao last week. The Blaugrana are set to host Real Betis on Sunday in hopes of returning to their usual winning ways.