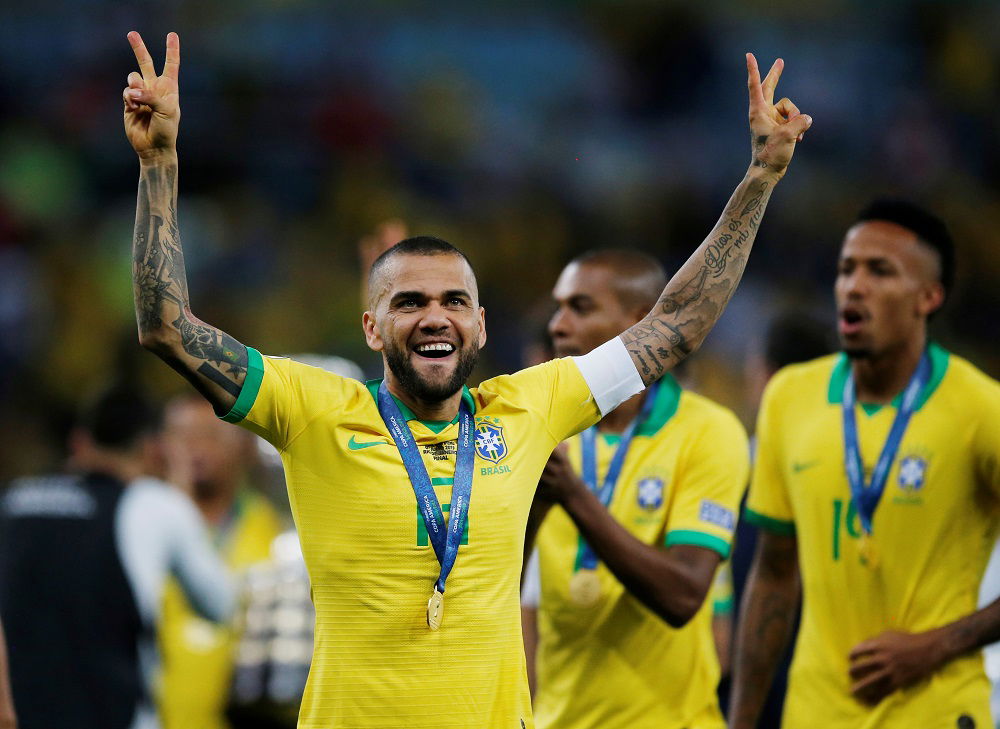 10. Ederson and Jan Oblak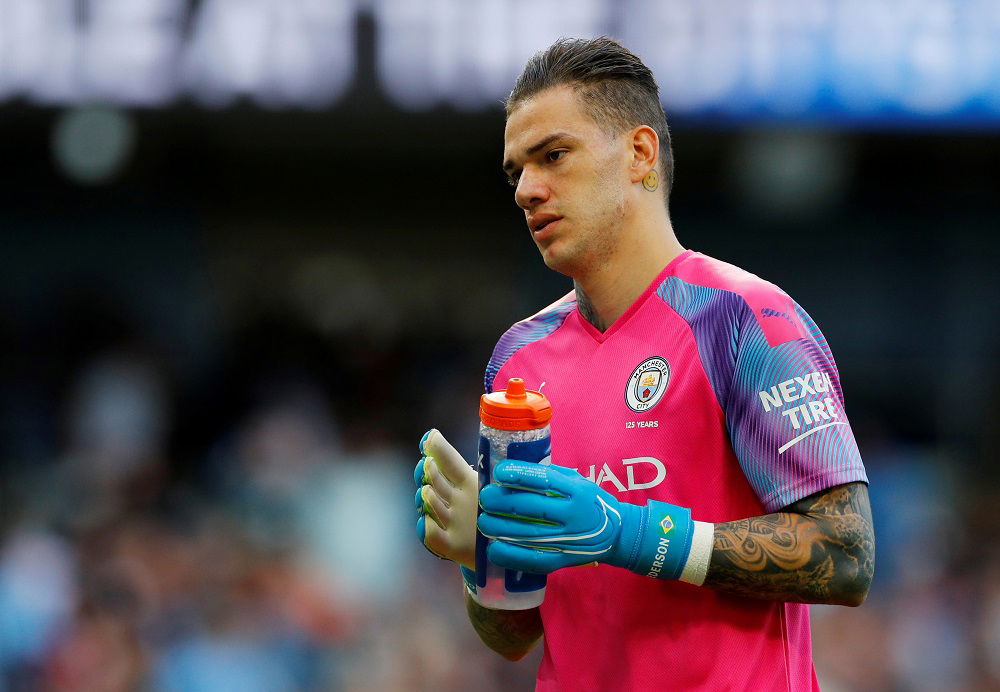 Imagine having two of the future's best goalkeepers in the same roster. Rio Ave actually had the chance to see that come true.
Back in 2012/13, the Brazilian outfit were nurturing an 18-year-old Ederson. They also took a 19-year-old Jan Oblak on loan from Benfica. The Slovenian was the first-choice goalkeeper, manning the posts for 31 games in contrast to the Brazilian's eight as Rio Ave finished 6th in the league.
As both the shot-stoppers grew with time, Atletico came in to snap up Oblak for £16m in 2014, while Ederson came to Benfica to fill the boots of his teammate in €500k a summer later.
9. Rivaldo and Casemiro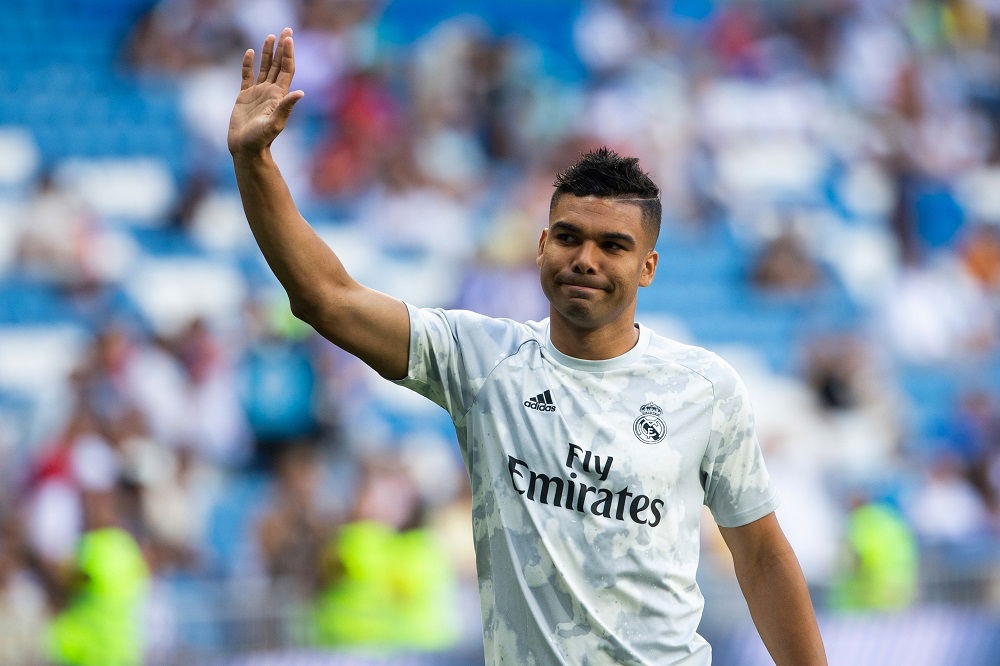 It's not every day when you turn up on a training ground alongside a legendary figure in history. Casemiro actually had it in his destiny.
The Brazilian legend was 38 when he arrived at Mogi Mirim, where Casemiro was just 19-year-old when he played with Rivaldo in the same team.
Safe to say that midfielder learned useful tricks from Rivaldo when it came to scoring long-distance goals.
8. Wilfried Zaha and Edgar Davids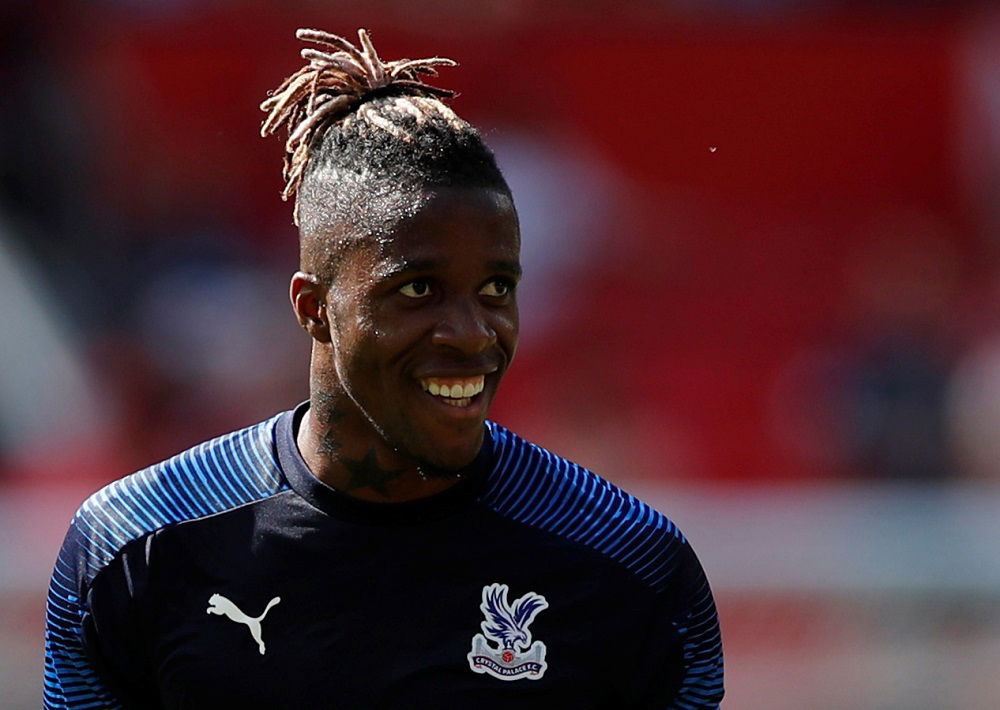 Edgar Davids's managerial appointment at Barnet actually makes us forget how short his stay at Crystal Palace. The great Dutchman made only 6 appearances for the Eagles after being signed by George Burley in 2010 on a pay-as-you-play deal.
Apparently, a young Wilfried Zaha was just taking his first steps in the same season at the Selhurst Park. He played 44 games and helped Palace avoid relegation that season.
6. Josh King and Marco Reus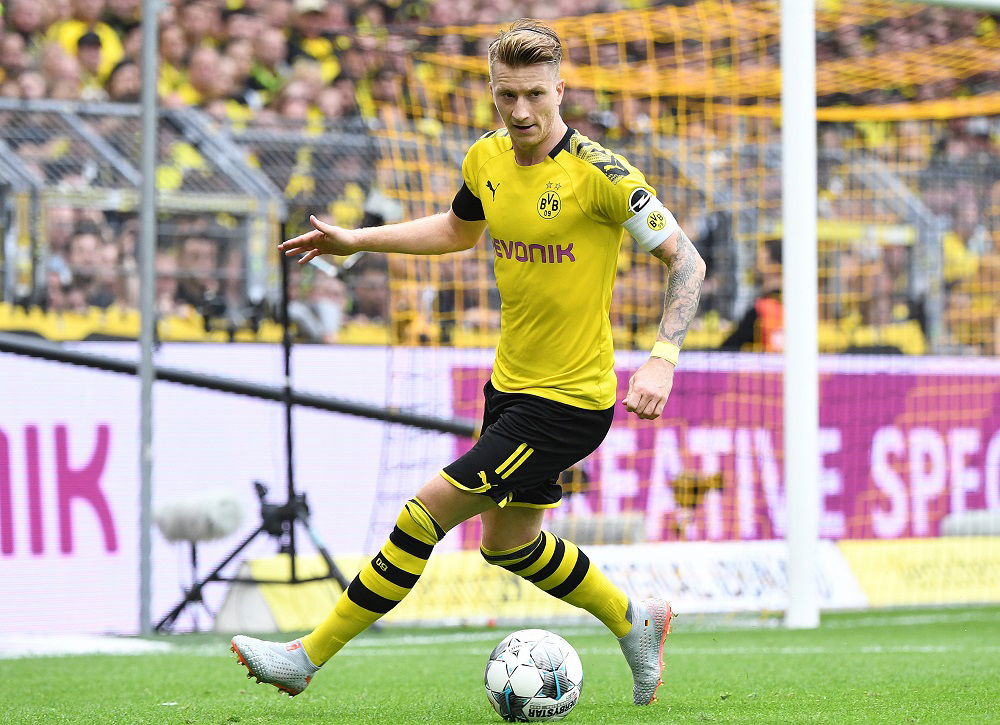 Josh King may have played for mid-table teams in the Premier League, but he was a threat to reckon for every team.  The Norwegian has also had the chance to share a dressing room with Marco Reus.
The German joined Borussia Monchengladbach before switching to Dortmund in 2012. He scored 21 goals for them while King was used as a backup striker in those days.
However, to be fair, Josh King played only 6 times for the club.
5. Mauricio Pochettino and Ronaldinho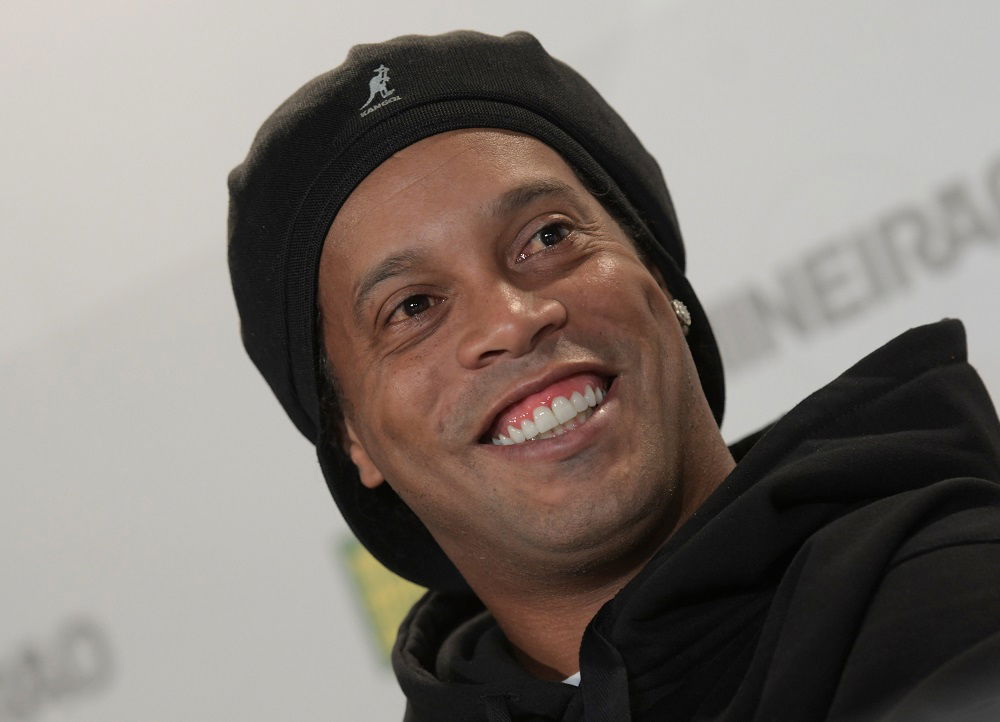 Quite a surprising one, isn't it? Mauricio Pochettino is known for his whiteboard skills but little is known about his playing days.
The Argentinian played for Paris Saint Germain from 2001 to 2003, making 95 appearances in total. Pochettino was joined by Ronaldinho at the Parc des Princes by none other than Ronaldinho, who arrived fresh from a World-Cup winning campaign with Brazil.
Ronaldinho's exploits at PSG earned him a move to Barcelona, where he went on to become a saviour and legend of the game.
4. Eden Hazard and Pierre-Emerick Aubameyang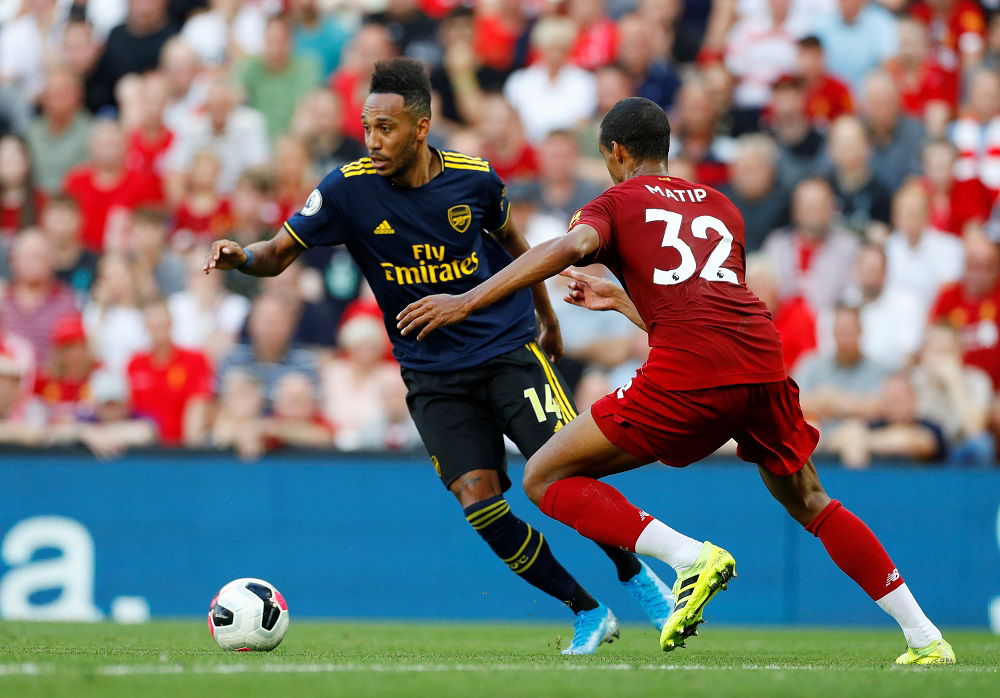 Wow. Imagine two of the most dangerous players ever to grace the Premier League playing for a side like Lille. In all honesty, if they had known that they had unearthed gems, the French outfit would have held on to them a little longer.
Eden Hazard started his senior career at Lille in 2007/08 season and a year later, he was joined by Aubameyang. The Gabonese played only 21 times for the club after arriving from AC Milan on a loan spell.
Hazard, in the meanwhile, carved out space at Lille and departed for Chelsea as one of the hottest young properties in Europe in 2012.
3. Diego Maradona and Diego Simeone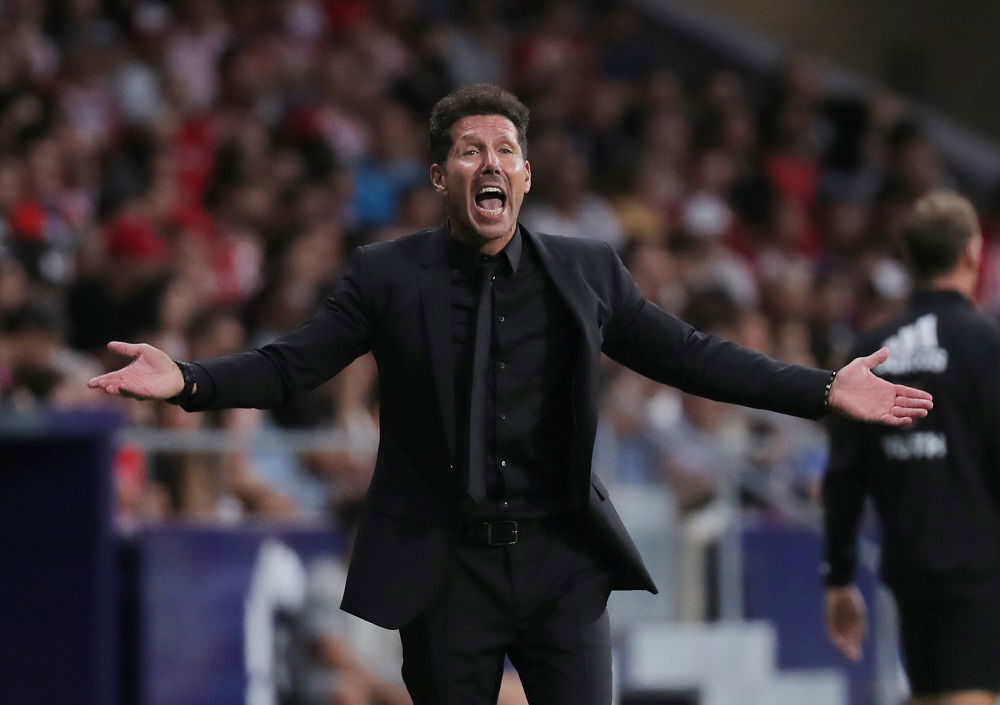 Diego Simeone has never had the privilege of not being tormented by Lionel Messi. However, the Argentine was lucky enough to share a dressing room with Diego Maradona.
Maradona was in the twilight of his career in season 1992/93 at Sevilla, where Simeone arrived as a 22-year-old. The Argentinian legend was back after a 15-month ban following failure in drug tests.
Simone further joined Atletico Madrid and has earned the status of the most important figure in the club's history.
2. Mesut Özil and Ivan Rakitic


Two of the midfield masters of the modern game, Mesut Özil and Ivan Rakitic once played in the same shirt. Back in 2008, the duo lined up as central midfielders for Bundesliga side Gelsenkirchen.
Back then, both Rakitic and Ozil were average performers, far away from the giants they became later. The duo even helped the club finish third in the league that season, behind winners Bayern Munich and runners-up Werder Bremen.
1. Dani Alves and Sergio Ramos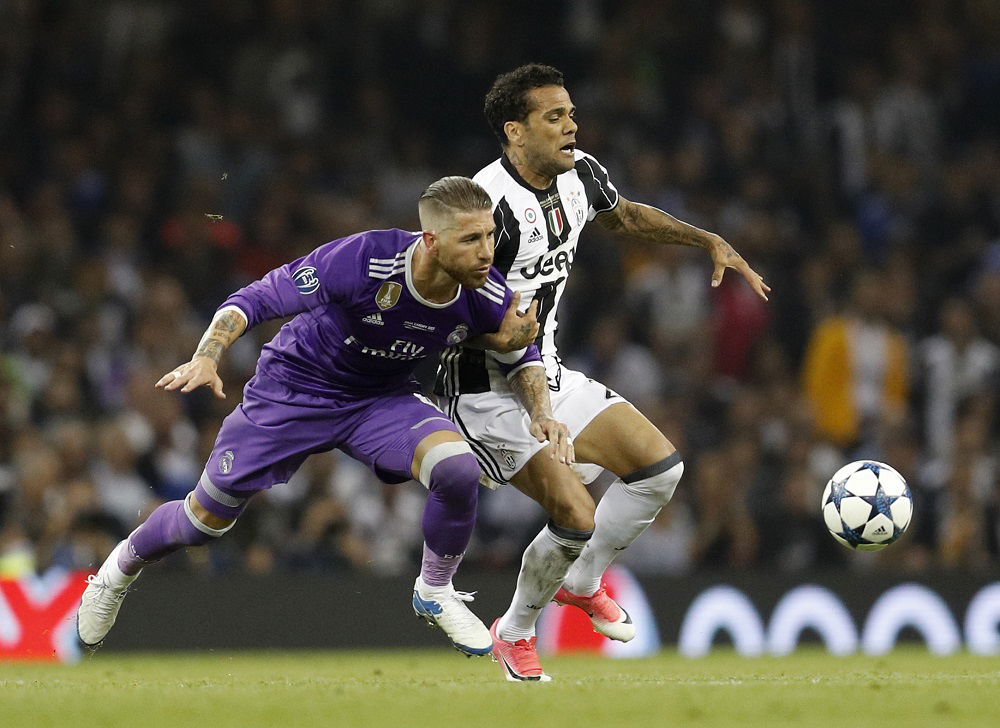 Sergio Ramos and Dani Alves faced each other a number of times, thanks to their allegiances to Real Madrid and Barcelona respectively. While they have come up as fierce rivals, few are aware of the fact that they shared a dressing room at Sevilla at the start of their careers.
Both Alves and Ramos were also at the height of their powers as they shackled the might Real Madrid with a 1-0 victory, causing a frenzy in the football fraternity.
Ramos joined Real Madrid in the very next season while Alves waited for three more seasons to join Barcelona.
SEE ALSO: Top 10 flop Serie A signings