Chelsea, Manchester United, Lyon and many top european teams have been affected by a decision taken this morning in Switzerland.
It has rocked the summer transfer market with many clubs and players involved. The court of arbitration has upheld the transfer ban against Atletico Madrid meaning they cannot buy any players until January 2018.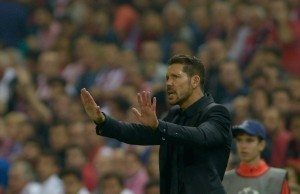 What that means is that if Atletico cannot buy anyone, they will simply not sell anyone either. One player comes to mind straight away….Antoine Griezmann! Manchester United will already I'm sure, be looking elsewhere as they realise all their energy and efforts have come to nothing. Even as I speak Manchester United have now cooled their interest in Griezmann.
Who else does it affect? ……….well, Chelsea of course!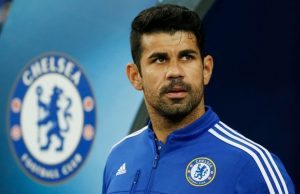 Diego Costa recently came out denying all the false rumours of a Chinese super league move. This was the subject of so much fake news being put forward by every media outlet and gullible TV pundits. However Costa also said that he would only leave chelsea to go back to his beloved Atletico Madrid. That is no longer an option. Chelsea's first battle of the new summer transfer window has been won!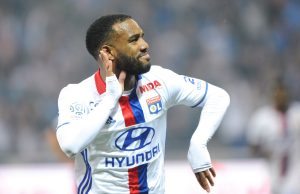 Other repercussions of this decision from Switzerland are, that Atletico's pursuit of Alexandre Lacazette will also be put on hold. Lyon may have to sell their star player to another european giant now as Lacazette will no doubt be looking for Champions League football, while Lyon can only offer him Europa League.
Cue the queue! You can be sure Chelsea, Manchester United and City will all join the fight to secure Lacazette although Arsenal may open the bidding around £10 and then complain that everyone else has overtaken them!
The transfer ban on Atletico was for irregularities when signing under 18 foreign players. Real Madrid also suffered a similar ban but on appeal had their ban reduced to one year. That immediately opens up the preferential treatment dialogue that Atletico, Barcelona and others have been commenting on…..and you can see why!