Roll up, roll up…new Premier League fixtures out! Get your free fixture books wherever you can and check out the most interesting and competitive season coming for years. Guardiola vs Mourinho coming soon. Mourinho vs Chelsea on the way. Conte's Chelsea vs West Ham and a very appealing game already involving one of the North London clubs and one from the city of Liverpool, yes Everton vs Tottenham. Why what other game were you thinking!
The new Premier League fixtures have just been released this morning and a few interesting clashes have been thrown up. This is the first day's fixtures for Saturday 13th August….
Opening day fixtures
Arsenal vs Liverpool
Bournemouth vs Manchester United
Burnley vs Swansea
Chelsea vs West Ham
Crystal Palace vs West Brom
Everton vs Tottenham
Hull vs Leicester
Manchester City vs Sunderland
Middlesborough vs Stoke
Southampton vs Watford
Chelsea the 2014/15 champions kick off with a huge game. Antonio's Conte first game for Chelsea will also attract much interest in the Chelsea team. With so many transfer rumours already going on, who will Chelsea still have left from their 2015/16 squad? Hazard, Costa, Courtois, Pedro, Matic, Azpilicueta and Oscar have all been linked with moves away from Stamford Bridge. I believe most if not all will still be there as only about 5% of all transfer rumours actually materialise and the big deals that happen seem to come totally out of blue.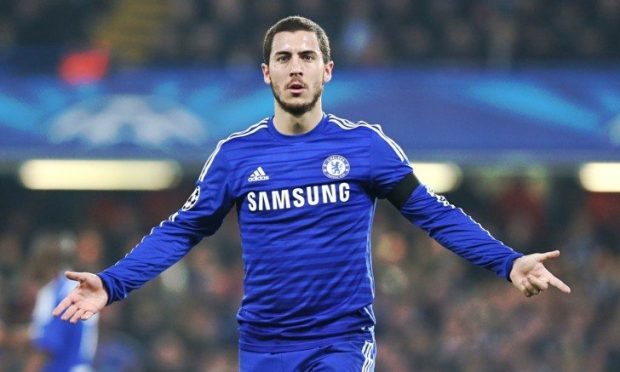 And then who will Chelsea bring in. Having been linked with so many players over the last couple of seasons the best they could manage for the 2015/16 season was Pedro and Kenedy, who didn't exactly set the Bridge on fire. A second season for them may see marked improvements as they know what to expect and how to pace themselves in the intense and long Premier League season.  Besides these two, the only big names they managed to attract were the injured Falcao and Pato, both on their way out already!
West Ham were one of the surprise packages of last season coming 7th under the very competent leadership of Slaven Bilic and being in the Champions league race right up to the last month of the season. He created a great entertaining and skillful side with some great players, such as Payet, who may of may not still be around for the beginning of next season, as ironically he has been linked to a move to Chelsea, so he could start the new season against his current club!
So what of the other opening day fixtures? Here are my look out games….
Bournemouth vs Manchester United
For pure media attention and speculation look no further than the next game on the list. Bournemouth vs Manchester United. No prizes for guessing where the cameras will be facing in Jose Mourinho's first game for the red devils. With Mourinho given a virtual blank cheque book like his predecessor, Van Gaal, huge interest will be on this game. How will his new line up perform and how indeed will Mourinho behave! Last season Bournemouth won this game so they will not lay down easily. In Mourinho's penultimate game before his sacking at Chelsea, he lost 1-0 at home to Bournemouth. There are a few demons to overcome here for the incoming boss. September 10th by the way is the first of the big fixtures. The Mourinho vs Guardiola game, as it will be known for the next couple of seasons instead of the Manchester derby.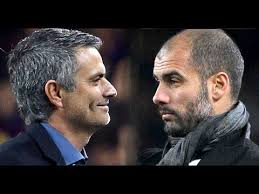 Everton vs Spurs
Everton vs Spurs is now more interesting than last season due to another good new manager on board, Ronald Koeman at Everton. With a talented team to play around with unfortunately Martinez never seemed to get the best out of them. Koeman however worked miracles at Southampton when his squad was depleted badly when so many of his good players left the club. He will surely get Everton up to a much higher position of 11th which they got last season.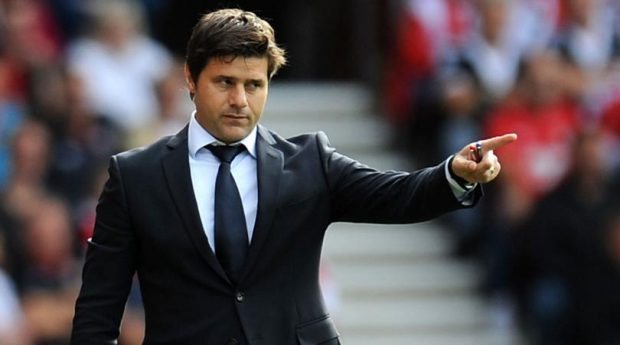 And then what about Tottenham? Second last season and with one of the best managers in the league in Pochettino created an amazing talented team last season, who ran Leicester close but then they went into self-destruct mode at the 'Battle of Bridge' with nine of their players booked and at many of them lucky not to be sent off! This time around with the same squad they will surely be strong challengers for the title. This could quite easily be 'The' game of the opening day's fixtures, as opposed to the other North London vs Liverpool tie!
Hull vs Leicester City
Newly promoted Hull will look to try and maintain a Premier League place rather than being one of those serial yo-yo teams going up and down constantly. Maybe the fixtures could have been kinder to them as they start against the Premier League champions, Leicester City! Maybe it's the best chance for Hull to play them cold, right on the first day…let's see. The big test for Ranieri over the summer is to try and hold on to his squad. It may prove tougher than winning the title itself and with Champions League football on the way, they will need to increase and improve the squad and not start to lose Mahrez, Vardy, Konte and all the others already linked to moves away.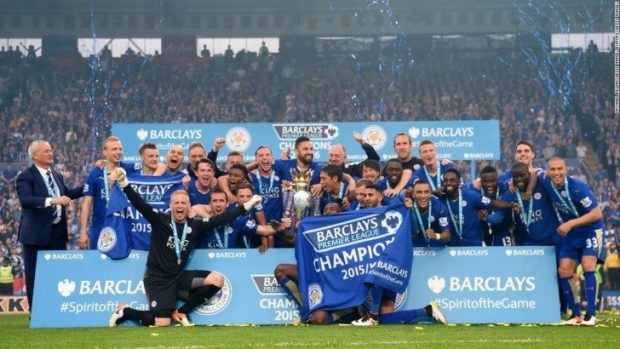 Manchester City vs Sunderland
Guardiola faces arguably the easiest start to the season with a home game against last season's relegation battle survivors, Sunderland. Who will Guardiola bring in, is the big question. Out of all the managers old and new he probably has the biggest pulling power. He is still the darling of Barcelona and has many friends there. He has just come from the Bundesliga and has great contacts there too. With one of the biggest and best squads already in the league, Manchester City just need a little tweeking and refining. He has already brought in Gundongan from Dortmund and he could possibly bring in Sergio Busquets.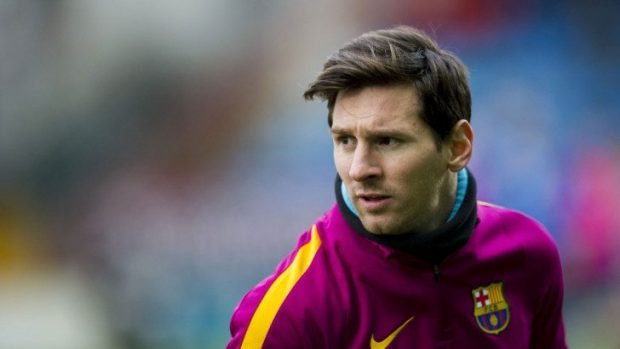 What about Messi, his old friend? The only player in the world, Guardiola says that could disobey him! You can imagine a player like Messi will one day look for new challenges as Barcelona continue to win everything domestically. Imagine Messi in the Premier League….mouth watering! But imagine Messi on a cold rainy night in Stoke? We can only hope he has never heard of that comment!
Southampton vs Watford
One more interesting game for different reasons is the Southampton vs Watford game. Over the last two seasons Southampton have lost so many good players, Rickie Lambert, Luke Shaw, Adam Lallana, Dejan Lovren, Nathaniel Clyne and Morgan Schneiderlin to name a few and now they have just lost their second great manager in two years after Pocettino's departure in 2014. Who will come in next? How can they possibly survive such another massive blow, it remains to be seen, but poor Southampton fans must be so depressed seeing so much quality and class drifting in and out of the club so quickly and just as their team seems to be pushing higher and higher the carpet is pulled from under their feet.
Arsenal vs Liverpool
One of the most striking fixtures may be Arsenal vs Liverpool but for a first day of the season game, both sides may actually be trying to avoid defeat rather than anything else. Last season's game also in August was a 0-0 draw and with Wenger's reputation as the meanest manager in the league not many new boys are expected on show here, although Klopp may be looking to reinforce his reds during the summer.
With so much at stake in the league this season and with so many interesting games from day one, it will be a season to cherish. But chaps before you get so addicted to the box don't forget this. Not everyone in the house may be looking forwards to this incredible season ahead. As soon as the Euros are over, spoil smother and do whatever it takes to keep your other half onside. You will have about one month to buy that ring, take her on a romantic holiday or spend many evenings in lovely restaurants before you hit the box mid-August and relish in the non-stop action both on the pitch, and you can bet off it too