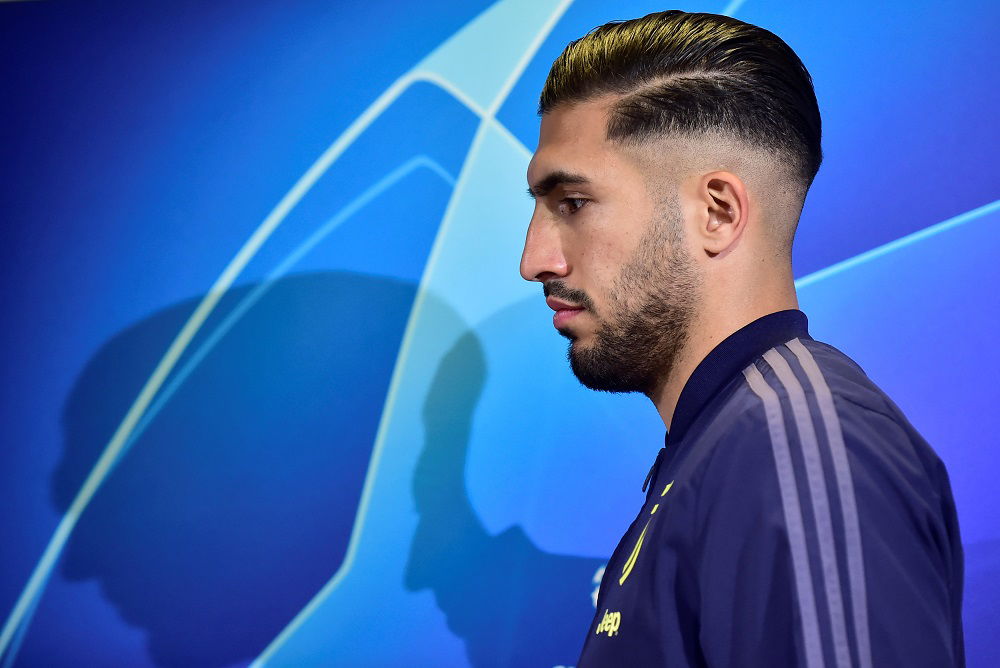 The German star was linked with a move to the Premier League in the summer.
Eventually, he left for Borussia Dortmund.
Emre Can reveals he turned down interest from three Premier League clubs – one of them being Manchester United – to join Borussia Dortmund from Juventus in January.
"I had three offers from the Premier League alone, including from Manchester United. But I never thought about that for a second because I played for Liverpool in the past," Can said in an interview with Kicker. Asked why he opted for a move to Dortmund, Can responded:
"I've always had a lot of sympathy for BVB. I wanted to go to a club, where I could be important and where I would be needed. That's the case in Dortmund. Borussia suits me well – and vice versa." Can has made seven appearances for Dortmund so far.
SEE ALSO: