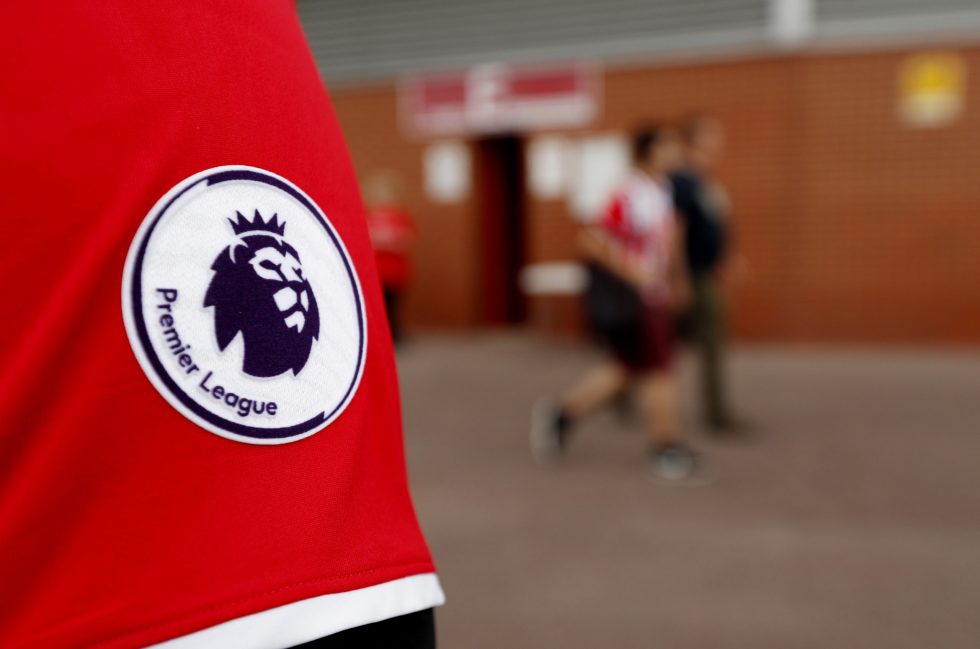 Happy news from England today, with the EPL set to return soon.
The English Premier League has set a date of June 8 for the restart of the season and the last nine rounds to be played by July, the BBC reported.
According to the "project restart" started by the clubs, from May 18 everyone will be able to return to regular and normal training, and then in three weeks to practically reach a certain good level of physical preparation and from the beginning of June to continue the matches in which will be the main battle for European places, as well as for survival, as Liverpool are just two wins away from securing the title.
The Premier League has been suspended on March 13 after a coronavirus pandemic, and a new meeting has been announced for Friday, at which all the details will be known, from the protection protocol that will be introduced to complete the season, through the stadiums where the game will be played. and the manner in which the remaining 92 matches will be completed.
In the past period, a lot of information has emerged that the season will be played only at Wembley, or at the training center of the FA and another stadium in a region with the lowest rate of infection with Covid-19.
However, the UK government has the final say in setting a date coordinating with the health authorities, but the Premier League has already received support from the authorities to prepare for the restart of the season soon. However, there will be five measures that each club will have to take, and among them is the intensified testing of Covid-19.