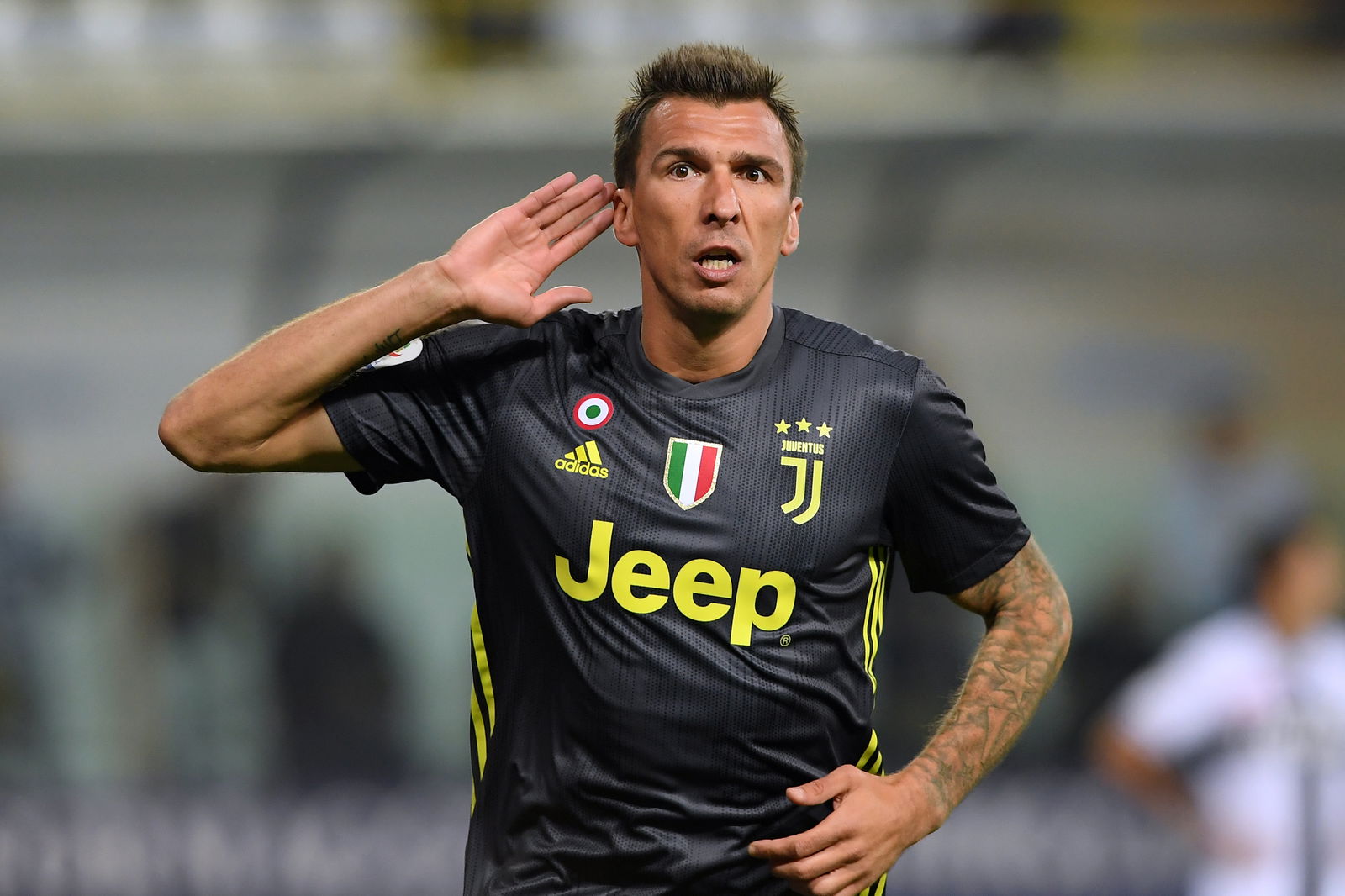 The Croatian was supposed to return to Germany, but it seems that he has Juventus written as his future.
After signing Philippe Coutinho and Mickael Cuisance, reports came out saying that a  Juventus striker Mario Mandzukic was set for a Bayern reunion.
It was thought that Bayern Munich wanted him as a back-up option to Robert Lewandowski next season with Juventus reportedly asking for at least €10 million for the striker.
However, the latest reports in Germany claim Mandzukic will not join the Bavarians this summer after the German club decided not to make a bid for his signature.
German paper BILD has revealed that due to the finalizing of Philippe Coutinho's expensive loan deal, the club has opted against putting an offer on the table for the 33-year-old, who has previously also featured for Wolfsburg in the Bundesliga.
Additionally, this comes only couple of days after Bayern Munich's front office denied having any interest in luring Mandzukic, who has been sidelined this summer and played a cameo role in all of the Bianconeri's friendly matches.
It remains to be seen whether Mandzukic will feature for Juve next season as he's unlikely to make the Champions League squad and will likely fall behind Paulo Dybala and Gonzalo Higuain in the pecking order. However, they have yet to ship out any of the six players Maurizio Sarri wants trimmed from his squad.
SEE ALSO: