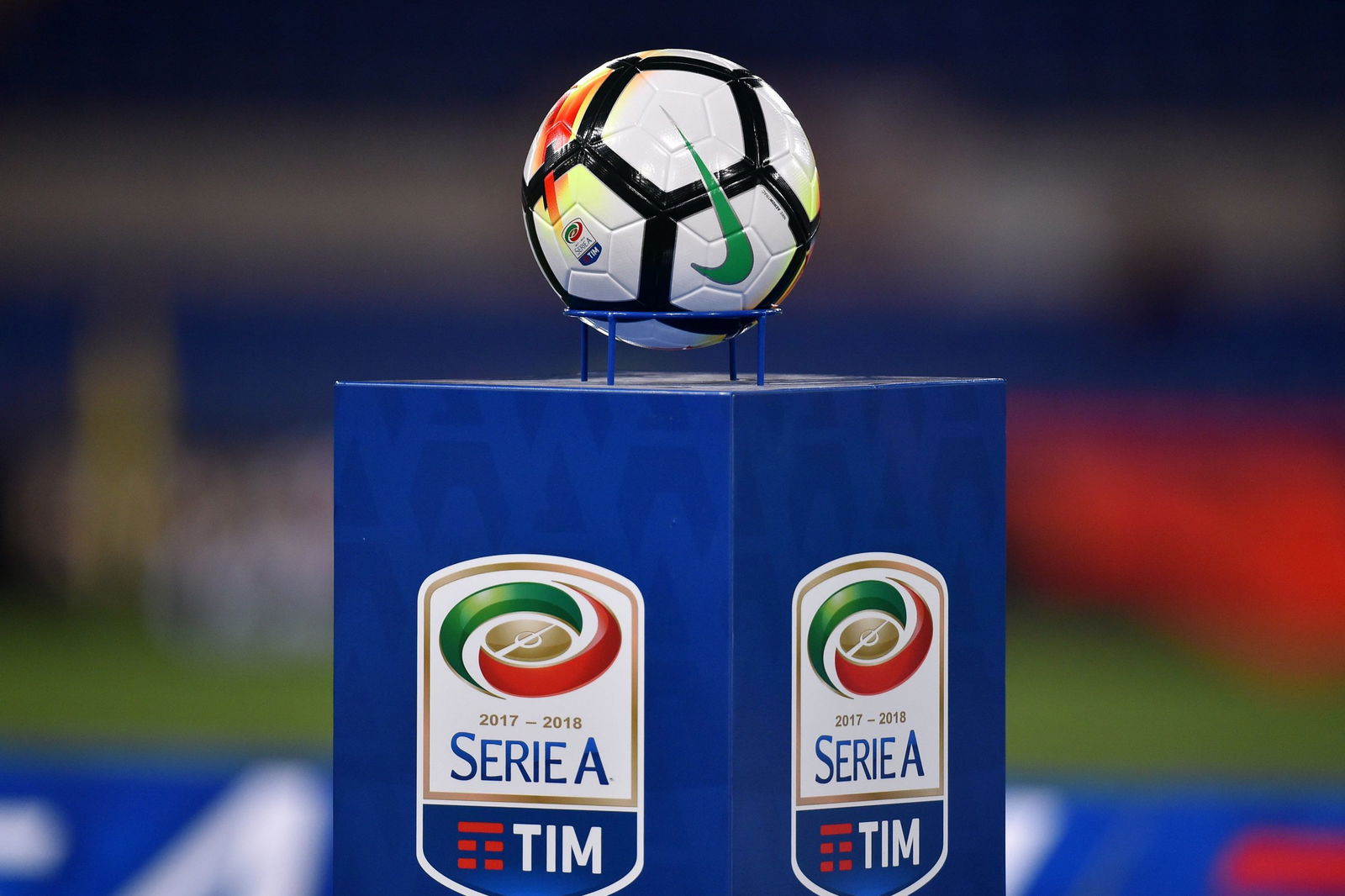 The newly situation with several Sampdoria players positive for CoVID-19 has changed things in the Italian Football Federation. They are going to hold a meeting on Wednesday to discuss cancelling the season.
Serie A will hold an emergency meeting on Wednesday due to the new situation. The clubs have previously expressed a desire to continue the season, but the positive tests of several players in Fiorentina, Milan and Sampdoria have changed the situation.
One of the topics will be the relationship with TV houses. It is clear that if the season does not continue, the holders of the TV rights for Serie A will not pay the clubs 233 million euros.
Many clubs depend on this money. According to information from Italy, they were ready to go to court. However, they will hardly win the legal battle if the championship is terminated.
Italian Federation do not rule out that the French scenario will happen after the meeting in Serie A. In France, the season has been suspended, PSG have been declared champions, and according to the table, the teams that will play in Europe and those who will leave League 1 have been determined.