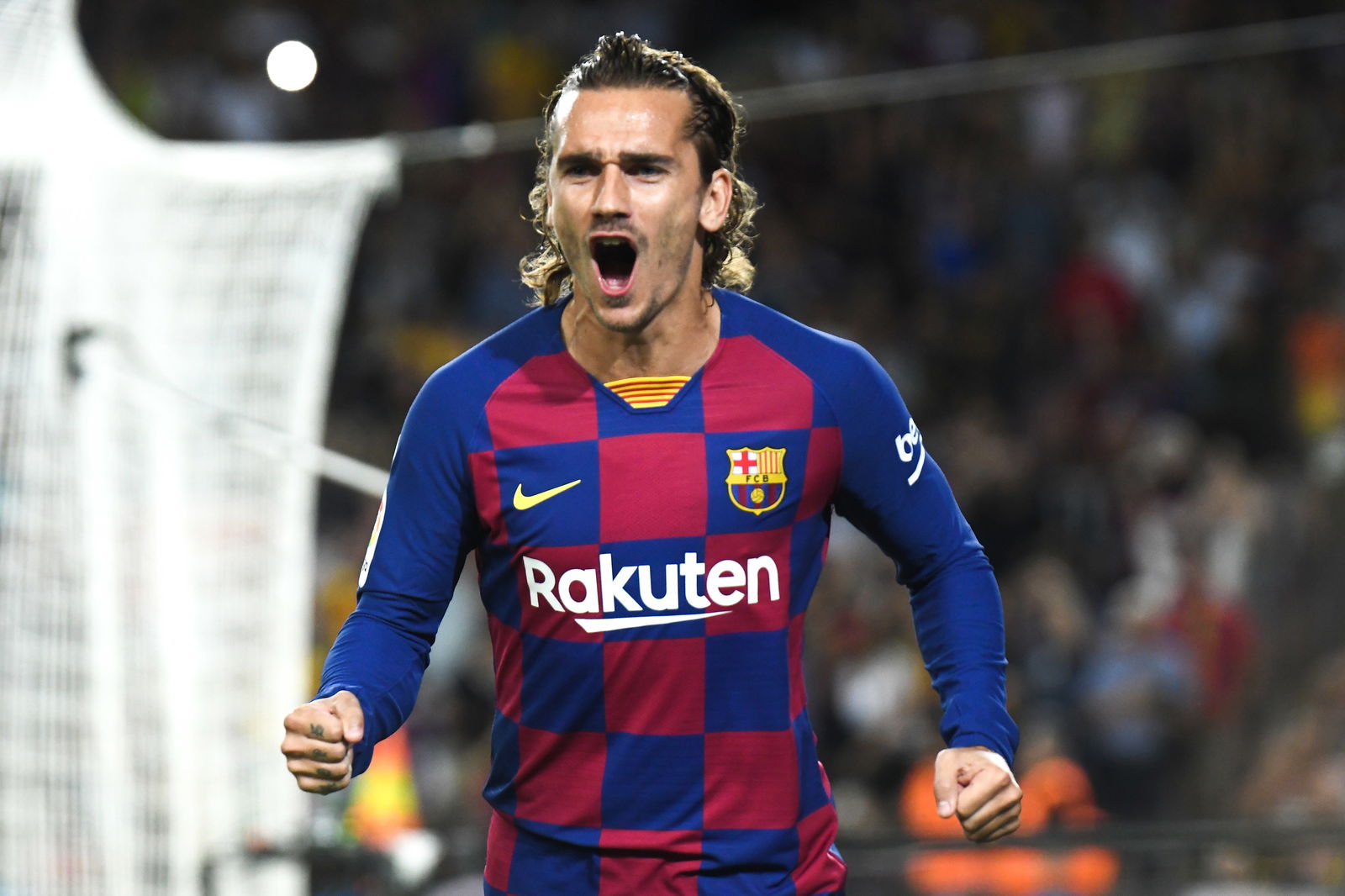 What makes it even more laughable is the fact that they have decided to launch an appeal.
Atletico Madrid pursued Barcelona claiming that the club had not met the buyout clause.
Barcelona have been handed a fine of €300 by the Spanish Football Federation for the way the club handled the transfer of Antoine Griezmann from Atletico Madrid, per Daily Mail. France forward Griezmann joined Barcelona for €120 million earlier in the summer, signing a five-year deal.
However, Atletico were determined to pursue Barcelona for an additional €80 million after claiming the fee received was insufficient to cover the player's buyout clause.
Atletico believed the transfer was agreed before the 28-year-old's buyout clause was reduced from €200 million on July 1st. Griezmann had announced in mid-May he was going to be leaving Madrid.
The Spanish Football Federation (RFEF) revealed the findings of its competition committee on Thursday, stating Barcelona had made a "minor infringement" of the disciplinary code covering negotiations with their La Liga rivals. However, in coming to the decision to hand out what is effectively only a token fine, the RFEF said a stadium ban would not have been appropriate.
Now according to Sky Sports, Barcelona are set to appeal their €300 fine. Although such a small fine is meaningless to a club of Barcelona's size and resources, accepting it could be construed as an admission of wrongdoing, so their appeal is likely intended to contradict that perception.
SEE ALSO: