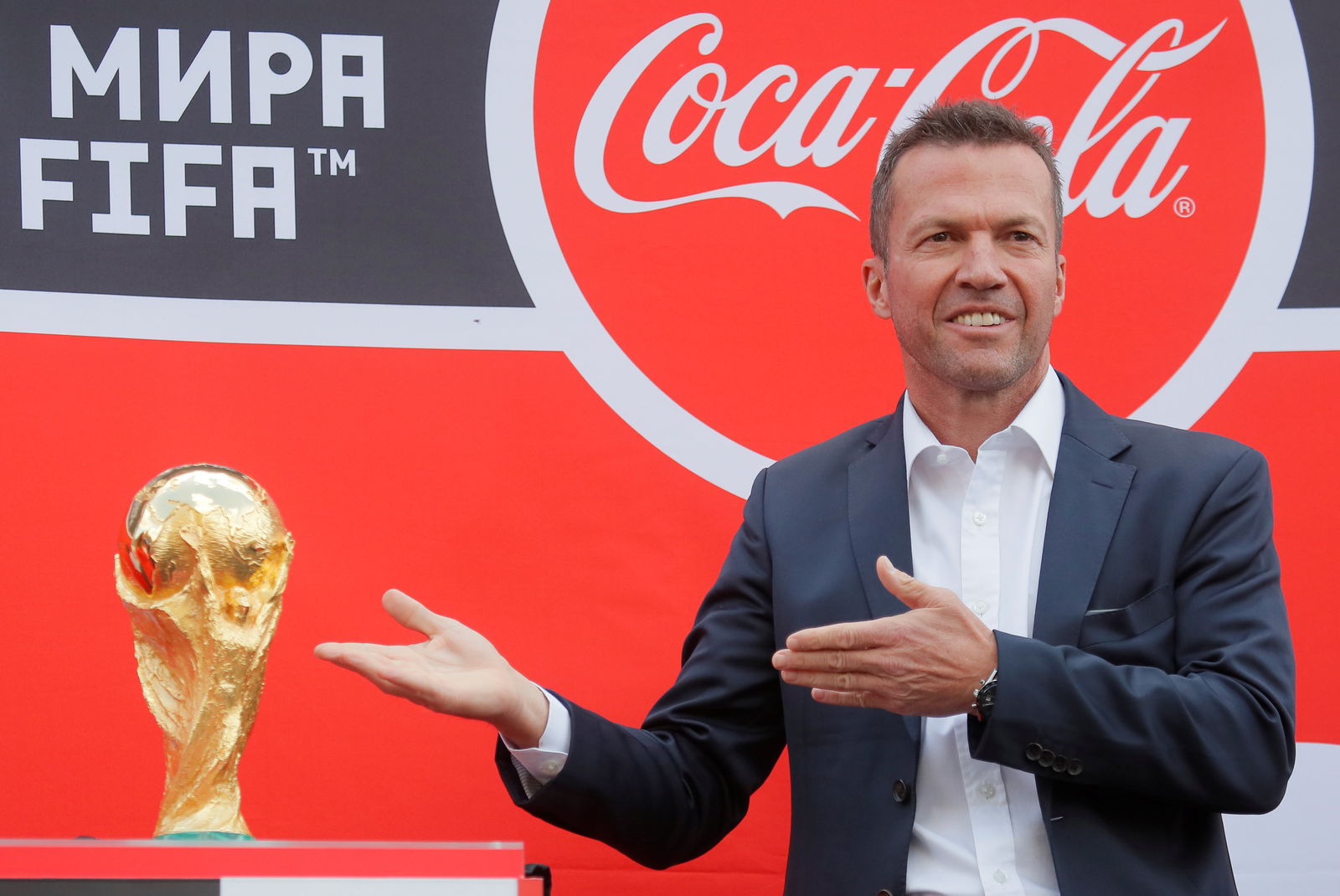 FIFA World Cup 2022 Bracket Prediction
FIFA World Cup Group Stage Predictions
The FIFA World Cup draw has been announced and we know the 8 groups that will be in it. We take a look at the World Cup and by following bracket style knockouts, we will know that group A winners will face group B runners-up and group B winners take on group A runners-up and so on.
The pic below shows our predictions of how the group stage will pan out. We predict most of the group winners while group runners-up are slightly harder to predict but we will give it our best shot.
See also: 2022 FIFA World Cup All 32 Team Squads (Confirmed)
See also: Top 10 Greatest FIFA World Cup Matches Of All Time
FIFA World Cup 2022 Bracket Prediction
This is how we expect the World Cup groups to look like at the end of the group stages of 2022 World Cup. Most of the groups are  predictable but it gets harder at the knockout stage. Scroll down for our knockout bracket predictions.
FIFA World Cup 2022 Bracket Prediction:
We know that group A winners take on group B runners-up, group B winners vs group A runners-up. group C winners take on group D runners up, group D winners vs group C runners-up and so on. So from the above graphic we can draw up the first knockout stage matches.
FIFA World Cup 2022 Bracket Prediction
Why we have predicted an Argentina vs Belgium World Cup 2022 Final: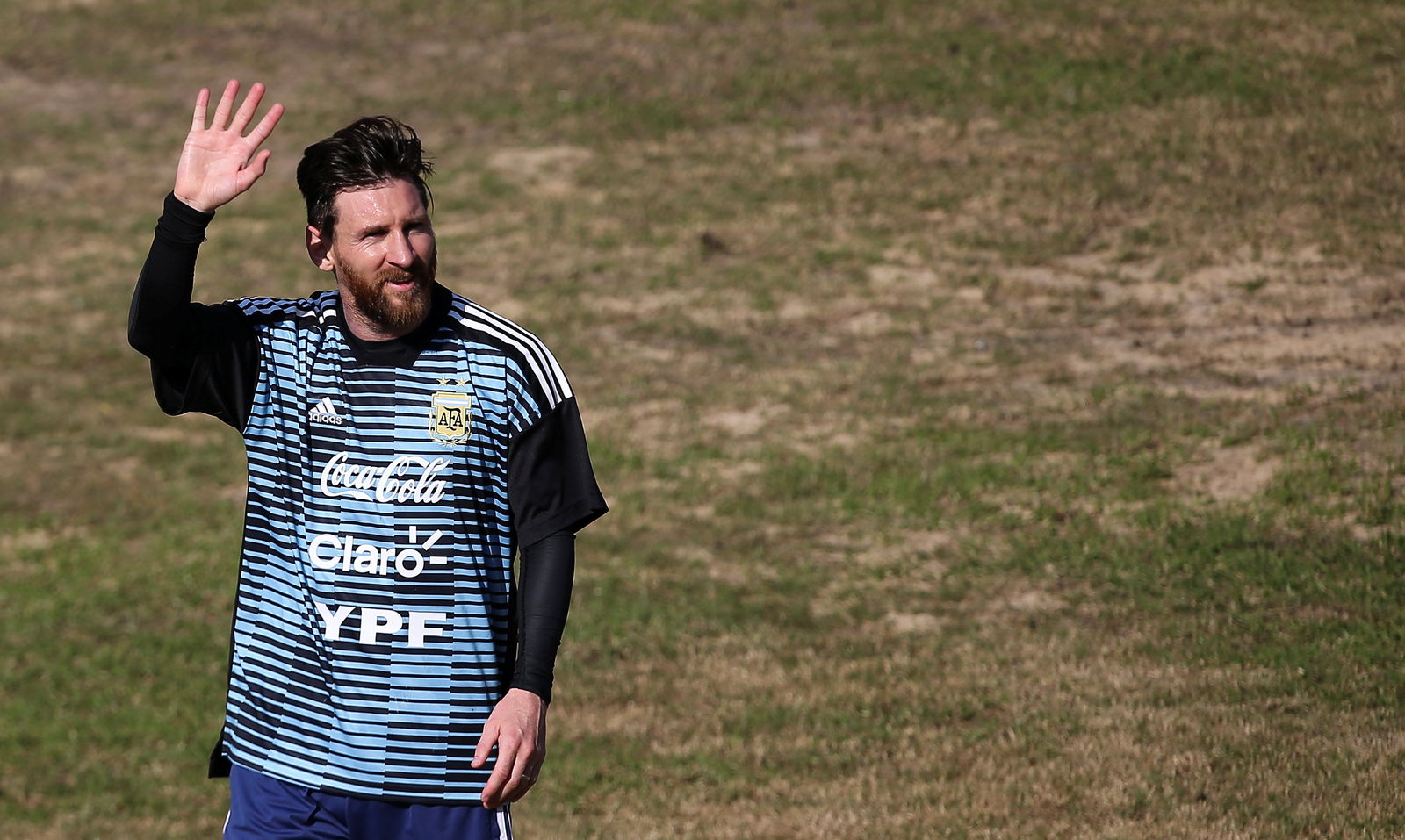 If Argentina and Belgium win their groups they won't meet until the World Cup final. If Argentina win their group D they are set to face who will be Peru or Australia while we expect France to win the group C.
In the quarterfinals Argentina will face Spain and that will be their first big test. Although Spain defeated Argentina in the last friendly 6-1 but they were missing several key players and Lionel Messi. We expect Argentina to get one over Spain when it really matters and reach the Semifinal.
This is because the Argentinians have some lethal strikers such as Lionel Messi, Paulo Dybala, Gonzalo Higuain and so on. In the semifinal we will see a repeat of the World Cup 2010 final against Germany.  While Germany are a very good team who dismantled and humiliated Brazil in the 2014 World Cup, semifinal, I think Argentina may get a shock result against Germany.
Why Belgium will advance through the World Cup 2022 group stage and knockout stage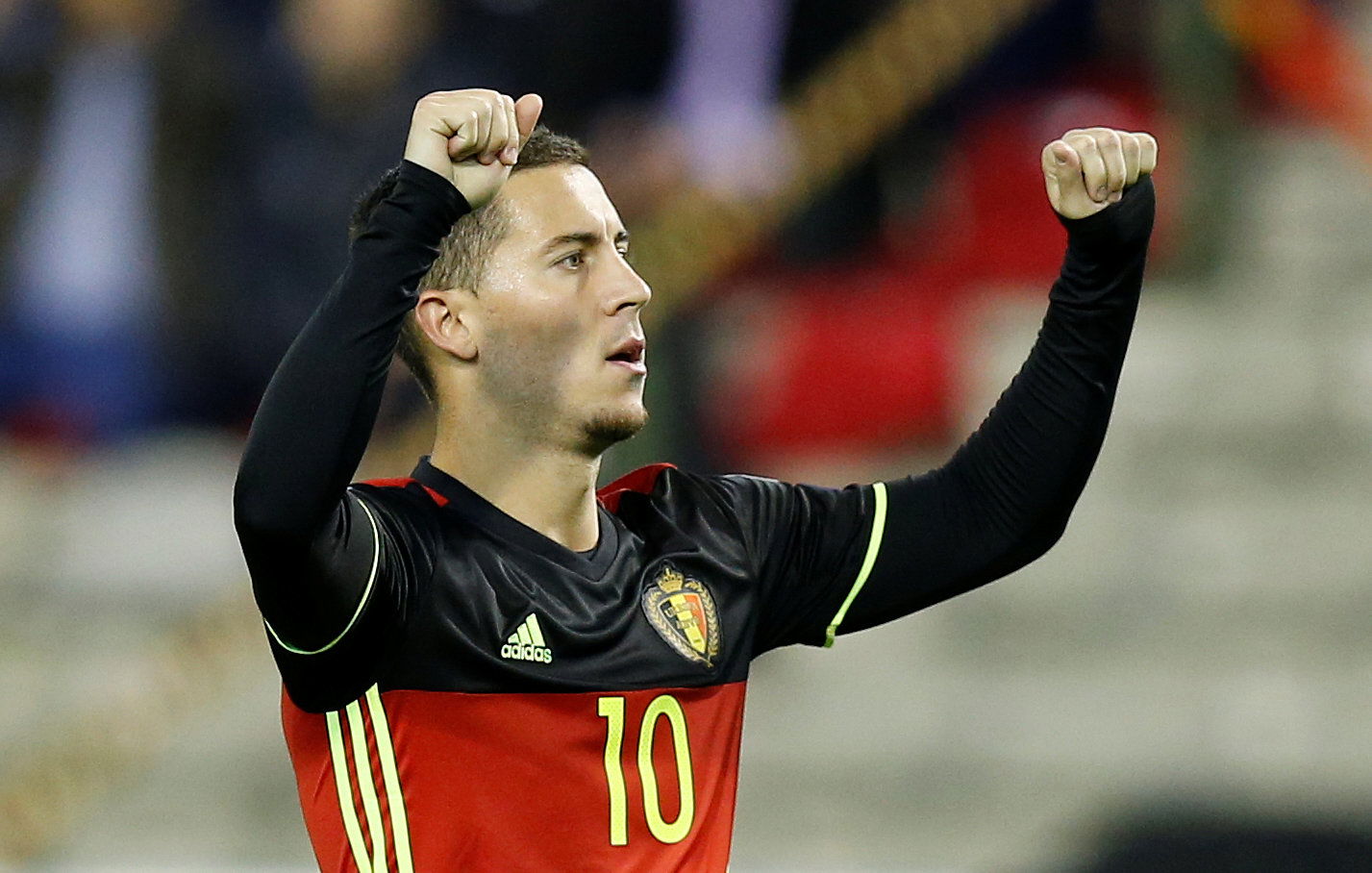 Meanwhile, if Belgium win their group they will face Poland in the first knockout stage which should be an easy win.
In the FIFA World Cup quarterfinals Belgium will take on Brazil. This is where things get tricky for Belgium. Belgium are very good and have some world class players like Kevin De Bruyne and Eden Hazard. The only catch is, they have an average manager in Roberto Martinez.  But most of the Belgium players are at the peak stage of their careers while Brazil are fragile at the back. Belgium could beat Brazil easily if they employ the right tactics. Player for player- Belgium are better with the exception of Neymar.
In the FIFA World Cup semifinal Belgium will face France but France are at the stage of where Belguim were four years ago. They were exciting and young but no experience. The French team are just not at the level yet to reach the World Cup final. We expect Belgium to beat France in the semifinal.
See also
So who will win the World Cup final?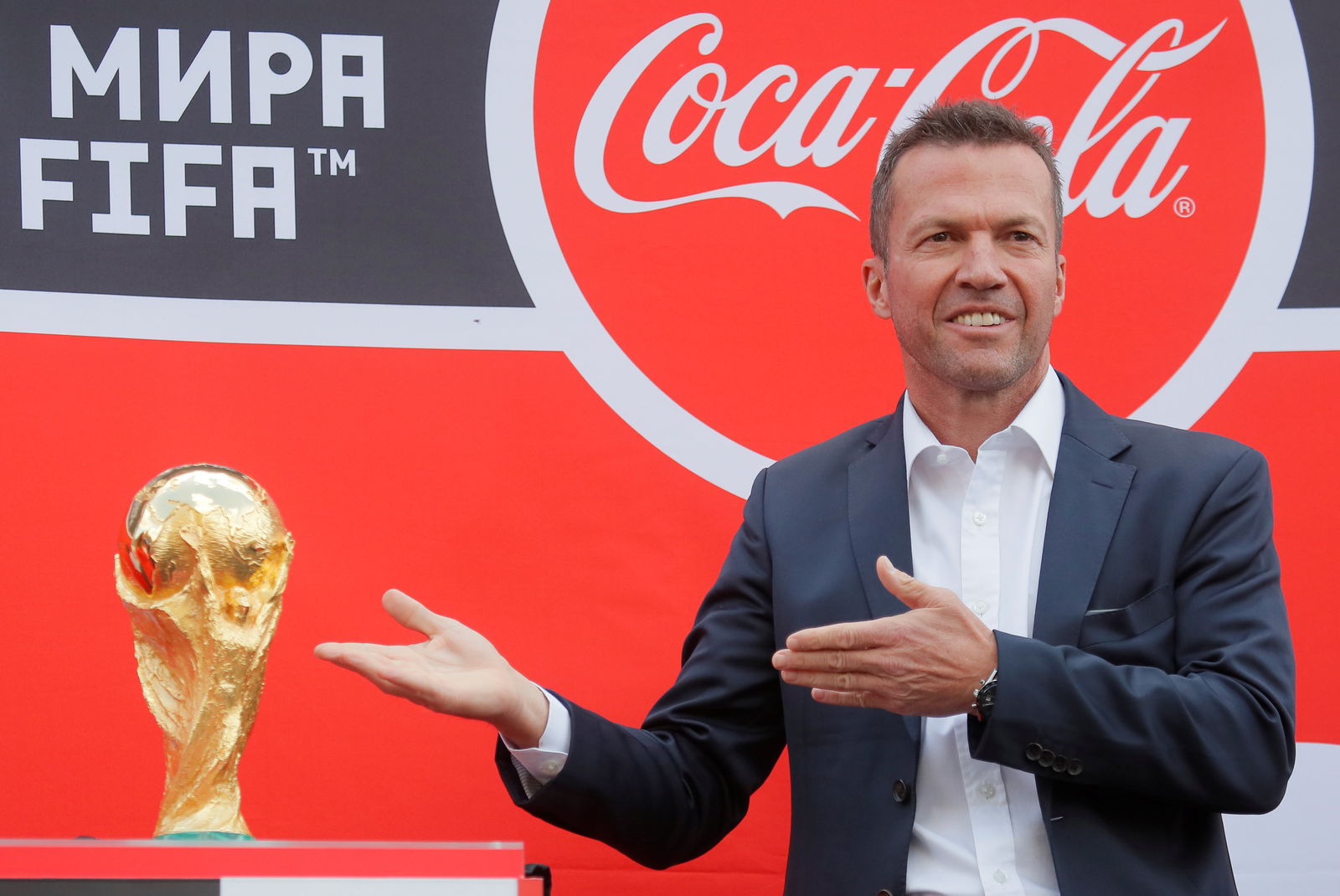 It's 50/50 but I expect Argentina to win the World Cup by beating Belgium in the final. Argentina have valuable experience playing in finals now while Belgium have never reached the World Cup final. The Argentina squad have some very good attackers and while their midfield and defence aren't great, I think they are due for some good form soon.
FIFA World Cup 2022 Bracket Prediction result: Argentina wins the FIFA World Cup 2022