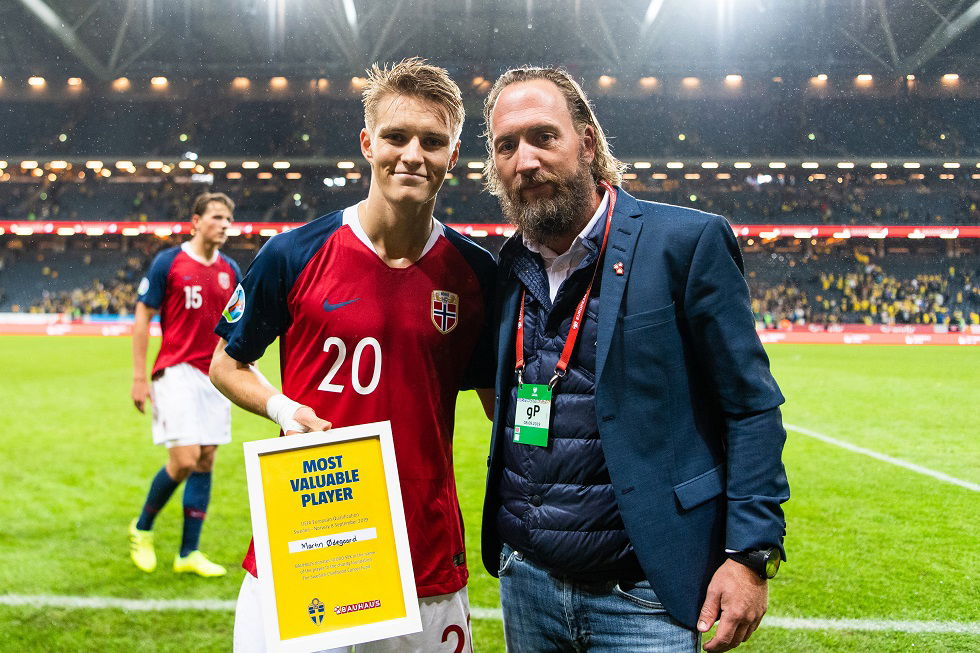 Martin Ødegaard was very cautious about his return to Real Madrid after the number of signings they made this summer.
The former wonderkid, who stole headlines with his lucrative move to the Santiago Bernabeu at 16, did not want to warm the Madrid benches under Zinedine Zidane.
He told the press, "At the end of last season, I felt it would not be good for me to return to Madrid. In Madrid, there are many good players and the competition is huge. It was obvious that the best for me was to ask for another loan, and I assumed the club would also accept that. Because of that, we decided very early where I would land."
Ødegaard got his wish and completed a loan move to Real Sociedad for the entire 2019/20 campaign. He has spent several spells away from the Madrid capital, on loans to Heerenveen and SBV Vitesse. Last season, he registered 11 goals and 12 assists in 39 matches for the Eredivisie outfit but still thought himself to be not good enough for the current Galactico side.
While many have given up on the Norwegian playmaker, Ødegaard made steady progress from a rising youngster to a full professional. He still has ambitions of breaking into the Real side but not without paying his dues.
"My objective is still the same, to play for Real Madrid. That's why I signed with them because I want to play there one day," the 20-year-old continued. "I feel that I have improved a lot in the last two years. I think I am a better player and more mature, I am also bigger and stronger. I feel like I am better now than when I first arrived in Spain. Of course, age also helps."
See Also: Top 10 highest rated midfielders in FIFA 20