German Players To Watch Out For At World Cup!
German players to watch out for at World Cup 2022? Have you ever wondered about which German player will perform well at the World Cup in 2022? well, if you have then no need to think again because Sillyseason.com has come up with a list of the Top 5 German players to watch out for at World Cup 2022. Watch & Bet Here =>

With the FIFA World Cup 2022 coming our way in Nov-Dec 2022 we have put down a list of the top 5 World Cup 2022 promising German players we can look forward to watch at the FIFA WC 2022 after all the 32 teams participating have been finalized. The FIFA World Cup 2022 is set to kick off on November 21 to end on December 18 in Qatar.
Germany and Italy each have four FIFA World Cup victories to their names, which is the most among European countries. The only country to have won it more frequently is Brazil (five-time winners). Additionally, Die Mannschaft has three times won the European Championship.
They may certainly be ranked as one of the top football-playing nations in Europe.
Top 5 FIFA WC 2022 promising German players To Watch Out For At World Cup 2022
Serge Gnabry – German Players To Watch Out For At World Cup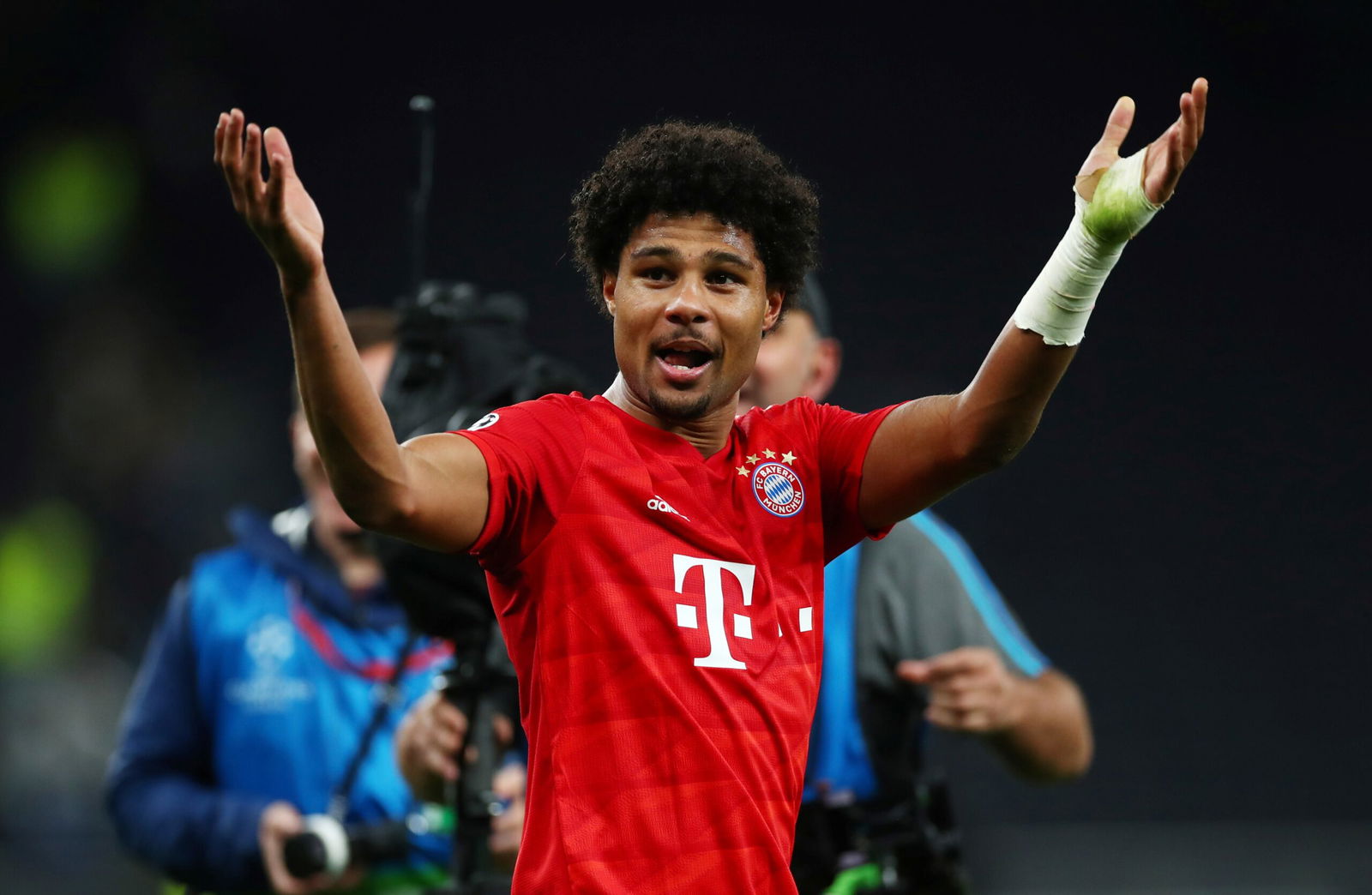 The beginning of Serge Gnabry's club career was fraught with difficulties. Gnabry, a Premier League outcast when playing for Arsenal, had to go to the Bundesliga to rediscover his spark. He made a strong impression at Werder Bremen, and Bayern Munich paid €8 million to sign him.
Gnabry's market worth reached €80 million in just over 2.5 years and is now at €70 million. He now ranks second among the most valuable right wingers, just behind Mohamed Salah. Gnabry has brilliantly revitalised his career.
With 60 goals and 39 assists in 162 games for Bayern Munich, he is a goal-scoring winger. Even more deadly for Germany, he has been. For the 2014 World Cup champions, Gnabry has racked up an incredible return of
Leroy Sane – German Players To Watch Out For At World Cup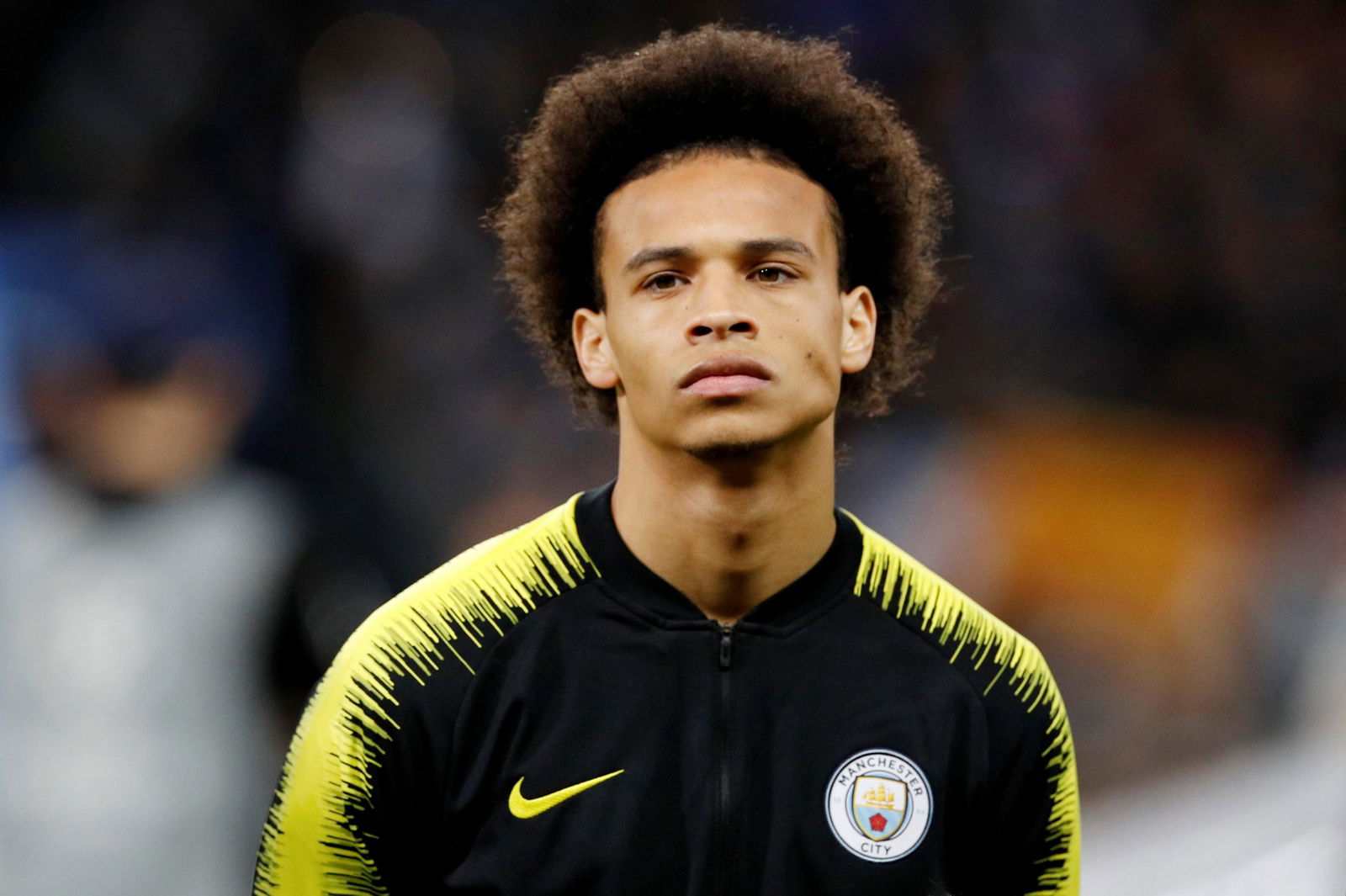 There are numerous similarities between Gnabry and Leroy Sane. Both currently work at Bayern Munich, both are from the same country, and both have played in the Premier League in the past. Additionally, the pair are each worth €70 million.
But because Sane is a left winger, the two may play together. It took some time for the former Manchester City prodigy to embrace the Bayern Munich way of life. He has, however, kept opposing defenders alert this season.
This season, the quick winger has played in 37 games and contributed 14 goals and 15 assists. He has contributed to 12 goals this season, which is particularly productive in the Champions League. Sane has 11 goals and 5 assists for Die Mannschaft in terms of his national record in 42 caps. Watch & Bet Here =>
Kai Havertz – German Players To Watch Out For At World Cup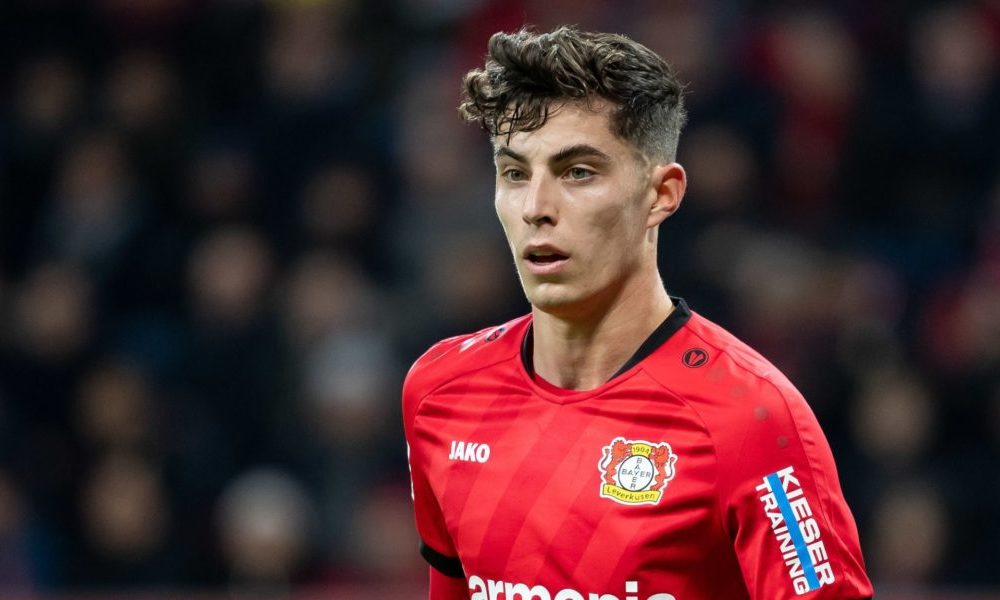 Another offensive player from Germany with a €70 million market worth is Kai Havertz. While for Bayer Leverkusen in the Bundesliga, the lanky player made a name for himself. He transferred to Chelsea in 2020 for a record-breaking €80 million transfer price.
The 22-year-old has seen both highs and lows while playing at Stamford Bridge. In 80 games with the Premier League team, he has 20 goals and 14 assists. Havertz has eight goals and 10 assists in 24 games for his country's team.
Havertz scored the game's lone goal as Chelsea defeated Manchester City to win their second Champions League. He also provided the winning goal as Chelsea defeated Palmeiras 2-1 in the Club World Cup championship match.
Florian Wirtz – German Players To Watch Out For At World Cup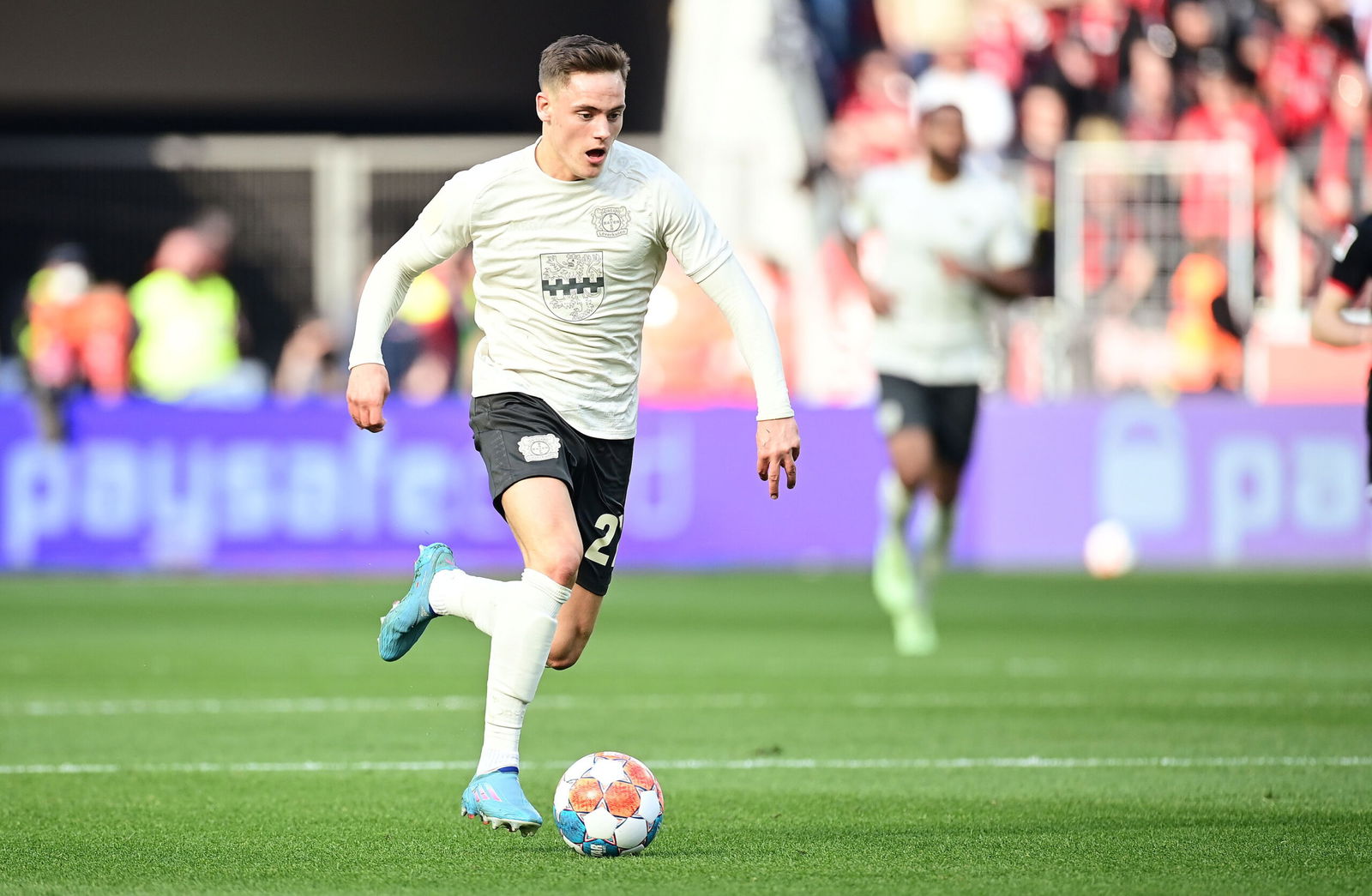 Currently, Florian Wirtz is undoubtedly Germany's most promising artist. The offensive midfielder's professional path is comparable to Kai Havertz's. It will be intriguing to watch if he follows Havertz's example and joins a prestigious club.
In 78 games for Bayer Leverkusen in his young career, the youthful phenom has collected 19 goals and 22 assists. He played four games on his German debut in September and has since provided two assists. Kai Havertz and Wirtz both have market values of €70 million.
The offensive midfielder's current deal has four more years on it. Even though Leverkusen are undoubtedly a good team, Wirtz could need to go to a more competitive squad to compete.
Joshua Kimmich – German Players To Watch Out For At World Cup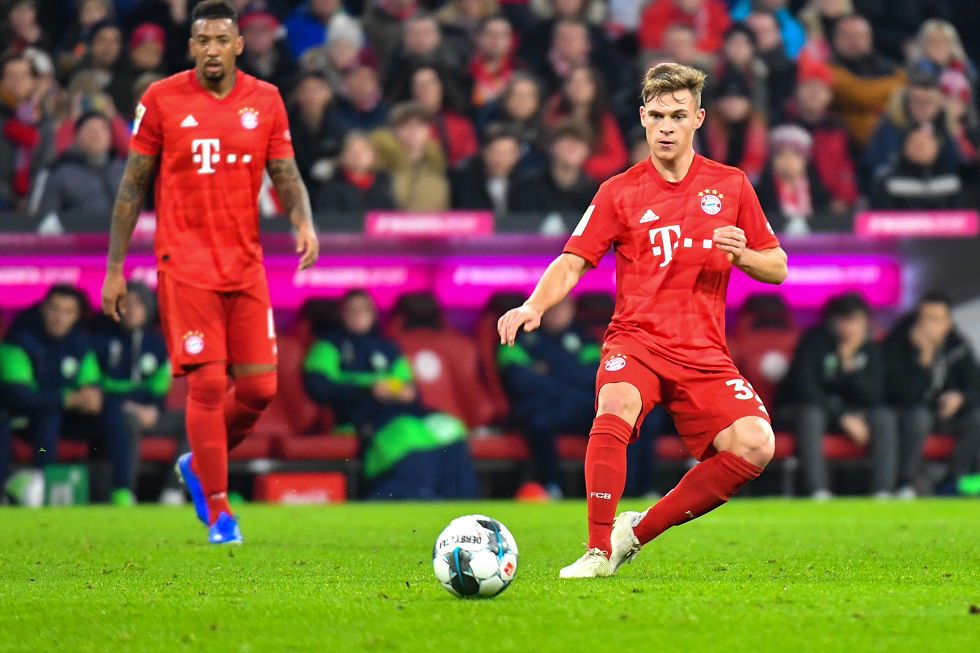 One of the top defensive midfielders in the world is Joshua Kimmich. The adaptable German is equally skilled at centre midfield, defensive midfield, and right back.
Kimmich switched to midfield after dominating the right-back position for Bayern Munich, where he has performed brilliantly.
The most valuable player for Bayern Munich and Germany is the number 6 player, whose market worth is €85 million. The defensive midfielder with the highest market value in current football is the midfield maestro.
The ex-RB Leipzig player has made 291 appearances for Bayern Munich. He is a defensive-minded midfielder, yet he has scored 33 goals and assisted on 80 others. He has earned 64 appearances for the German national team, playing with distinction.

Read more about World Cup 2022 at www.fifa.com. Watch & Bet Here =>
See More: