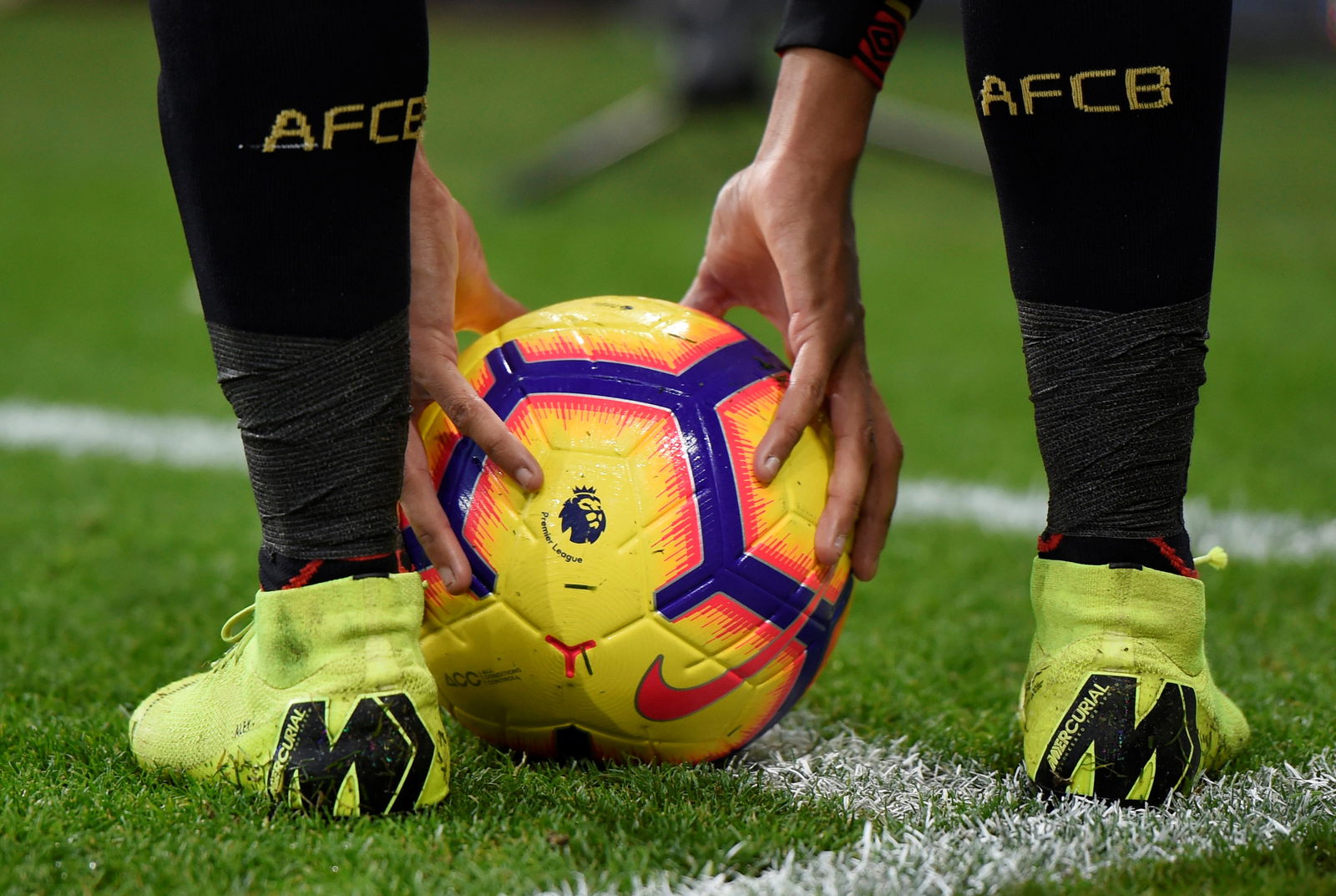 Premier League Table – All Time Top 10
How does the Premier League table look like accumulated? Who has the most points in Premier League history? Welcome to our list and this time around we will be looking into which team has the most Premier League points since its creation back in 1992.

Premier League Table
Now the results may not come as such a surprise, but it is interesting to see how many points each team has sustained during their time in England's top division.
From 10th place with 1298 points in total, to first with a whopping 2441 points. Let's take a look at the top 10 Premier League points totally of all time! Here is the All-Time Premier League Table since 1992.
10. West Ham United – 1298 points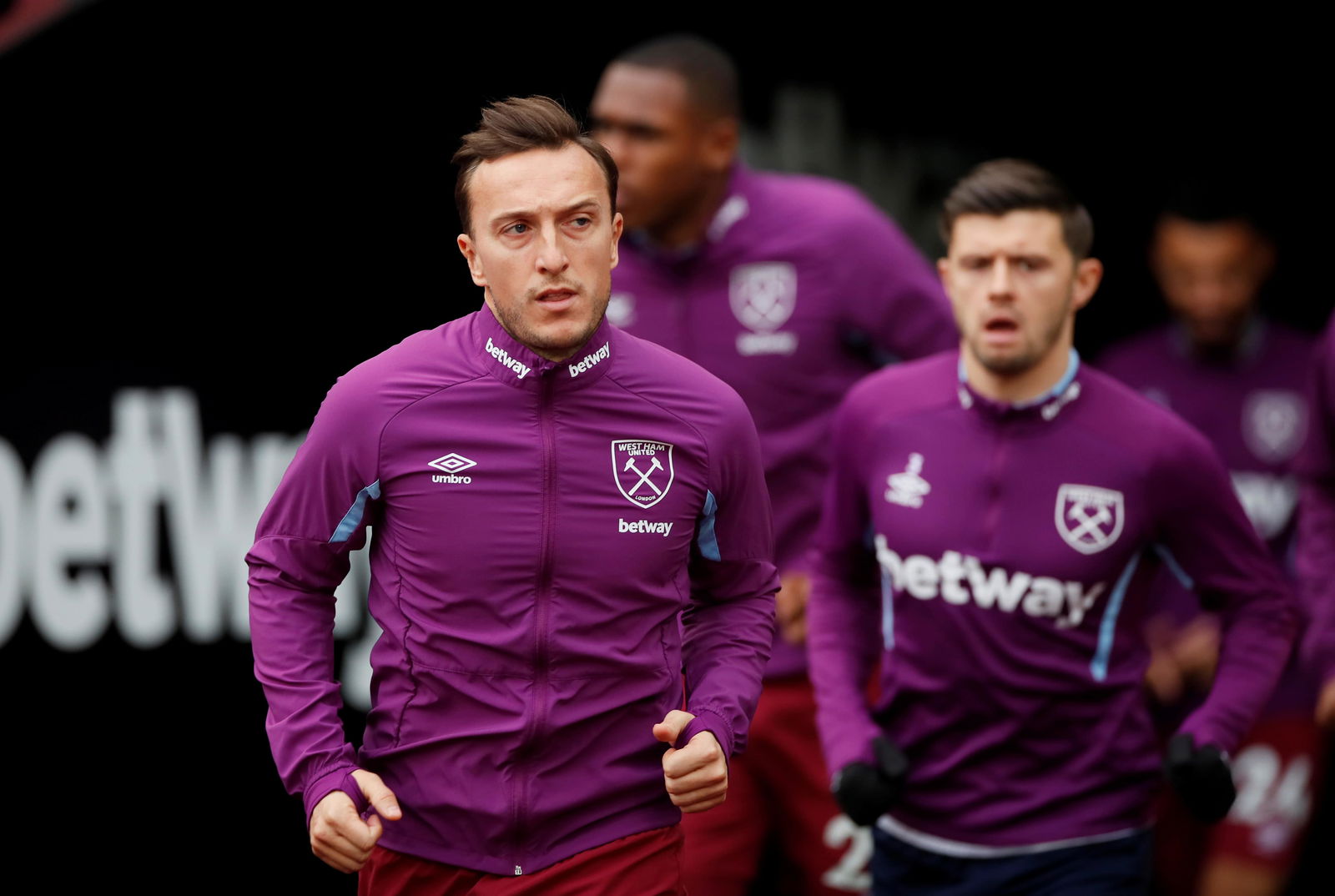 West Ham have been winners of the FA Cup three times, in 1964, 1975, and 1980, and have also been runners-up twice, in 1923, and 2006. The club have reached two major European finals, winning the European Cup Winners' Cup in 1965 and finishing runners-up in the same competition in 1976. West Ham also won the Intertoto Cup in 1999.
They are one of eight clubs never to have fallen below the second tier of English football, spending 61 of 93 league seasons in the top flight, up to and including the 2018–19 season. The club's highest league position to date came in 1985–86, when they achieved third place in the then First Division.
9. Aston Villa – 1419 points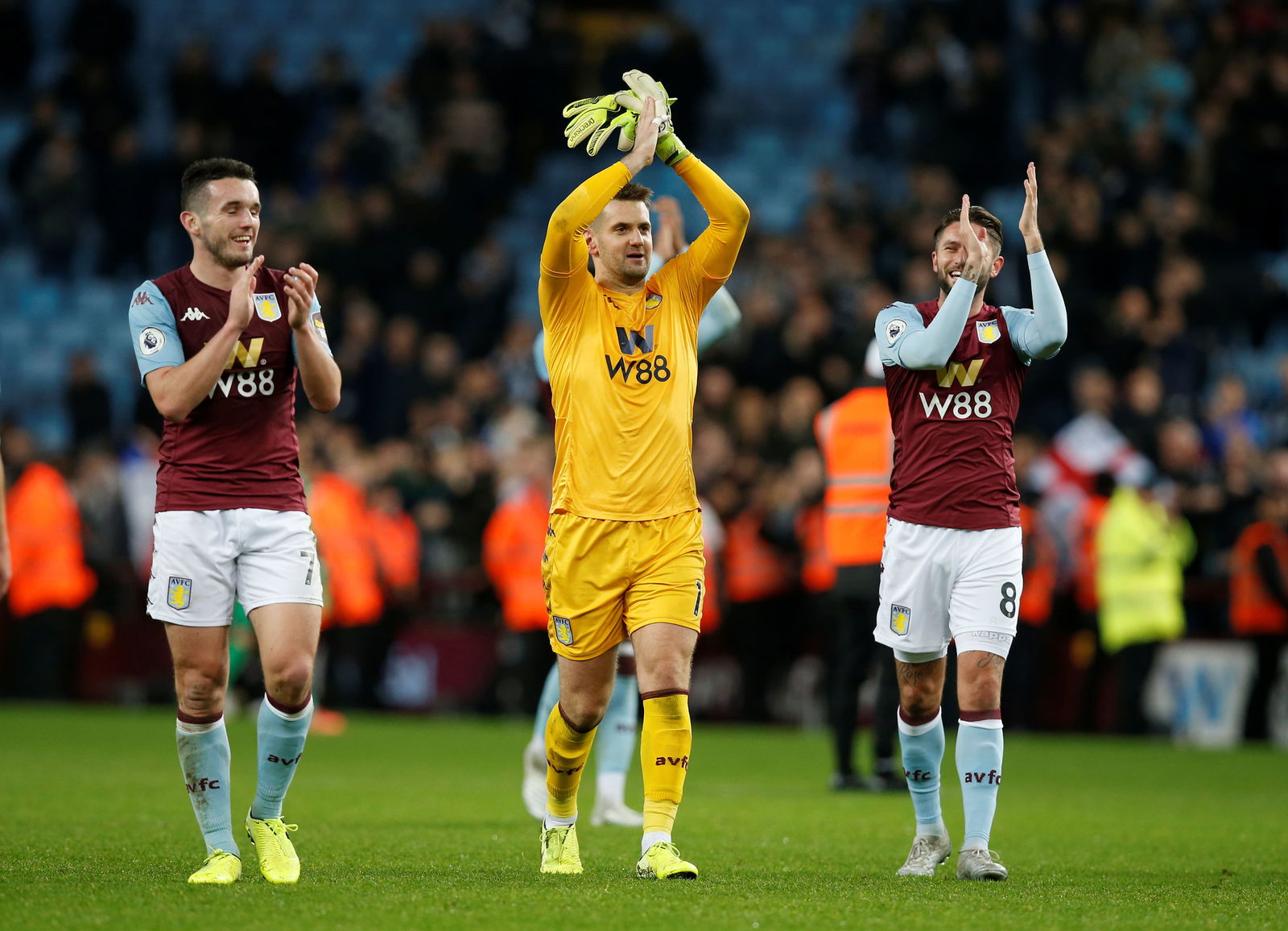 Another team that have narrowly avoided relegation on several occasions, Aston Villa. They were one of the founder members of the Football League in 1888 and of the Premier League in 1992. Villa are one of only five English clubs to have won the European Cup, in 1981–82. They have also won the Football League First Division seven times, the FA Cup seven times, the League Cup five times, and the UEFA Super Cup once.
SEE ALSO: