4. Mick McCarthy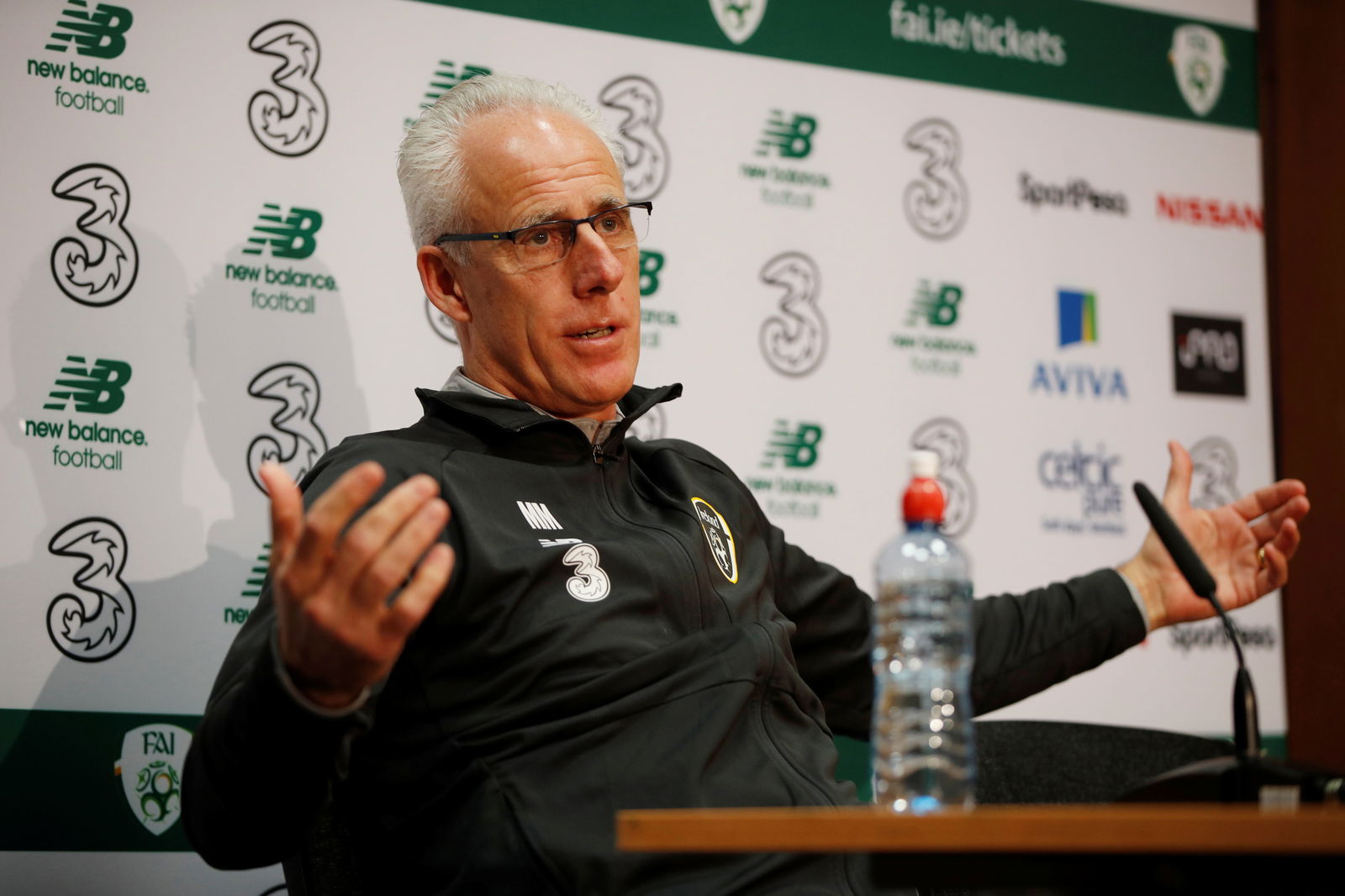 Club: Sunderland
Season: 2005/06
Win percentage: 7.14%
Mick McCarthy endured a terrible Premier League run during his time at Sunderland. He won just two of his 28 games in charge and lost 22. After taking over from Howard Wilkinson in 2003, he struggled to keep the already failing side in the Premier League and they were relegated, but he was retained as manager.
He successfully managed the Black Cats to the play-offs the following year, but his side were beaten by Crystal Palace. In 2005 Sunderland returned to the Premier League after a very impressive Championship campaign saw them earn an impressive 94 points.
Unfortunately the English top flight is a different proposition all together, as a combination of poor performances and lack of resources led to his dismissal in March 2006.