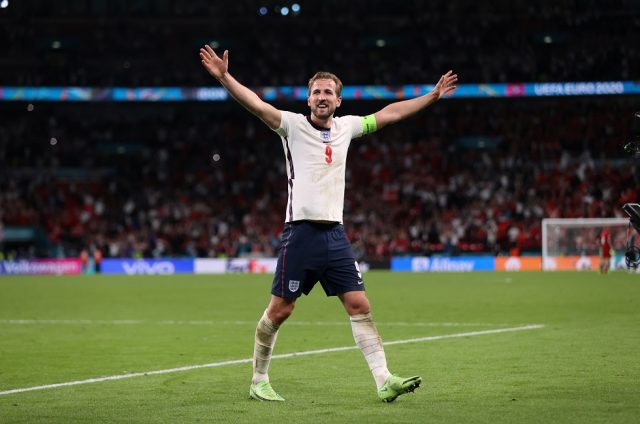 Harry Kane took the words right out of our mouths in his latest statement.
He said, "It's nice to be going into this one free of any injury problems and coming in on the back of scoring for a few games in a row. As a striker that's a great feeling to have.
"I feel confident, I feel good and I feel like the team is in a really good place with good self-belief.
"But of course, it's a major final and it's not going to happen easily. We're going to have to work really hard to make it happen.
"It's about doing what we have done and putting into practice what we have learnt from the last four or five years.
"That means being calm in moments and being ruthless as well – that's what we are going to need against a very good Italian side."
The Tottenham Hotspur forward's entire career has been blighted by niggling injuries but he has never let his quality drop. In this year's summer tournament, he has been the star of the show along with teammates Raheem Sterling, Harry Maguire, Luke Shaw, Kalvin Phillips and Declan Rice.
Kane's injury woes were fortunately put behind him for this crucial moment in his career, something which has escaped him before. He will hoping to win the ultimate trophy dawning the captain's armband for The Three Lions.
READ MORE: