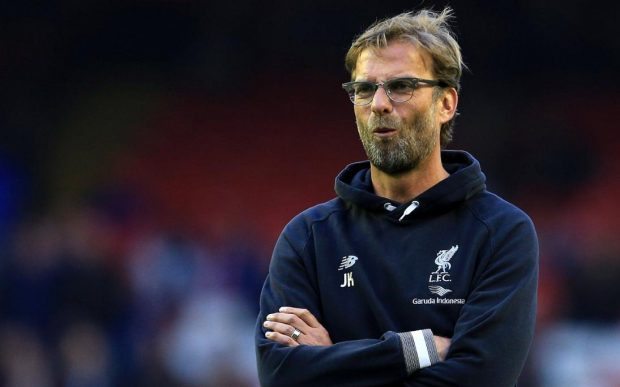 Liverpool manager Jurgen Klopp has revealed he will use the summer transfer window wisely and will bring in fresh faces in a number of positions.
The Merseyside club enjoyed a fine start to the Premier League campaign but faded away in the winter period as they were struck by a plague of injuries which brought the lack of strength in depth to Klopp's attention.
Klopp insists Liverpool need to use this as a learning curve by signing more players this summer, but the German gaffer revealed some of the less experienced fringe players will not be leaving Anfield either.
He said: "More players don't mean automatically that you have more options because more players could mean that more players are injured – a few other clubs had this.
"We will show that we learned from this year but I don't know exactly what to say about this now. We will bring in players, yes, of course. The squad will change in a few positions, yes, of course. We will still have young players in the squad, yes.
"I said it already, with the problems we had in January and February, of course it was clear. The injury of Phil [Philippe Coutinho] in November, Sadio [Mane] not [available due to the Africa Cup of Nations] in January, Danny Ings not in for a long time, Daniel Sturridge not at 100% and then out.
"Should we have, for this, another striker, another winger? Yes, it felt like this in these moments, but it gave a few young boys an opportunity to show themselves and that's good."
Despite the struggles the Reds have been forced to face this term, they are currently third placed in the table. It looks like they will be playing more games next season too with the addition of European football if they finish inside the top six.
"Next year, with more games, we need to have more options in these positions, that's clear." Klopp added ahead of tomorrow night's game against Bournemouth at home.
By Drew Darbyshire (@DarbySports)