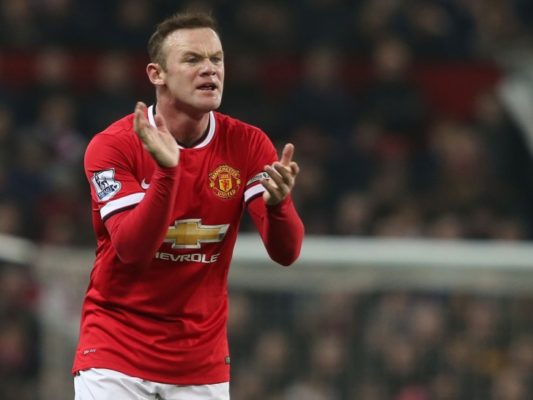 Liverpool boss defends United star
Liverpool boss Jurgen Klopp has revealed his sympathy for Manchester United striker Wayne Rooney following the England international's drinking media scandal.
The England captain came out to publicly apologise after pictures of him drunk at a wedding on Sunday morning emerged online.
The Football Association is reviewing its policy on time off for players in the wake of the incident.
"I feel for the players," the Liverpool boss said. "We are all on the sunny side of life, earn a lot of money, do the job we love, but in the end there is a human being behind the kid.
"Sometimes we are invited to something – a wedding, a birthday – we can still play the professional role and say 'no, we don't drink' and 'if you smoke, please, 20 yards between me and you'. That's not how life works.
"This generation is the most professional generation of footballers we've ever had. All the legends you still love, all the guys you still admire drank like devils and smoked like crazy and were still good players. Nobody does it anymore.
"It's all about timing. When you are in the wrong moment at the wrong place it's not good, but I'm pretty sure it was not really serious.
"The not-so-nice part of our life is that all we do sounds like a big catastrophe when it's not perfect. And it isn't."
By Ben Kelly – @benkelly_10